2017 Yamaha PW-X Motor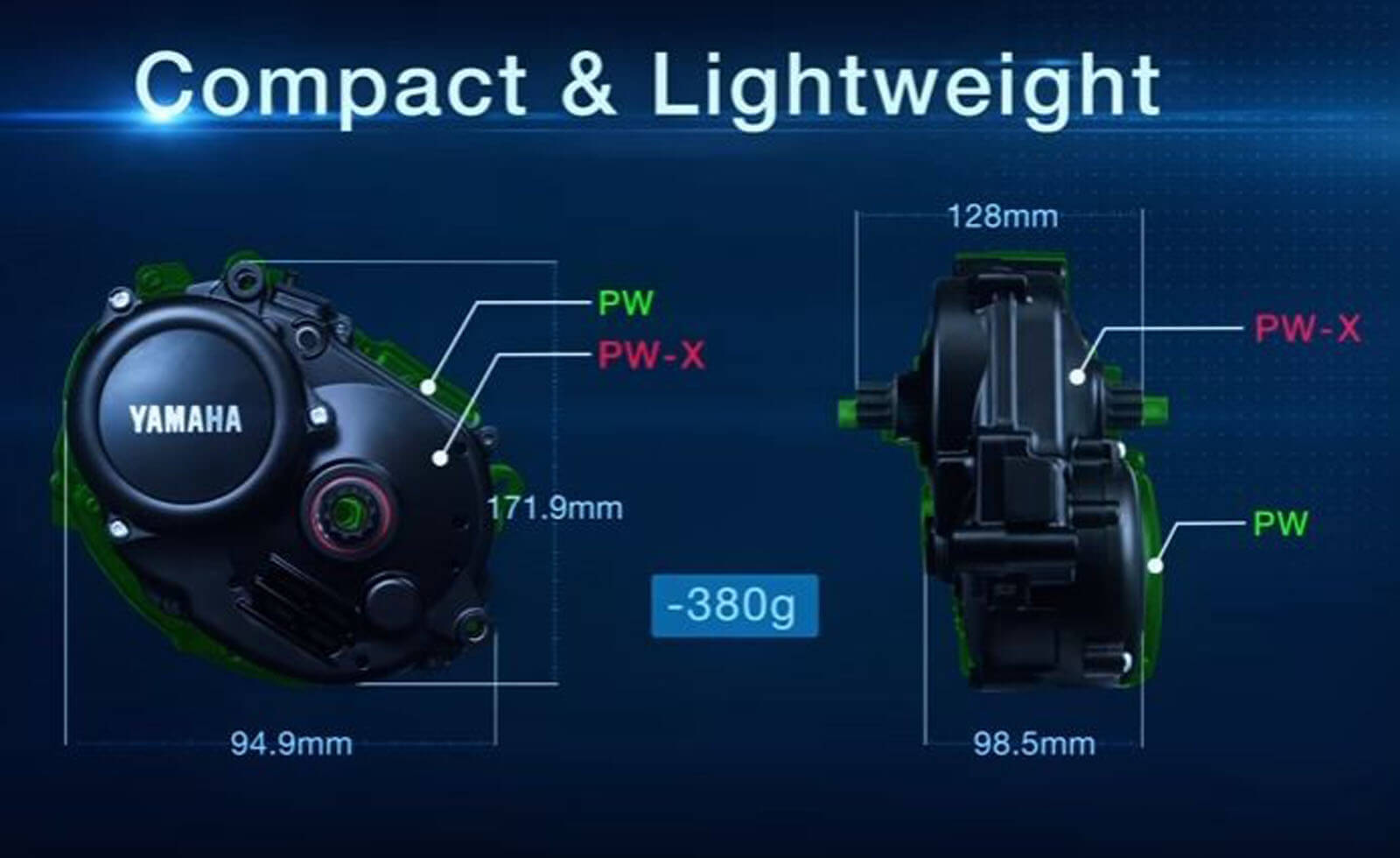 For 2017, Yamaha have created a updated version of their PW motor (used in all the current SDURO Haibikes) which has some great new features. Starting with the 13% reduction in the motor size, mainly in width giving the bike a Q-Factor closer to a standard bike and a 380g saving in weight. Next up is the engagement has been increased by 1/3 meaning every pedal stroke counts, this combined with an extra EVO-X mode providing 320% assistance means this new motor is insanely responsive! The 2017 model also come with a ISIS bottom bracket fitting, this gives a much more solid fitting to the crank arms.
2017 Yamaha Display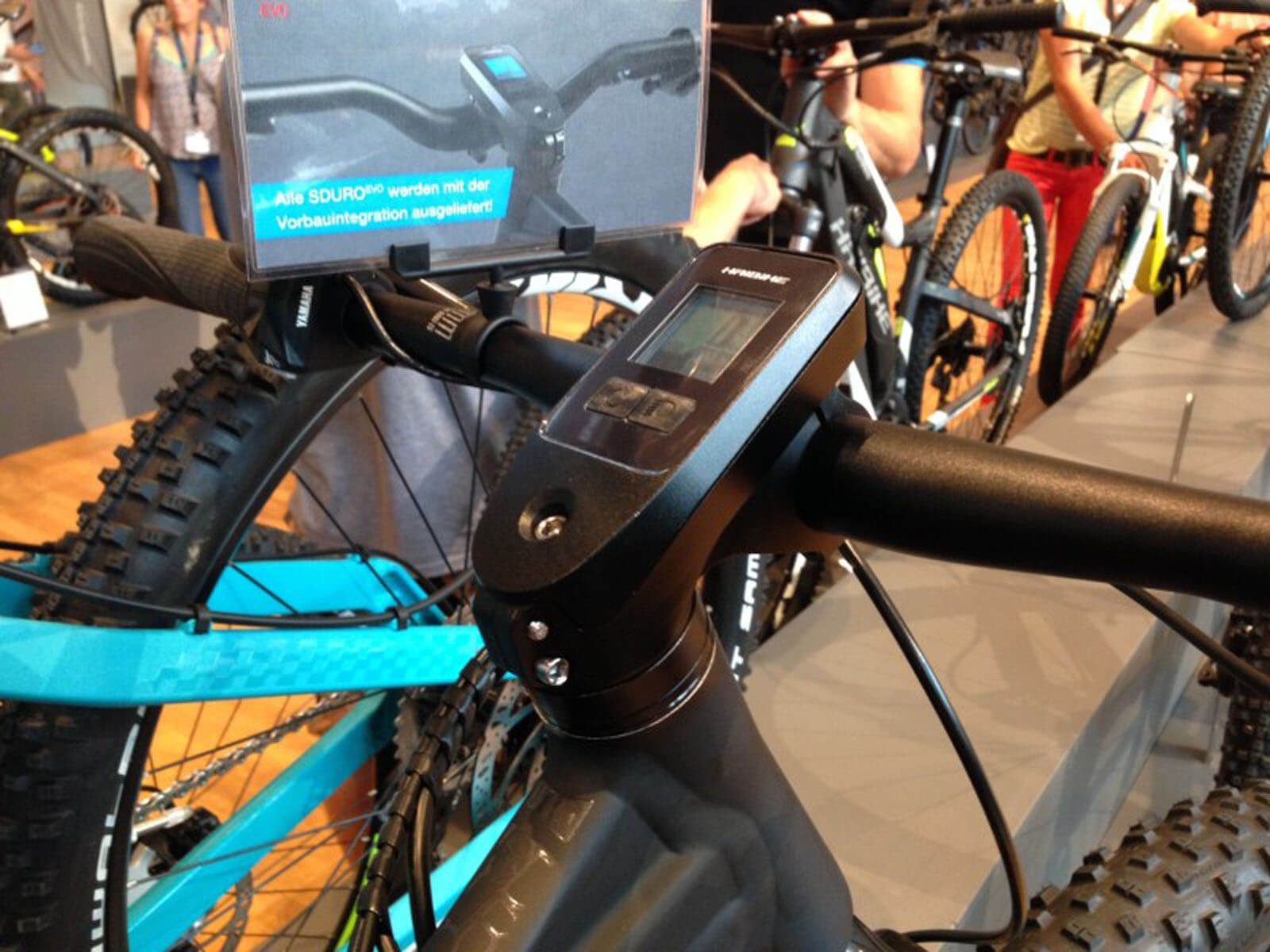 2017 sees an update of the display options for some the SDURO models. The biggest update is to the high end SDURO bikes with a stem/display integration, this provides clean lines and protection. The 2017 display also has some small improvements including an LED light to show which assist mode is selected. This new display can also be mounted via a standard handlebar mount.
2017 Yamaha Controller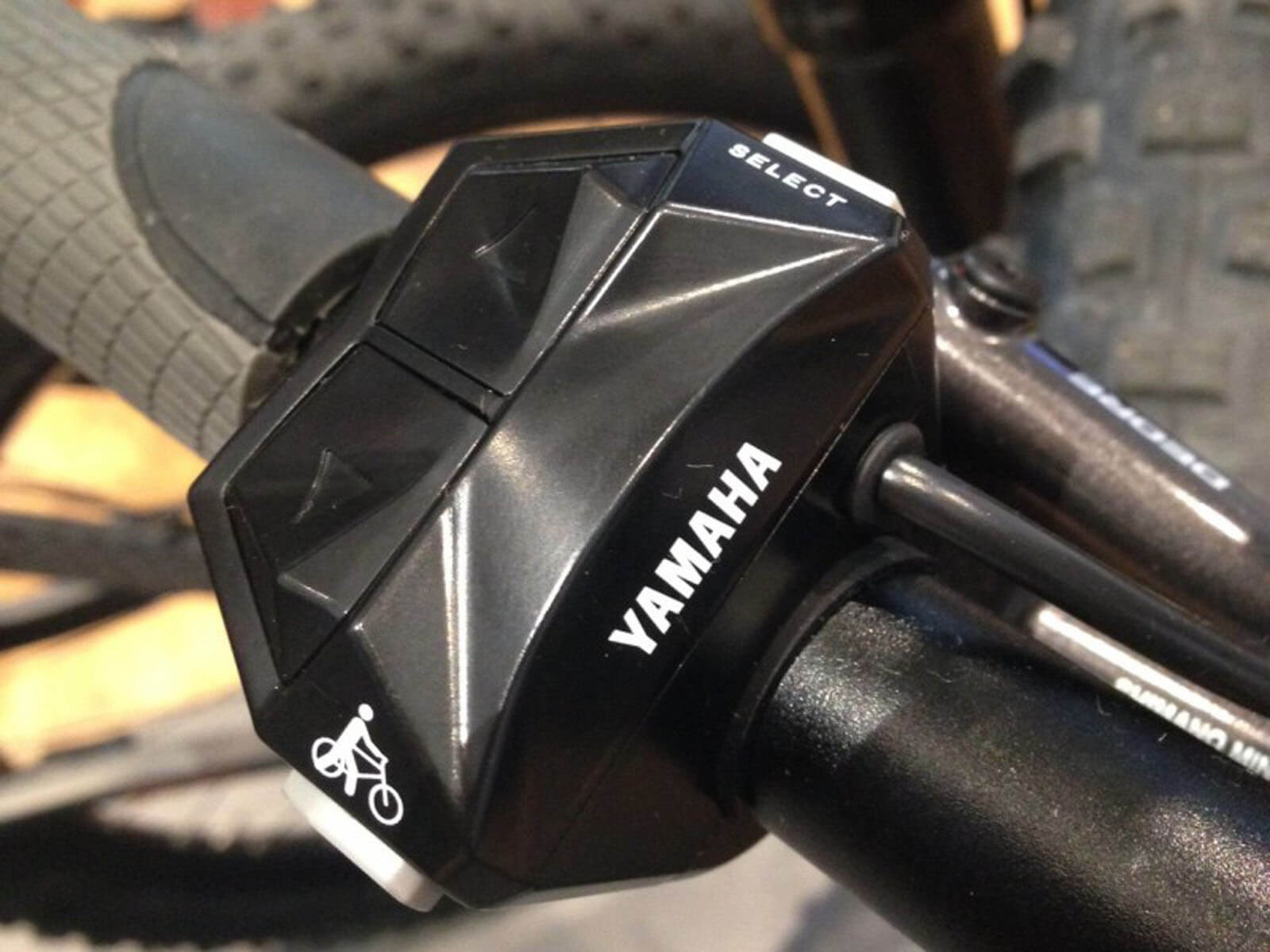 The new Yamaha controller is more compact and the design means it can blend in more to brake, gear and dropper post shifters. It also features larger assistance mode buttons making it easier to change and control when riding.
SDURO Evo Frame Adjsutments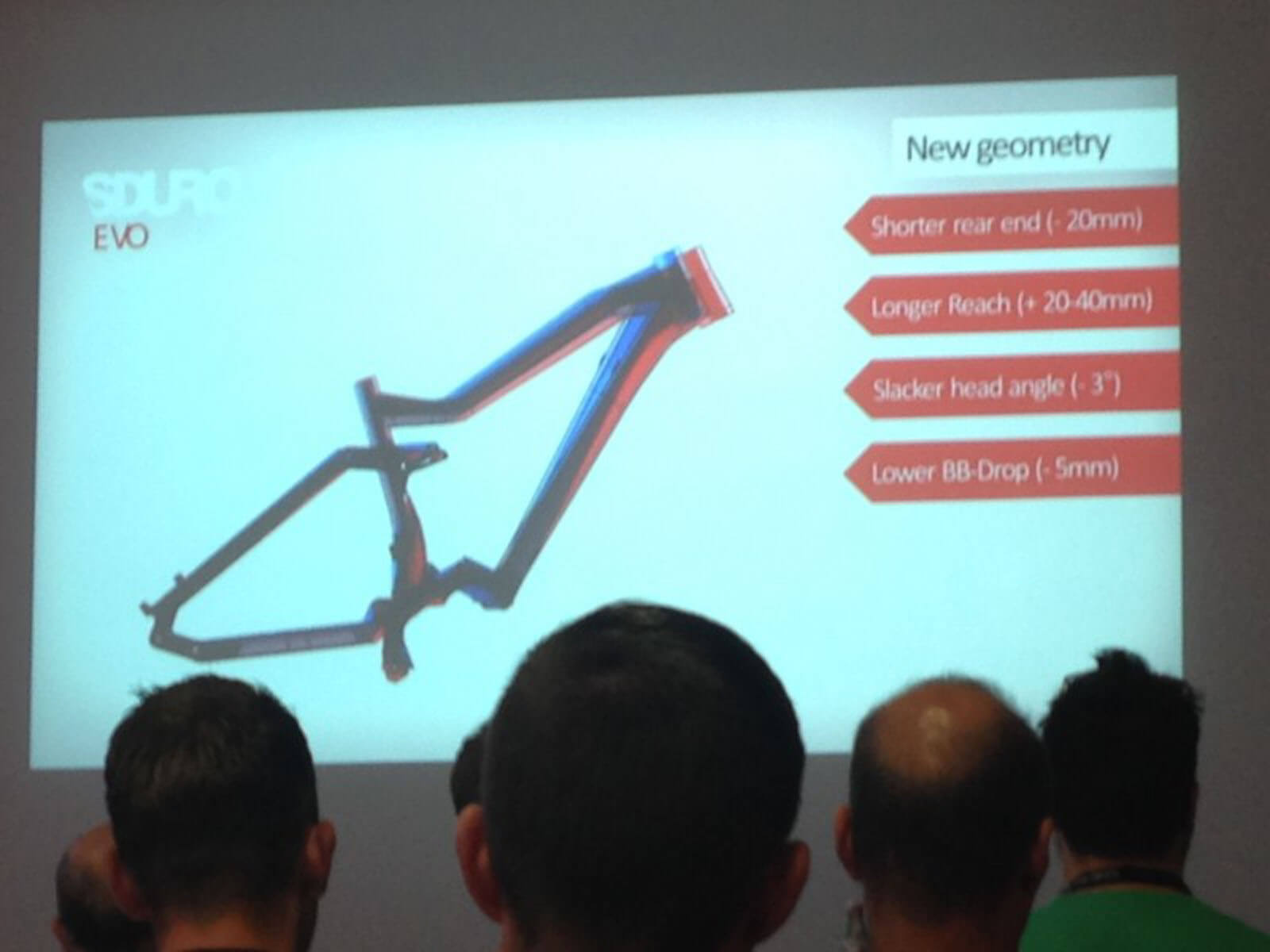 Using feedback from us as dealers, Haibike have updated the geometry of their SDURO models. One change is the new Gravity casting interface which houses the motor and rear suspension mounts, they are now in line with the XDURO Bosch assisted models. This has then allowed the designers to create a shorter rear triangle (-20mm) and also 20-40mm extra length in the top tube which gives the bike much more modern geometry. This is also combined with 3 degree reduction on the head tube, making the bike slacker, and a 5mm drop in the BB height.