Founder
Starting Chris Harris Cycles in 1956, aged 17, Chris was one of Cardiff's true original gents.
A popular member of the Cardiff community, he worked tirelessly in the same business for 50 years until he retired in 2006, and his son Damian took over the business. Chris was married to his wife, Rita, for 53 years, and they had two sons together, Damian and Julian. He was also a doting grandfather to his grandchildren, Emily and Charlie.
Charitable nature
Chris was diagnosed with cancer after undergoing a routine hernia operation in 2002. Doctors told him that he had just two weeks to live, but he managed to fight it through the horrible chemo and lived for another 20 years. Known for his charitable nature, he and his family gave back to cancer charities, with Velindre being one of the many that Chris supported. He was loved by everyone who knew him, and couldn't do enough for you.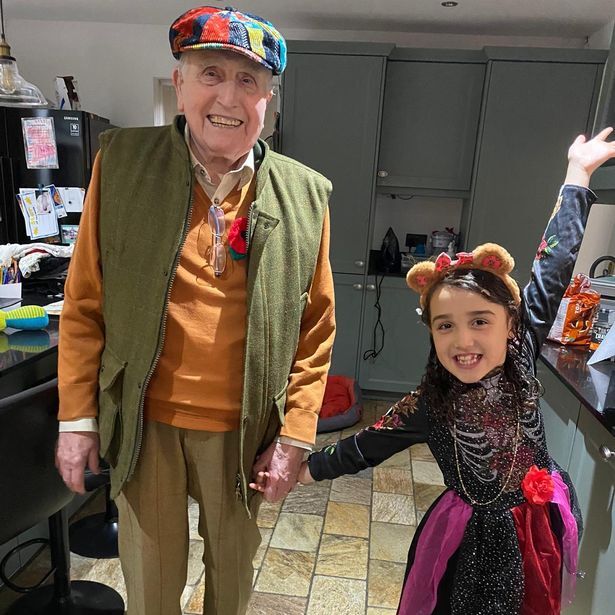 He loved to bring colour
Chris' beloved Porsche was his pride and joy, and he was very extravagant with his clothing. He always had a shirt and tie, no matter what day, and he would have the loudest jumper you'd ever imagine, a different coloured cap, and anything yellow, which was his favourite colour. He didn't want anyone to wear black at his funeral; he wanted bright colours, particularly anything yellow.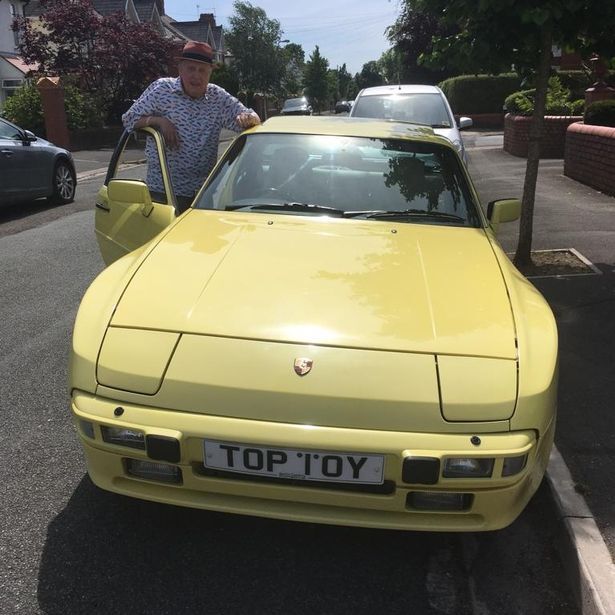 A real gent
Damian said that there were no words to describe his father, who was a true gentleman. He did everything for everyone, even when he was ill. Chris treated his neighbours and a local lady, Betty Jenkins, like family. His charitable nature extended to Christmas Day, where everyone from the local dustman to the gardener would be invited to Christmas lunch, as well as anyone in need. He would also give out wine to everyone from the postman and the gas man to the Amazon delivery driver for their hard work.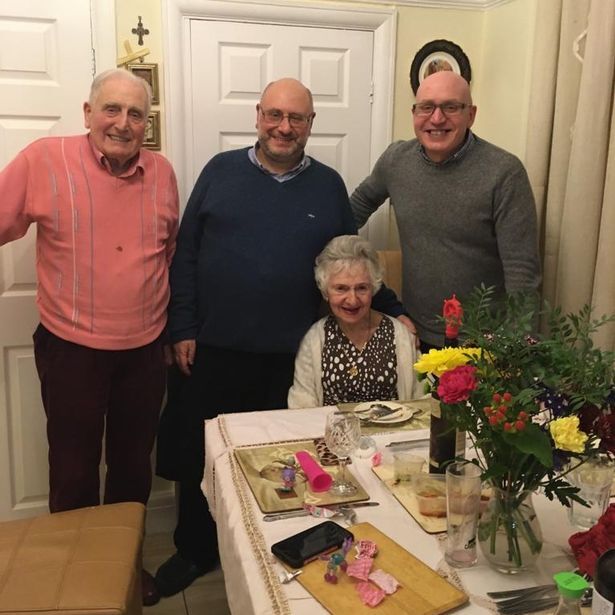 1939 - 2023
Chris passed away at the age of 83 on February 6 with his family beside him. A hardworking man who loved his family and his community. His legacy lives on through his family and the many lives he touched and he will be dearly missed.