Stereo Hybrid 120 - THE ALLROUNDER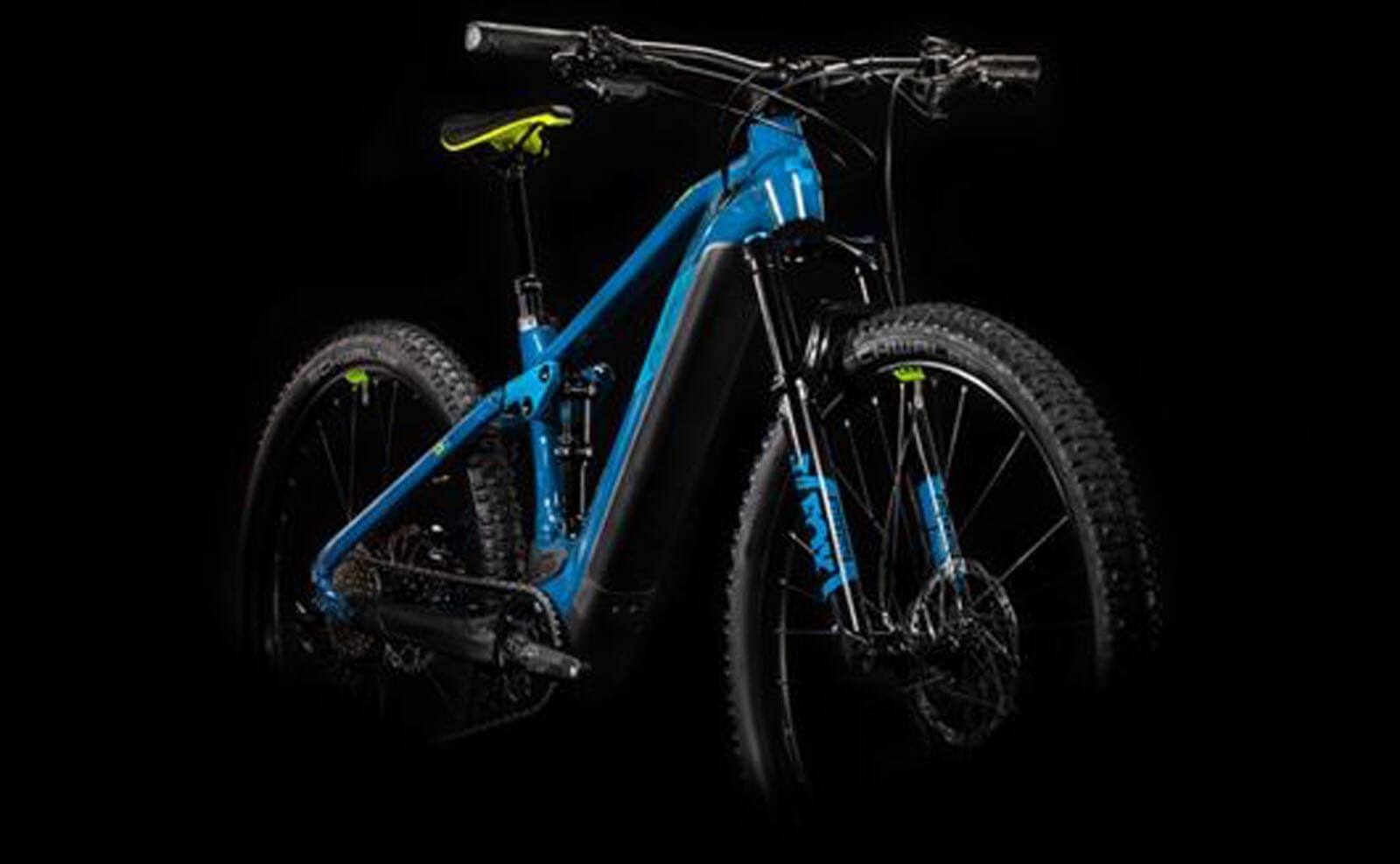 The Stereo Hybrid 120 is your golden ticket to never-ending mountain bike adventures.
Great looks, offroad performance and everyday practicality – the Allroad option is a hugely versatile beast.
Stereo Hybrid 140 - THE TRAILHUNTER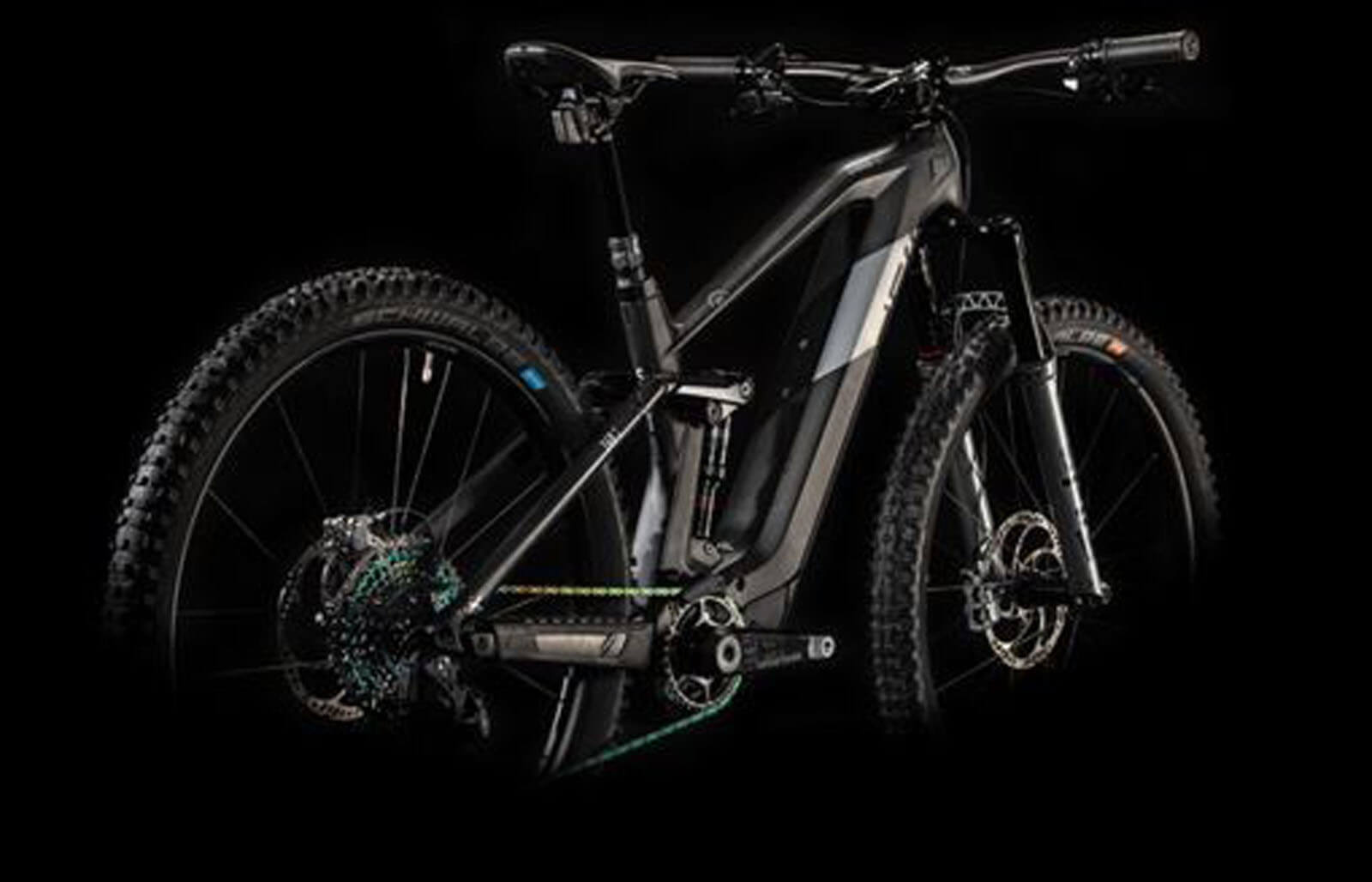 Want amazing all mountain performance that'll have you surfing the trails for days?
The Stereo Hybrid 140 is just the job.
Stereo Hybrid 160 - THE RACER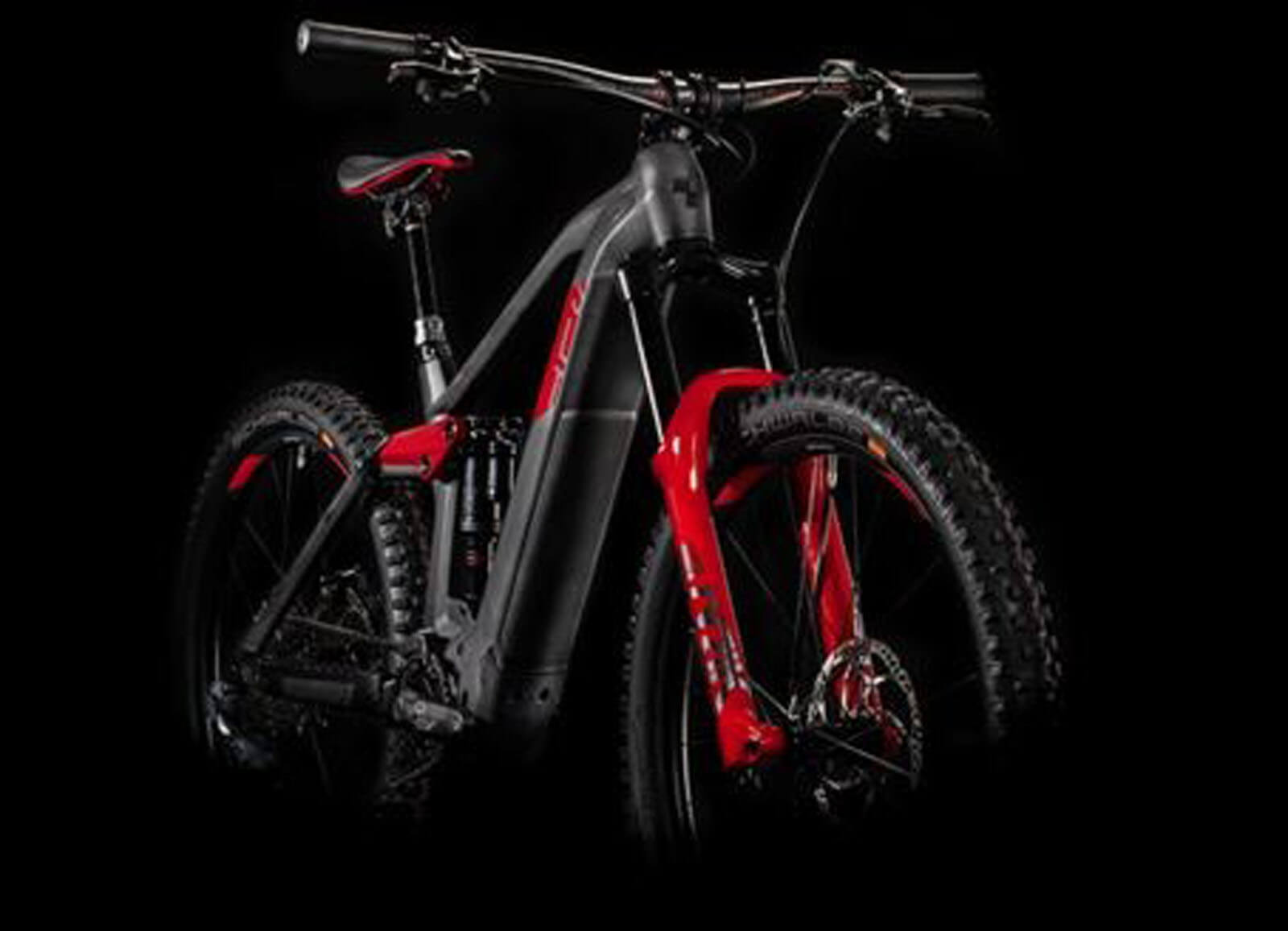 Miles of smiles: The Stereo Hybrid 160 can handle the toughest
enduro challenges you care to throw its way.
About Cube

Adventures start with the first pedal stroke. The more you pedal, the further you can go. Where will your explorations take you? Ours led to the Switzerland of central Asia – Kyrgyzstan. This stunning land-locked country boasts 7000m high peaks, the second largest mountain lake in the world, and miles of stunning trails. The perfect adventure destination.
CULTURE SHOCK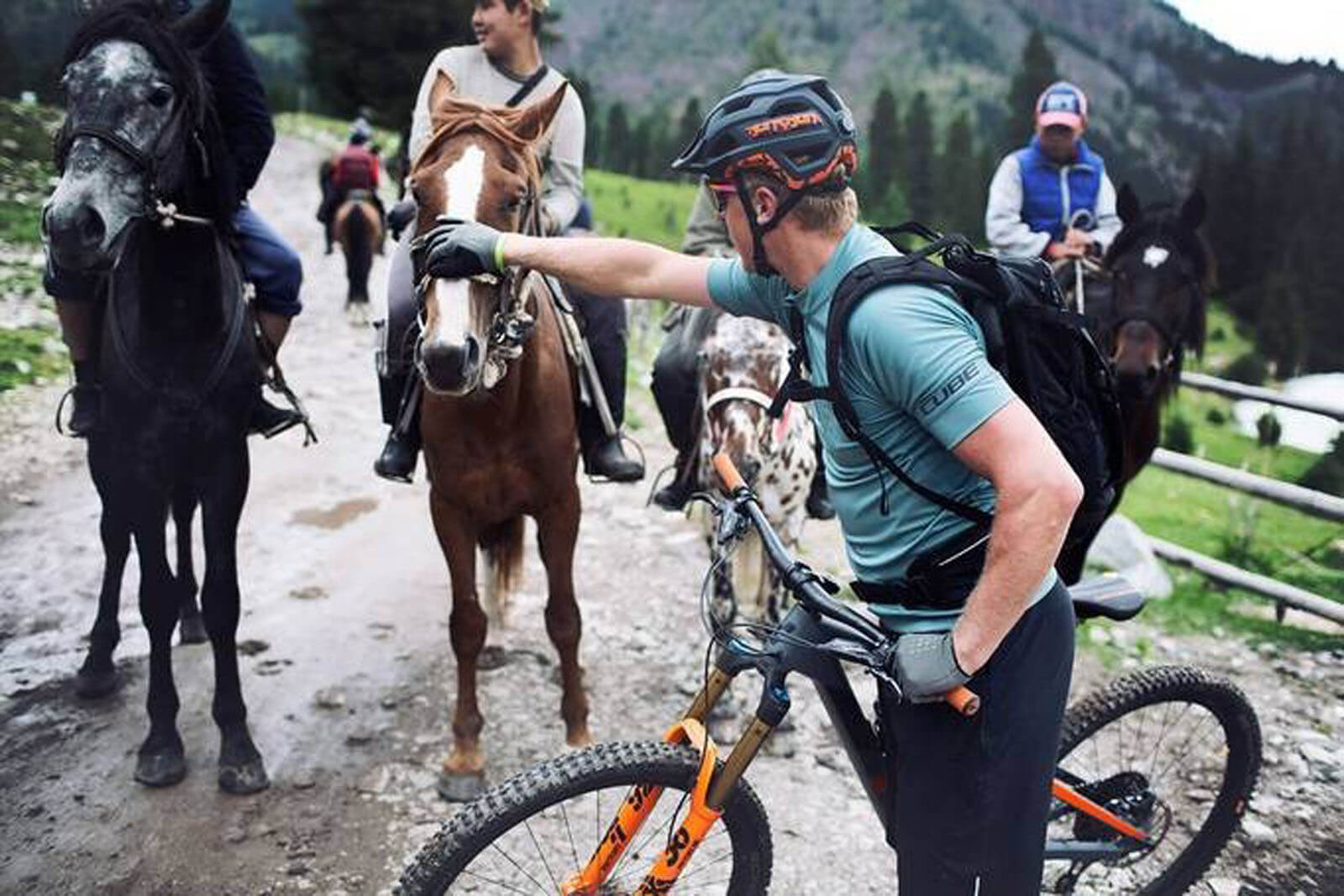 Humanity has developed different ways to survive and thrive. All too often we can get caught in our own rut, ignoring the multitude of other experiences beyond our own borders. Kyrgyzstan's beautiful, rugged interior and the hospitality of its nomadic people are a welcome reminder that there's more to life than the 9 to 5. A smile breaks down many.
RAT RACE RESPITE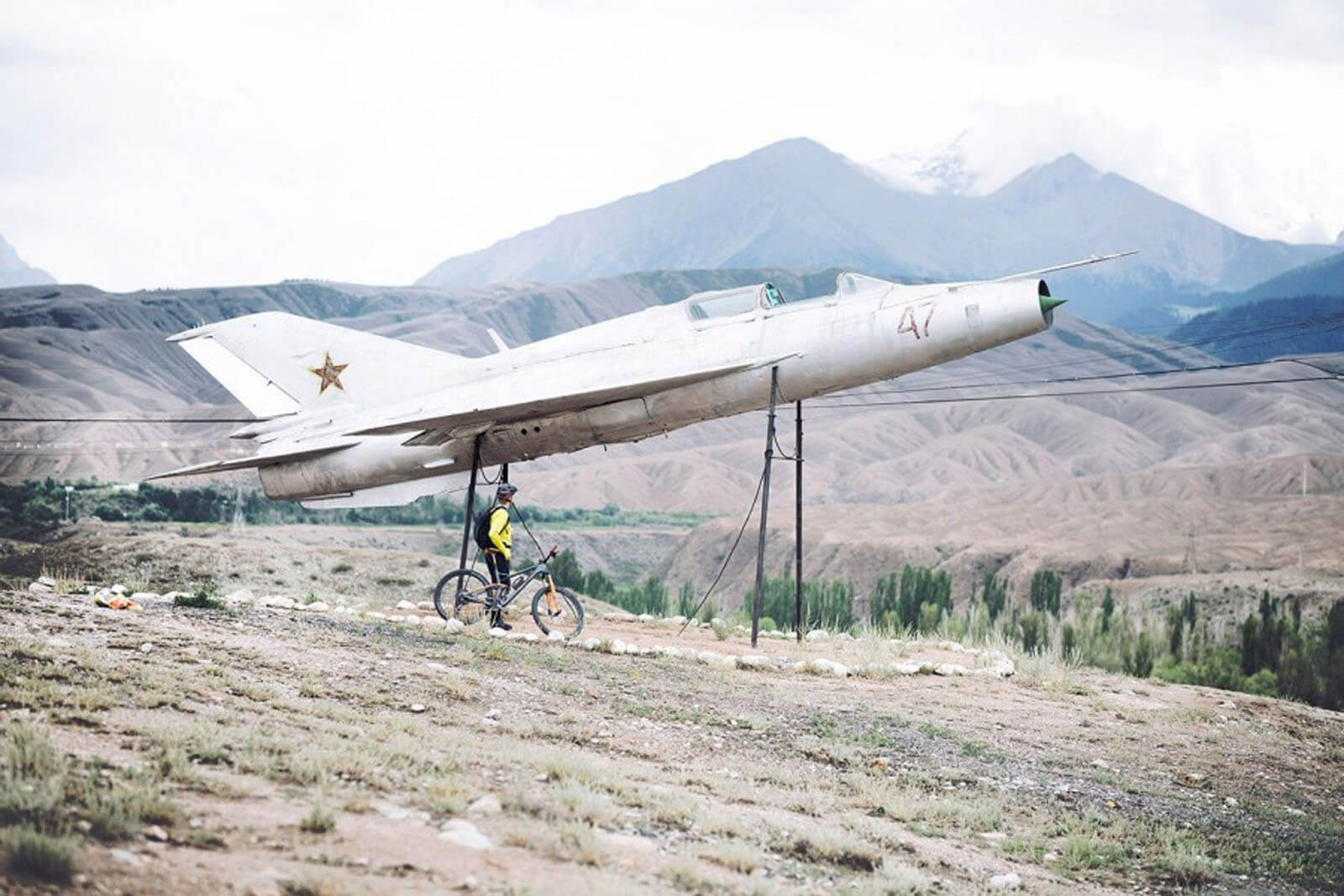 We all need to escape the daily grind from time to time. An adventure beyond our comfort zone opens us up to new experiences and new challenges. It also generates its own extraordinary memories. With just friends, bikes, trails and a rough plan, practically anything is possible. Believe in yourself, believe in the generosity of strangers, and go explore.