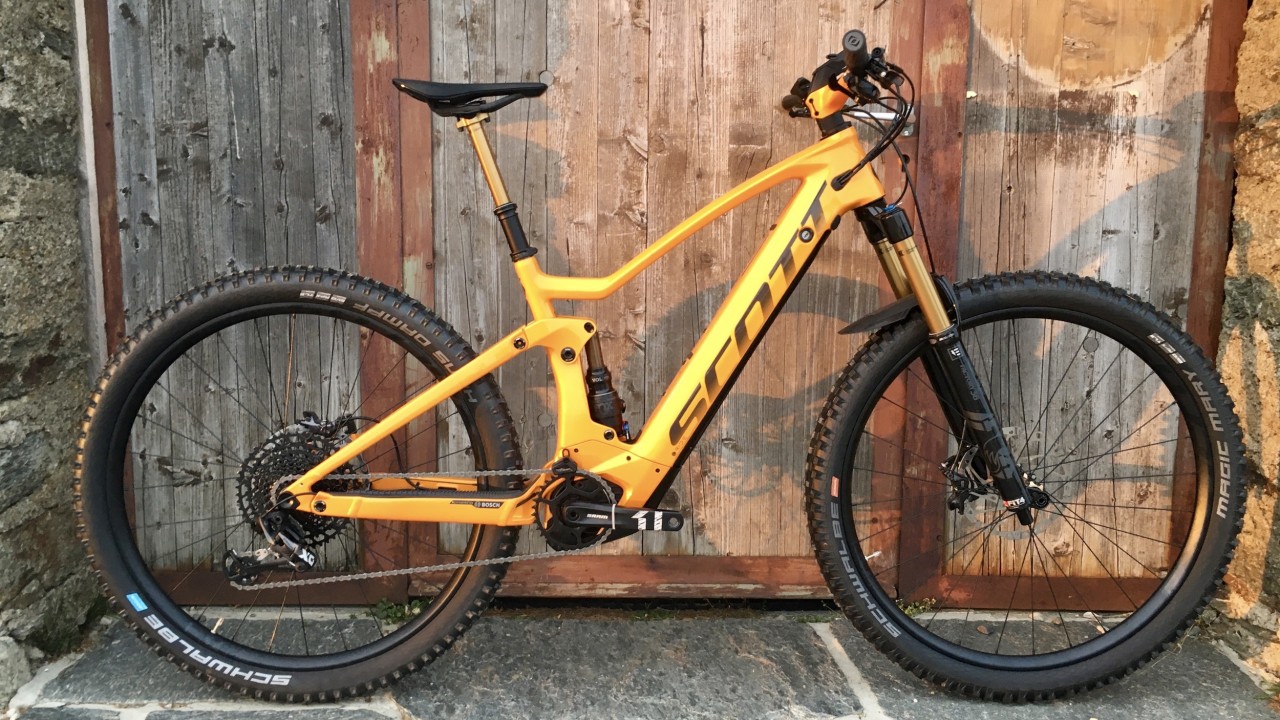 ERIDE ADVANCED DESIGN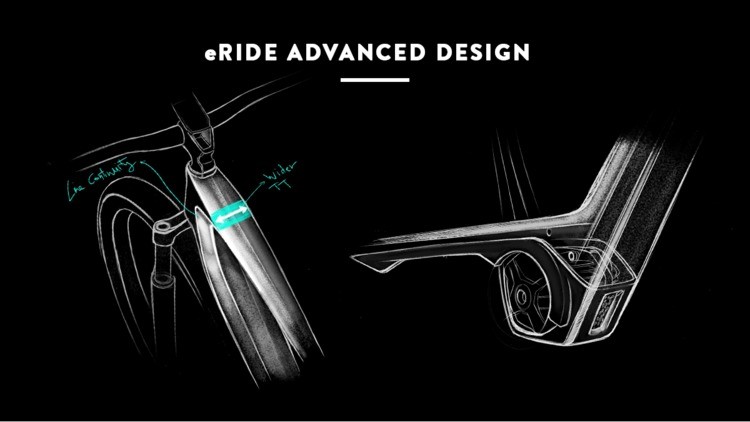 With this new E-Bike generation, the design has been pushed further than ever before. More than a battery integrated into the frame, we see the bike as a system where every part must be taken into consideration. Therefore, to improve the integration, we have worked a lot on the line continuity but as well on the design balance from the headtube to the dropouts. Enjoy a bike with a unique character!
BOSCH KIOX DISPLAY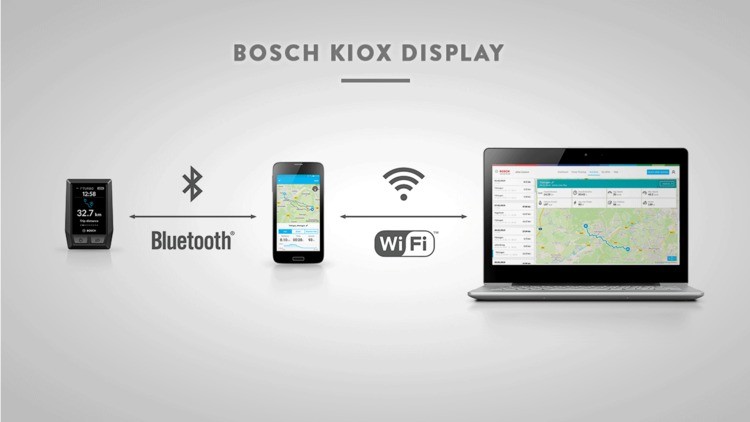 Small, robust and connected, Kiox has all the classic functions of an on-board computer, while at the same time giving the eRIDE access to the digital world via its Bluetooth connection and a dedicated smartphone app. The color display gives you all your riding data at a glance, while the separate control unit allows you to shift modes in no time.
SCOTT IMPACT DAMPER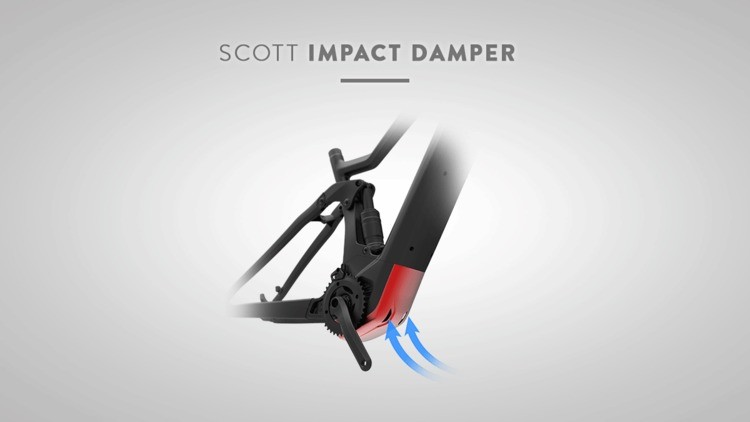 The bottom bracket area is exposed to flying rocks or other potential impacts, therefore we have developed our own specific skid plate, the "Impact Damper". It is reinforced to handle impacts, is covered with a rubber layer to reduce noise and is ventilated to improve drive unit airflow.
BOSCH PERFORMANCE CX GEN 4 DRIVE UNIT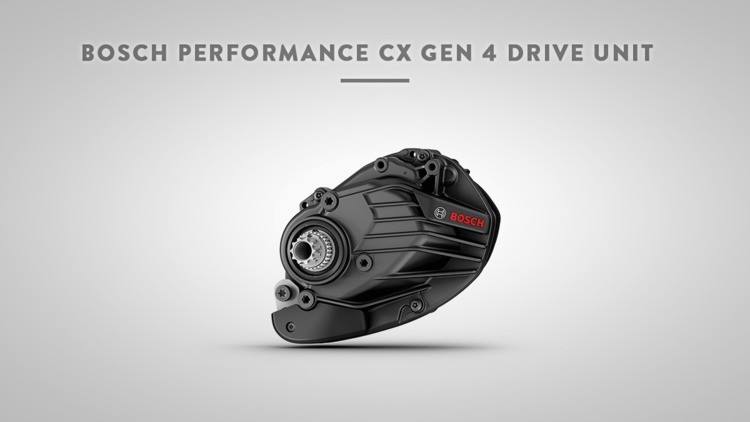 The new Performance CX generation is now 48% smaller and 25% lighter compare to the previous generation. More compact but no less powerful, the new Bosch Performance CX Generation 4 comes with a maximum power output of 75Nm and 340%. Choose between 5 assist modes or opt for the comfort of the eMTB mode which automatically adapts the assistance like an automatic gearbox does in a car.
EVO-LAP TECHNOLOGY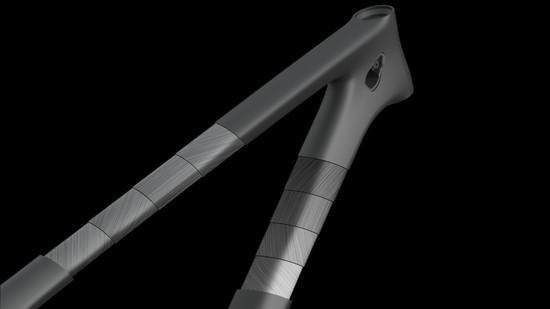 With the proper selection of materials, eighty percent of the work to create a frame is done. But the remaining twenty percent requires most of our efforts. For this reason, our choice of the most advanced carbon fibers in the market is followed by intensive use of specific tools, like FEA(finite element analysis) software, to map out the carbon lay-up.

With FEA software, we can simulate different forces on a virtual model of the frame and adjust the frame construction accordingly. FEA software enables us to create complete virtual prototypes incorporating all the physical phenomena that exist in real-world environments.
BOSCH POWER TUBE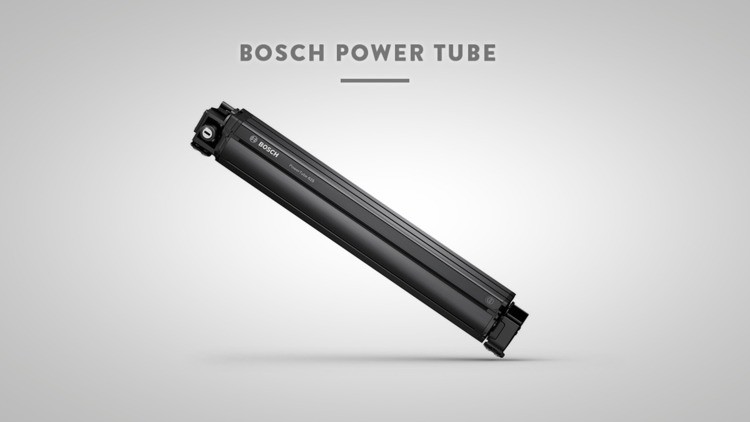 Thanks to their range, long service life, intelligent battery management system and easy handling, Bosch Power Tube lithium-ion batteries are among the most modern on the market. All those decades of Bosch experience has paid off! Most of our frames are compatible with a 625Wh battery, so feel free to upgrade your 400 or 500Wh for a bigger Power Tube.