Fast Just Got Dirty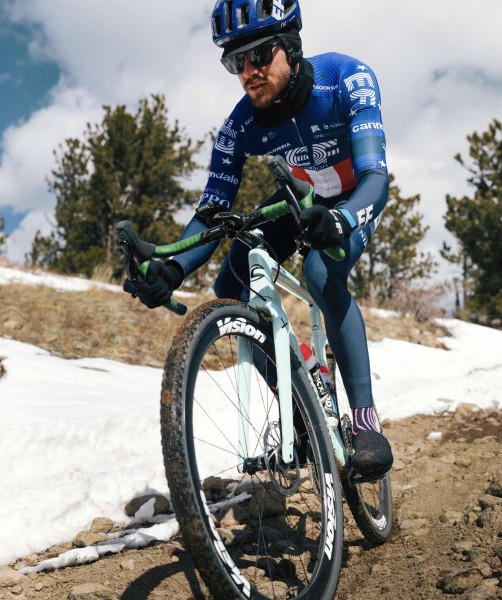 It's our fastest ever mixed-surface bike with proven aerodynamic tube profiles to take you out of the tunnel and give you the edge on course - from the Flint Hills to Belgian mud.
Take the Holeshot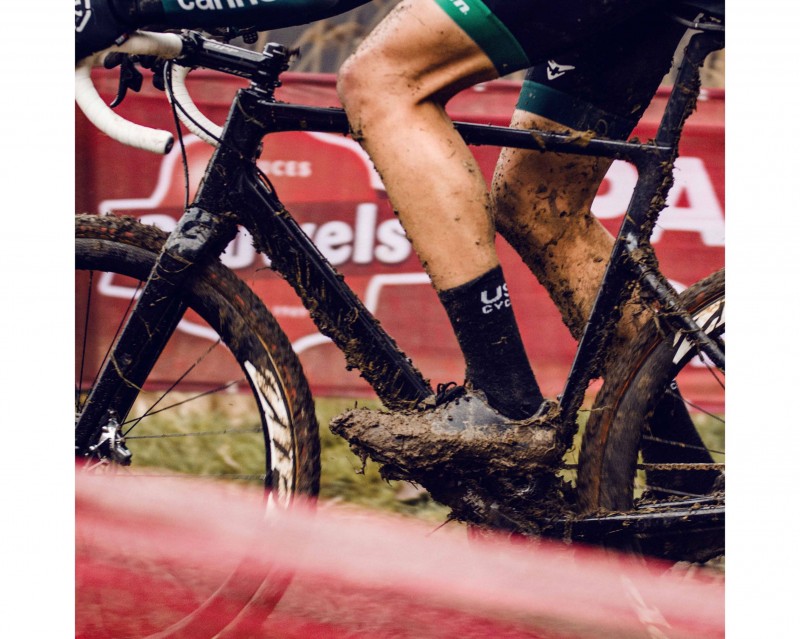 Fly off the startline with the snappy acceleration of ultra-short chainstays and tame the tech with the power steering of our legendary OutFront geometry. Power through the mud and glide over the rough stuff with confidence. SuperSix Evo CX and SE boast 13mm of clearance around a UCI-legal 33mm tire, or room for a 45 for those who go beyond the tape.
Confidence in Any Size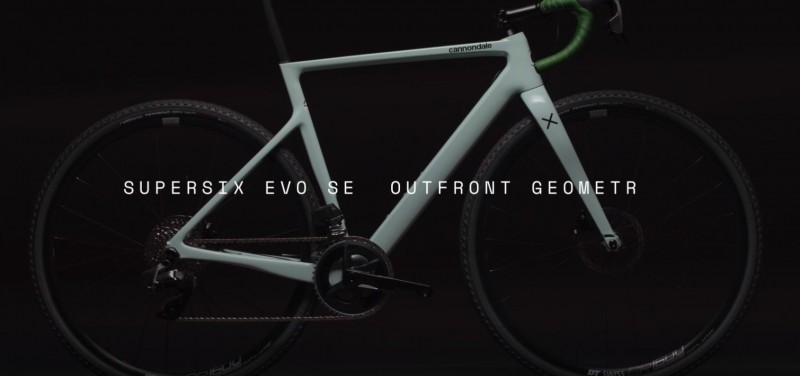 This geometry rewrote the rulebook for cyclocross handling and quickly found its place on the podium in gravel. We start with a slack head angle – 70 degrees (that's mountain bike territory), and pair it with an extra-long fork offset to give you incredible stability, while reducing trail for agile, nimble handling. It's kind of a win-win, for people who like to win.