Bosch Purion Display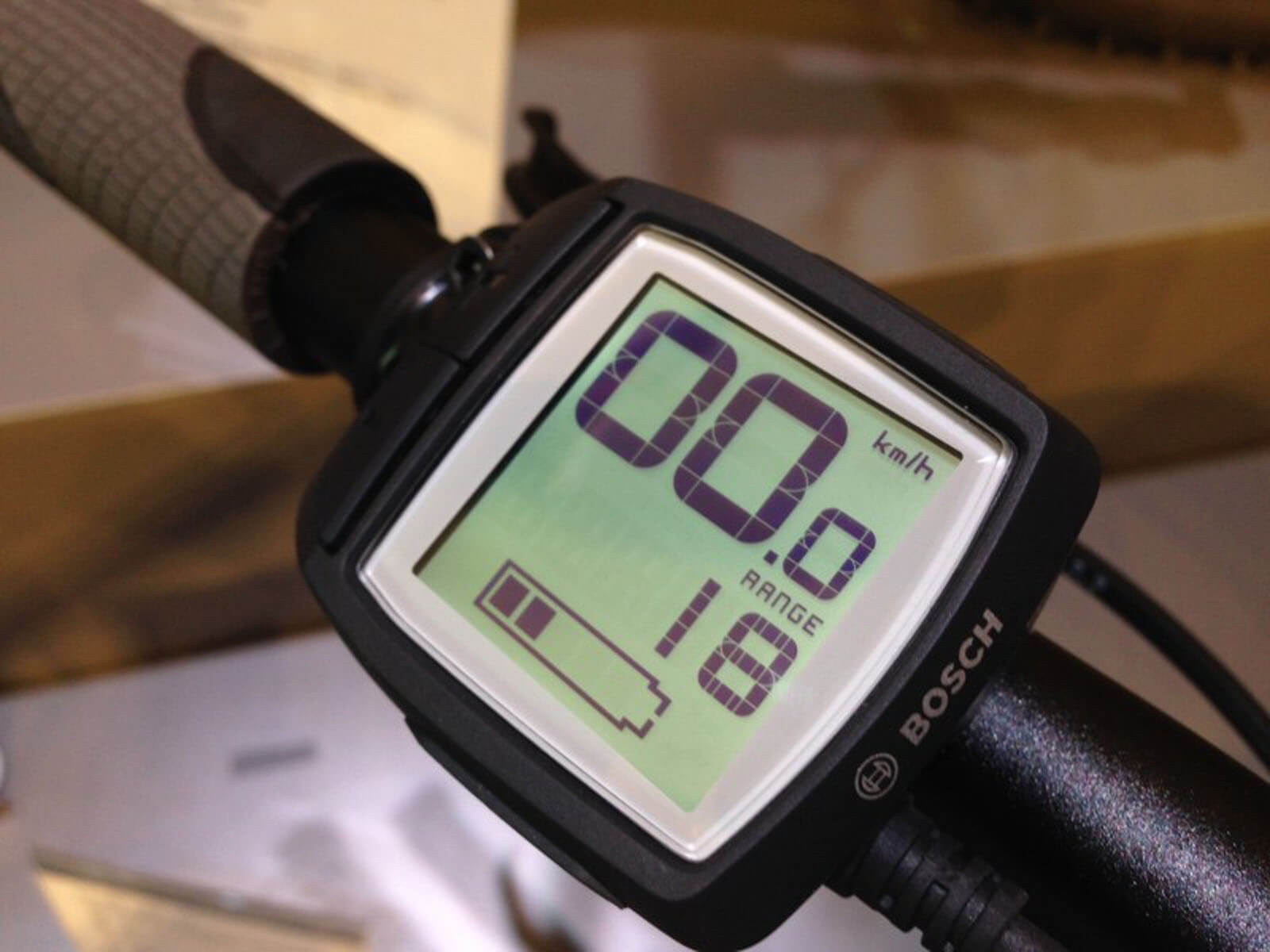 The new Bosch Purion display, looks and works great. Perfect for mountain bikes, compact and out of the way with only the vital information showing. The Purion still has all the functions of the Intuvia and Nyon and can be customised to show only the information you want.
Dual Battery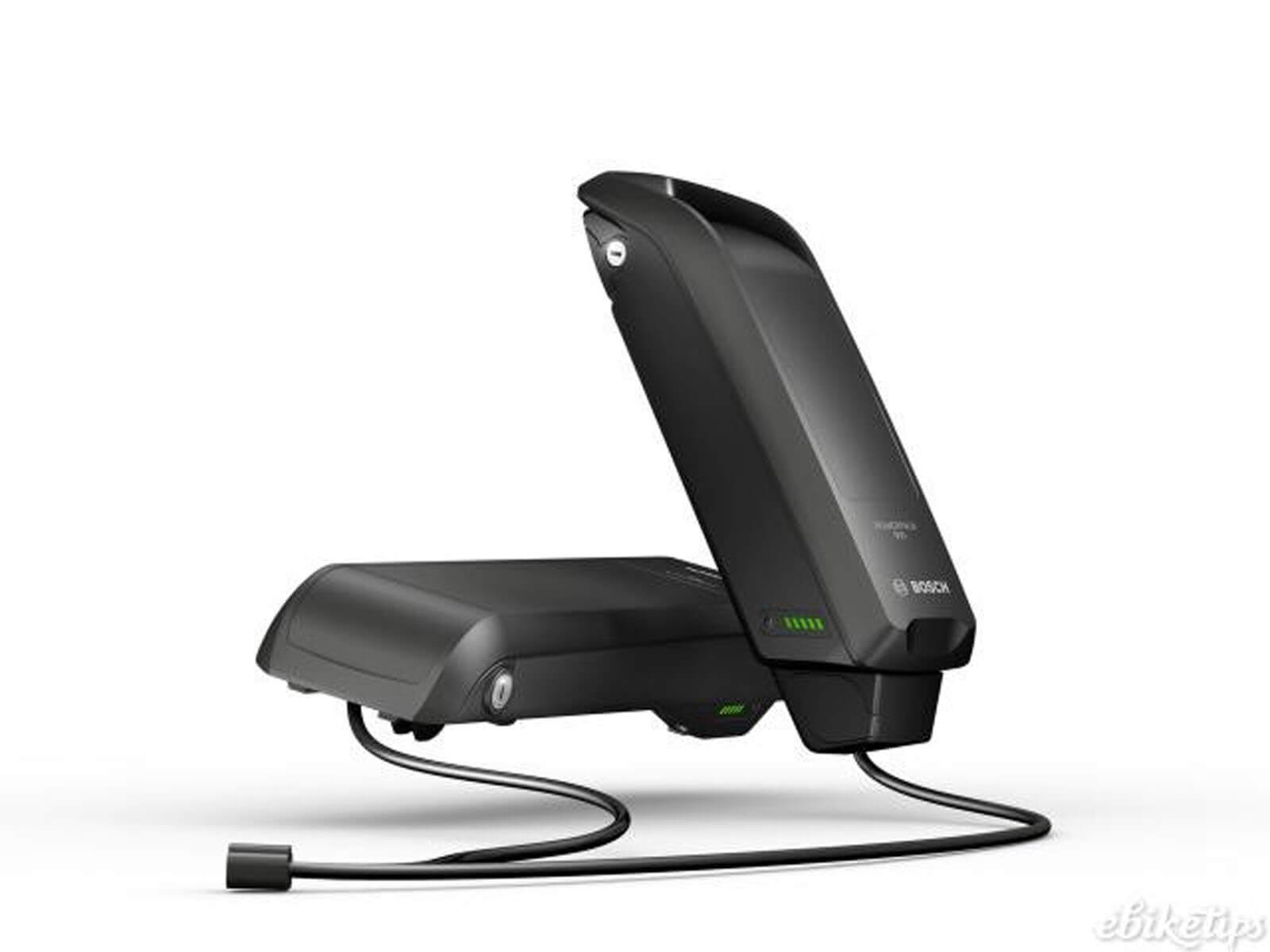 Available for OEM only for this year, this system allows the user to have 2 batteries on one bike, meaning up to 1000wh total battery power. This is great news for the touring/trekking/cargo bike and anyone doing serious milage.
2017 NYON Updates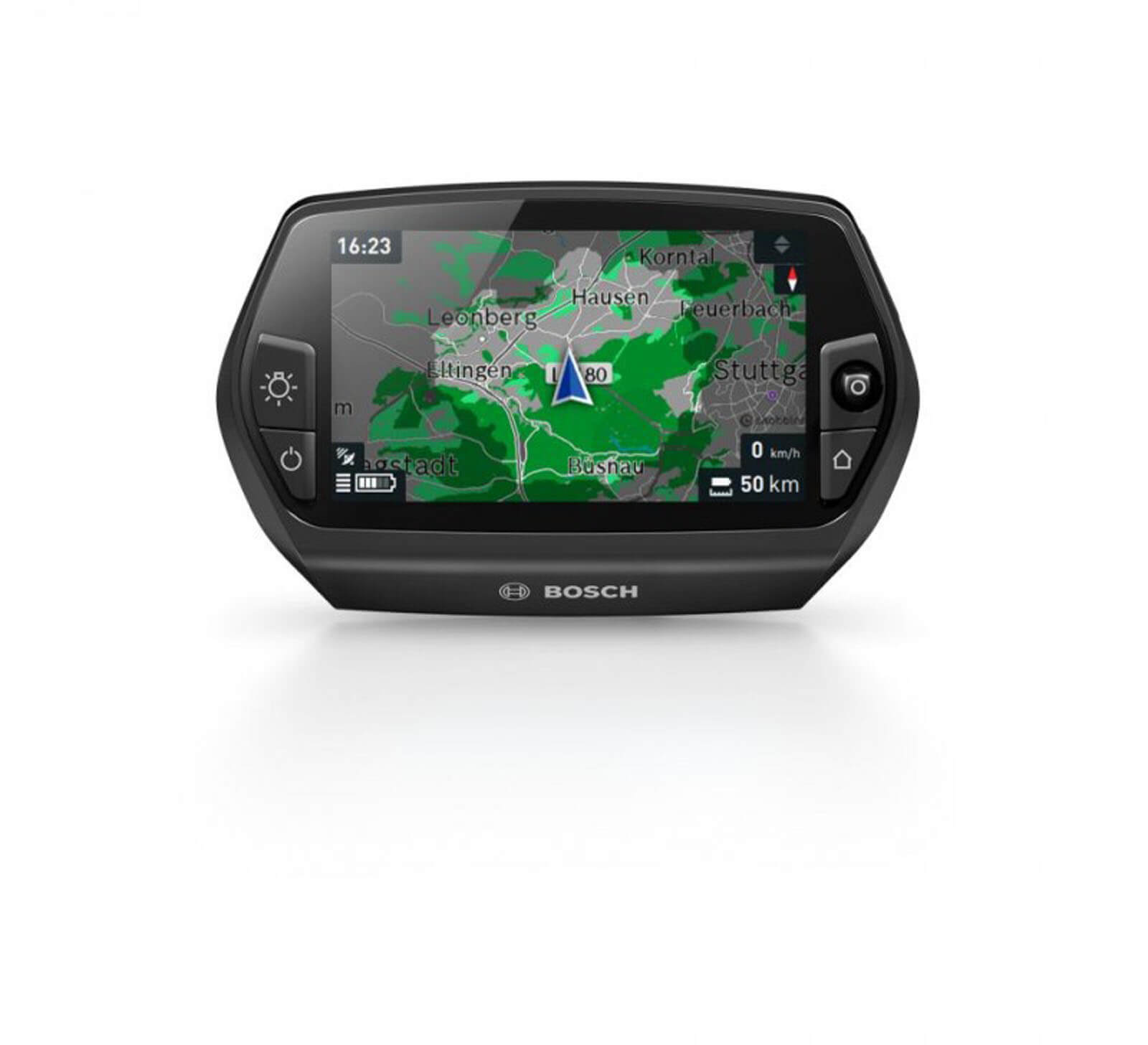 NYON gets a software update and a facelift offering more information on screen and more customisation. New added features include a new range function which uses topography details from GPS signals, basically the new 2017 NYON uses a lot more information to determine the range meaning it should be a lot more accurate.