A new class of e-bike motor.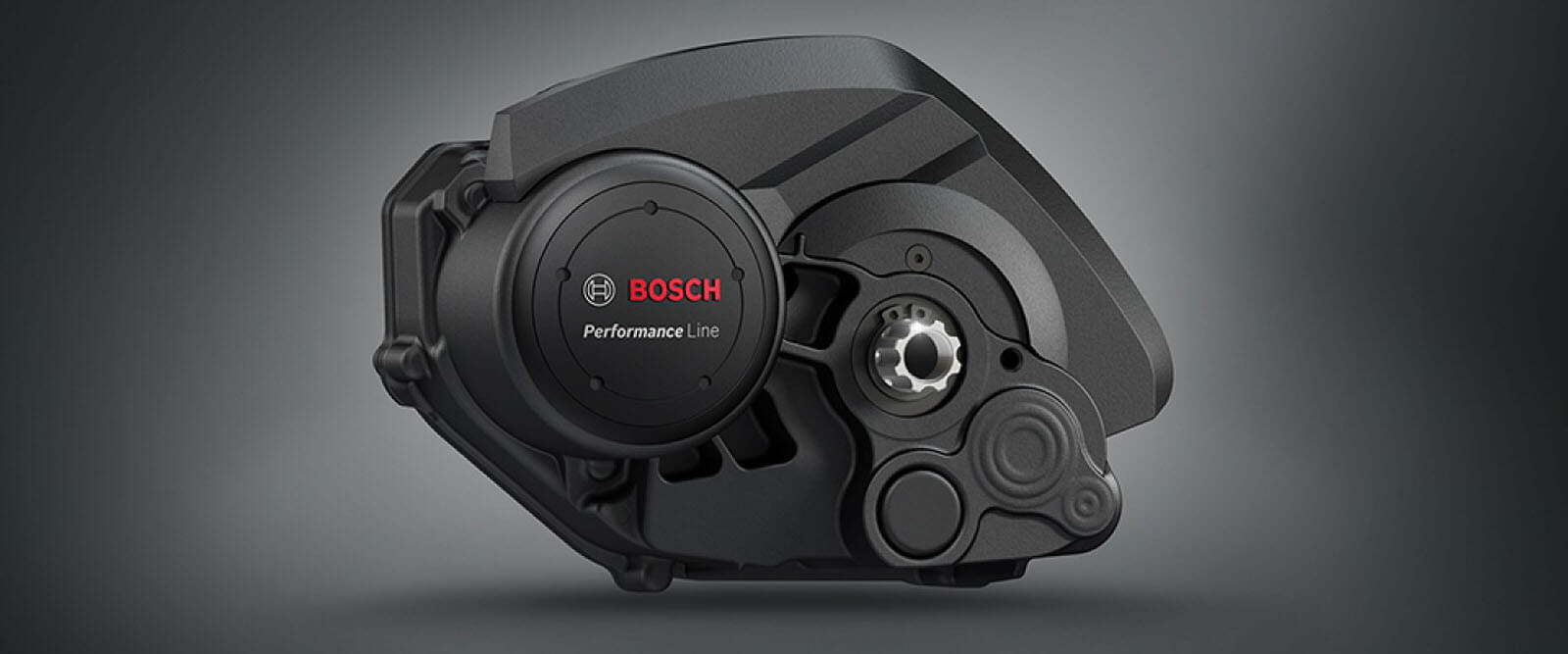 High torque ebike drive systems that offers great performance, range and reliability. The drive unit is the heart of the system and brand new for 2016 is the CX performance line motor, giving more power (higher torque) and a new refined casing to minimise the footprint within the frame giving a stealth look to the bikes.
Bosch eBike Drive Unit: Take a look inside


The Bosch drive system convinces the rider with powerful electronics and a low-vibration motor. The successful 3-sensor concept take measurement 1,000 times per second with maximum precision for optimal power tuning and a new, unique riding experience.
Active Line & Performance Line Charger
You've already covered a lot of kilometres with the ebike and the battery is running low? Then you can quickly make a pitstop and easily charge the battery at an electrical outlet using the small and lightweight Bosch Chargers. In just 1.5 hours, the 800-gram Charger provides an 80% charge with the PowerPack 300, in 2 hours with the PowerPack 400. For a full charge, the Charger requires 2.5 hours with the PowerPack 300 and 3.5 hours with the PowerPack 400.
SPORTIVE E-BIKE SYSTEM - Bosch PERFORMANCE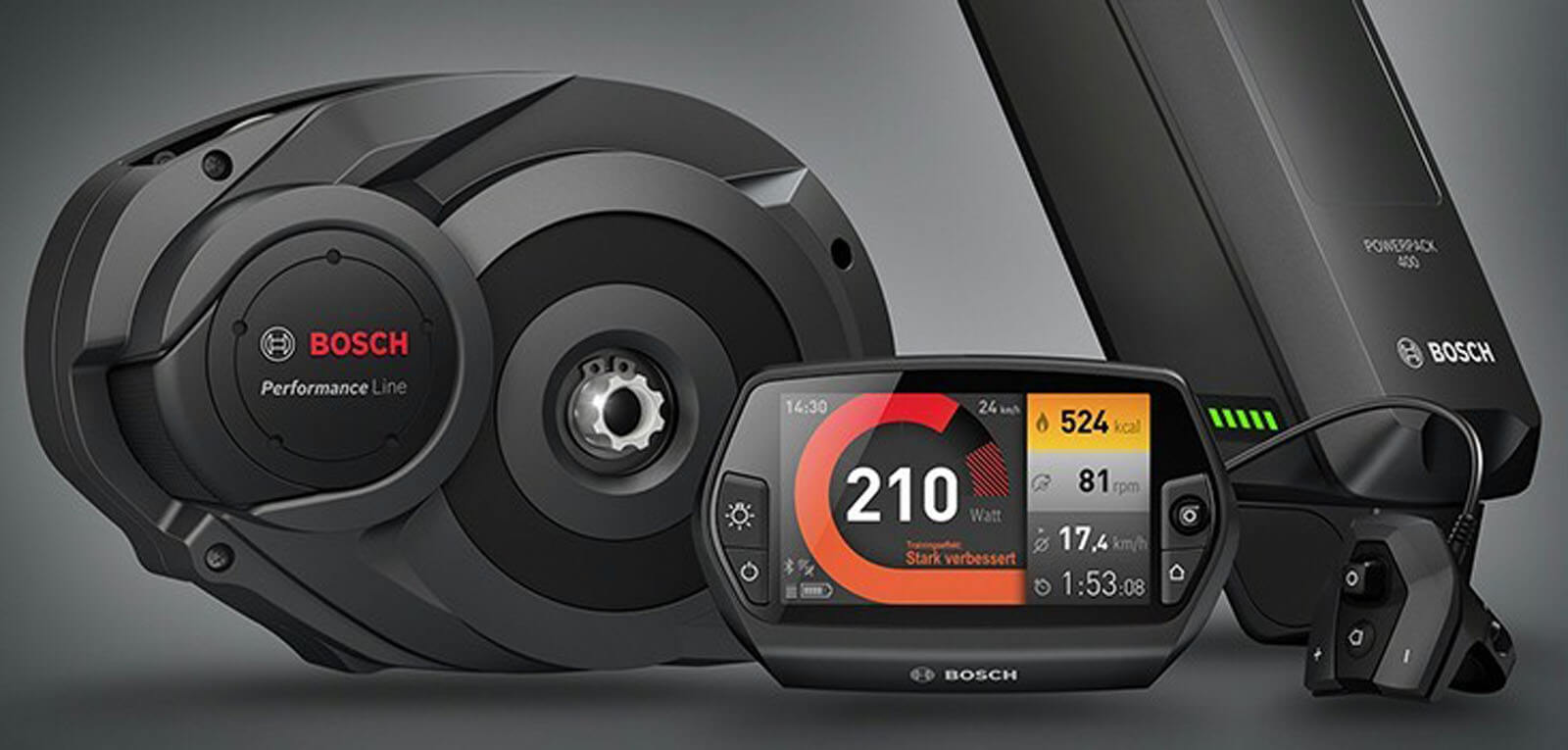 This powerful and brand new sportive drive unit is as explosive as it remains controllable. It feeds you the power with perfect precision to the force of the ambitioned E-Biker even off-road.

PERFORMANCE: 25 km/h RANGE: 500wh=40-215km 400wh=30-175km

ASSISTANCE MODES: Eco +50% Performance
Tour +120% Performance
Sport +190% Performance
Turbo +275% Performance
WALKING ASSIST up to 5km/h
HARMONIOUS E-BIKE -SYSTEM - BOSCH ACTIVE LINE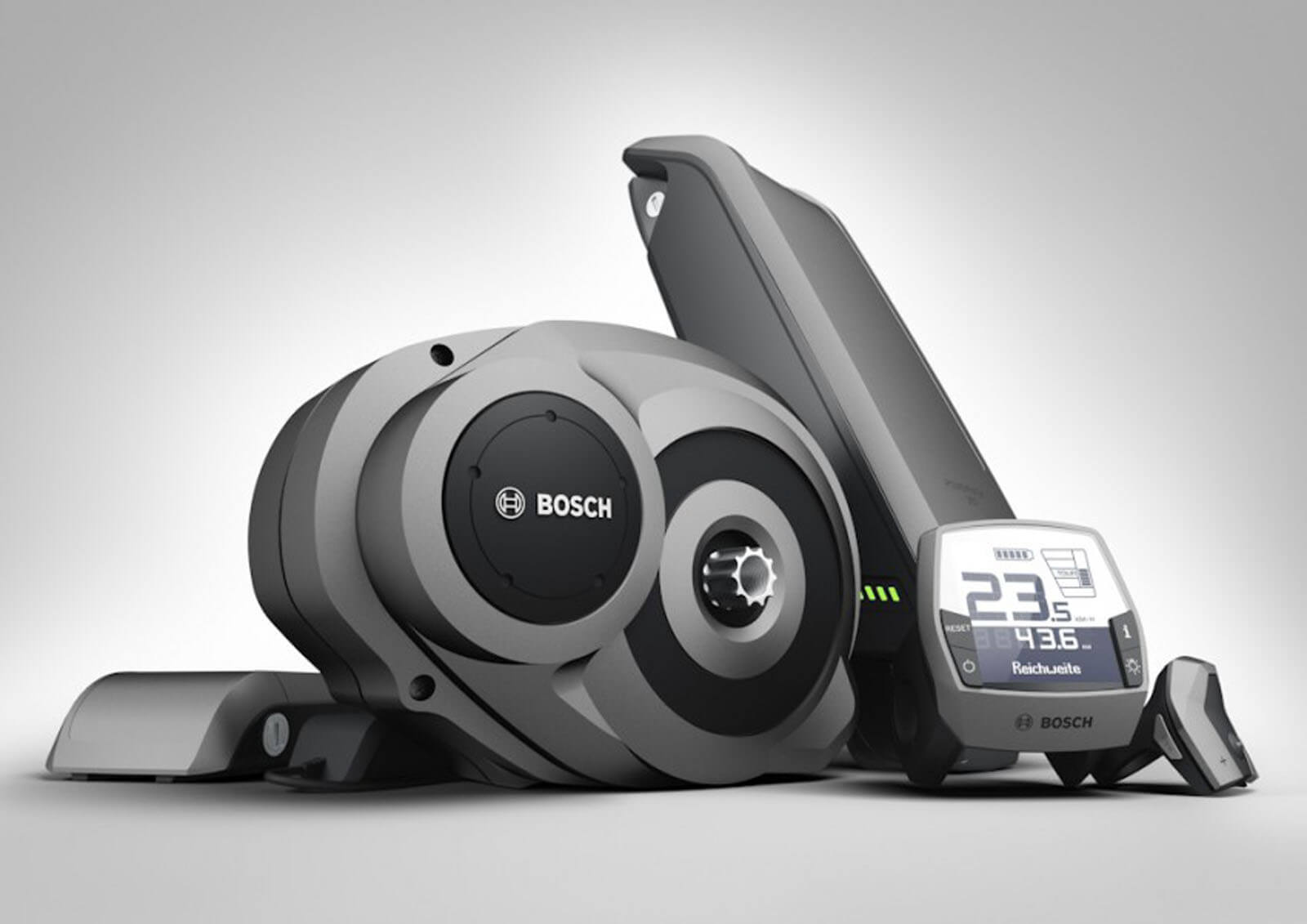 More mobility for your daily commute and instant back winds for longer turns. Perfect for recreational riders or touring over the weekend with a city or trekking E-Bike.
PERFORMANCE: 25km/h
RANGE: 500wh=55-235 km 400wh=45-175 km
ASSISTANCE MODES: Eco +40% performance
Tour + 100% Performance
Sport + 150% performance
Turbo + 250% performance
WALKING ASSIST up to 5km/h
OFF ROAD E-BIKE SYSTEM - SHIMANO STEPS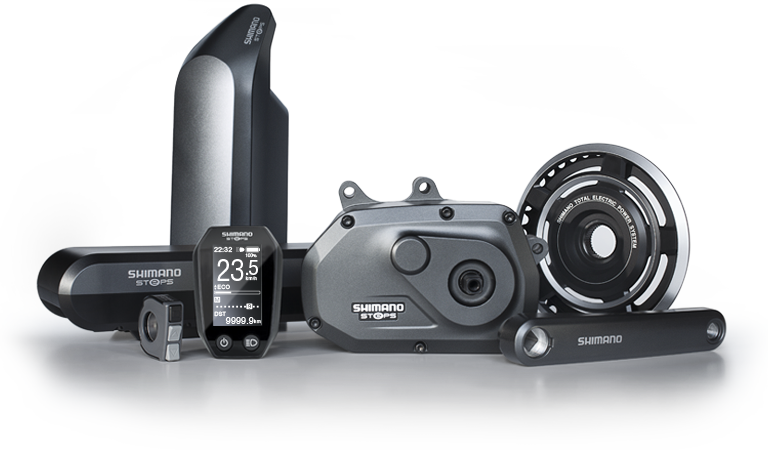 With the latest update expands the scope away from the asphalt in the direction of "light off" use, more sporty, driving on gravel or forest roads (no mtb)
PERFORMANCE: 25 km/h
RANGE: 60-125 km
ASSISTANCE MODES: Eco +70% Performance
Normal +150% Performance
High +230% Performance
WALKING ASSIST up to 5km/h
Bosch CX Motor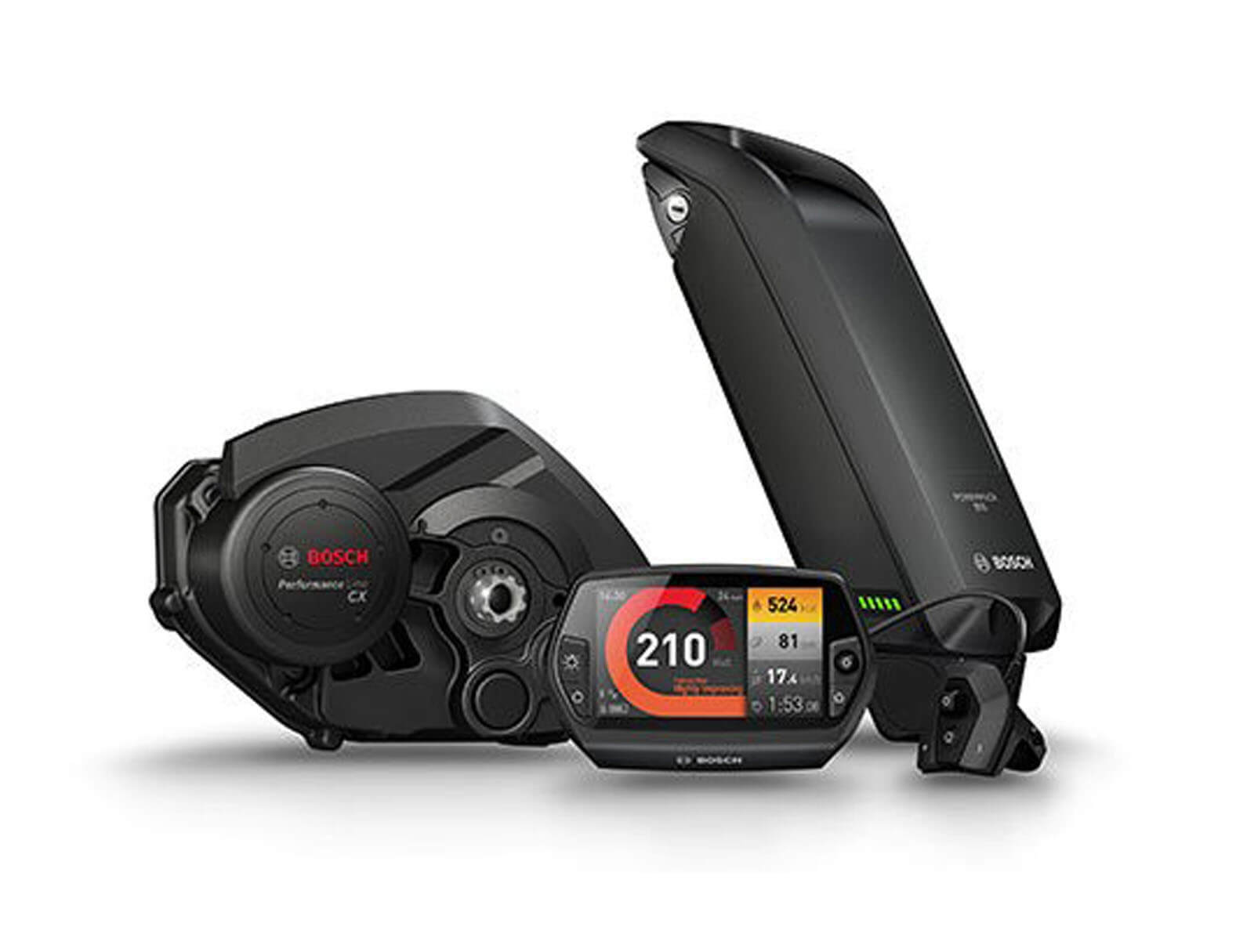 The Performance Line CX raises sporty eBiking to a new level: experience the power of the Bosch Uphill Flow drive while riding through mountains. Benefit from a noticeable boost in performance, a maximum torque of up to 75 newton meters and sustained power into the high cadence range for sporty acceleration, even when riding over alpine terrain.