Aerodynamic System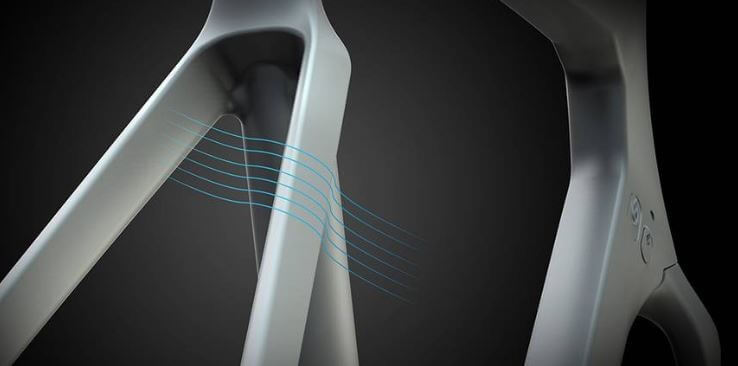 Perfect aerodynamics and geometry adjustment characterize this package to the smallest detail the light and stiff Advanced Twin Mold carbon frame with horizontal dropouts is designed for the use of electronic circuit components to minimize air resistance. Battery and cable are hiding elegantly in the framework and also the brakes fit perfectly together with the Aerium C:62 Aero carbon fork.
GENERATIONS UNITED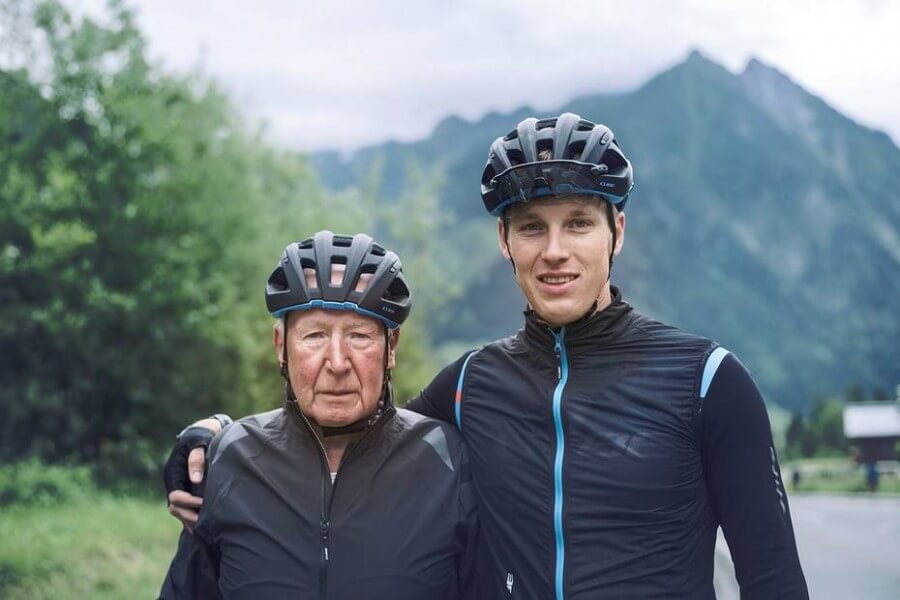 Several decades separate grandfather from grandson, but you wouldn't know it from the way that they ride together. Martin was exploring these roads in his youth, on a bike far less sophisticated than the Agree Hybrid he now owns. For Andreas, this is his first experience of high Alpine passes, but the opportunity to ride with his granddad is too good to pass up.
THE ROAD AWAITS US
There's nothing quite like the Alps to inspire a keen cyclist. Big mountains, smooth roads, high passes and epic views – it's a challenge of man and machine versus gravity and geology. The Grossglockner has a special draw. As the highest mountain in the eastern Alps, it lures riders into its craggy embrace. But it's not for the faint-hearted.