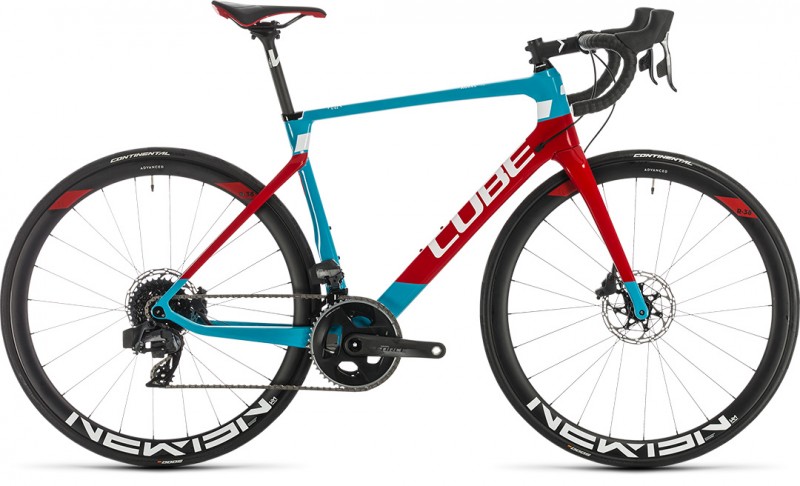 Podium places and personal bests don't just happen - they need to be earned. But it's not just about blood, sweat and gears... it's also about having the right bike for the job. That's why we developed the Agree C:62 SLT. It's an uncompromisingly light, stiff, and surprisingly comfortable endurance race bike that will allow any rider to push their limits. Featuring Sram's Force eTap AXS wireless 2x12 transmission with compact chainrings, its seamless gear shifts and wide gear ratio range will help you extract as much speed as possible from your efforts on the pedals. Newmen Advanced SL R.38 æro-carbon wheels and cockpit components seal the competitive edge, and Continental's Grand Prix 5000 tyres grip tenaciously to the road. But the centrepiece of this remarkable bike is, of course, the frame. Front and rear wheels feature 12mm thru-axles for improved stiffness, while the complex-profiled down tube and chain stays build into an incredibly efficient structure. Specially shaped seat stays and carbon fork blades keep the Agree C:62 SLT's rider comfortable for the long haul, and the integrated seat clamp is one of the neat touches that helps improve ærodynamics. See? It's all in the detail. But you already knew that. Which is why, whether you're chasing a personal best or an end-of-season trophy, this is a bike that'll help get you there.
The Agree C:62's superlight race chassis doesn't just look fast; it IS fast. That's because, as with all our bikes, the CUBE design team sweated the details. So, for example, the cutting-edge carbon frame comes complete with a matching CSL Evo carbon fork - and both feature attachment points for Flat Mount brakes to improve the bike's ærodynamics and reduce weight as far as possible. The integrated seat clamp also looks great, but is also another small detail that makes the Agree C:62 more slippery in the air. Meanwhile the PressFit bottom bracket, tapered head tube and carefully profiled down tube and chain stays build into an incredibly rigid structure that converts pedal input into instantaneous forward progress. But we've not forgotten comfort - because a tired rider is a slower rider. Slender seat stays combined with a narrow-diameter seat post and carbon fork blades mean this is a bike that's as comfortable as it is speedy. Comfort AND speed: what more could a rider want?
CLASSIFICATION: CATEGORY 1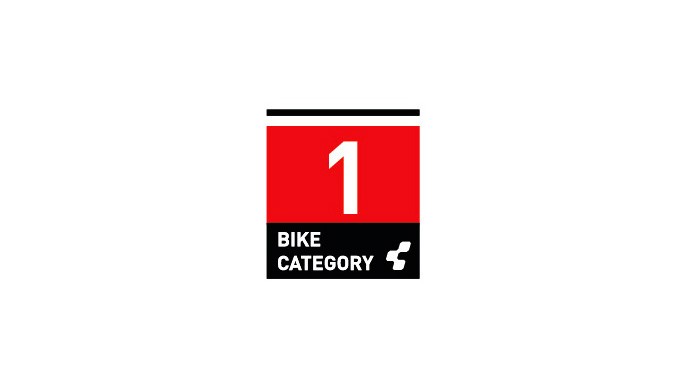 Meant for riding on paved ways like:

tarmac roads and bicycle routes
In doing so the wheels have constant contact to the ground (-> no jumps, no riding on one wheel neither front nor rear, no braking that causes the rear wheel to lift up)
A closer look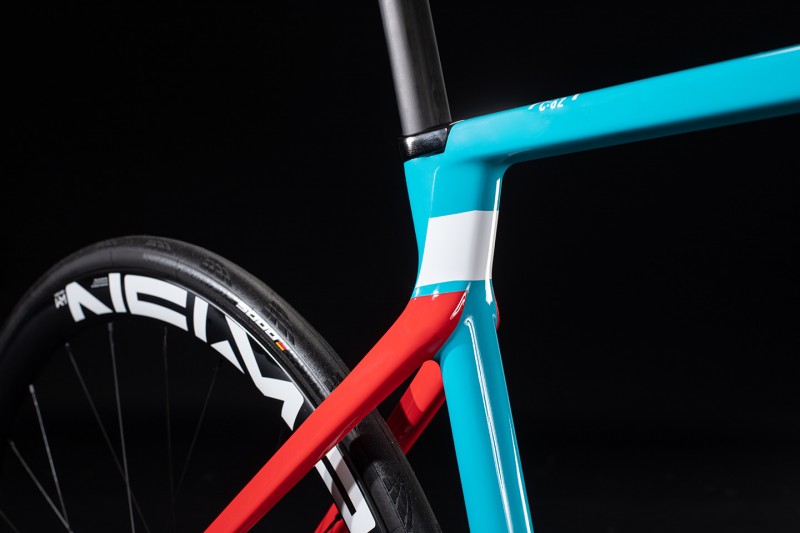 The Cube Agree C:62, cyan blue and red.
A closer look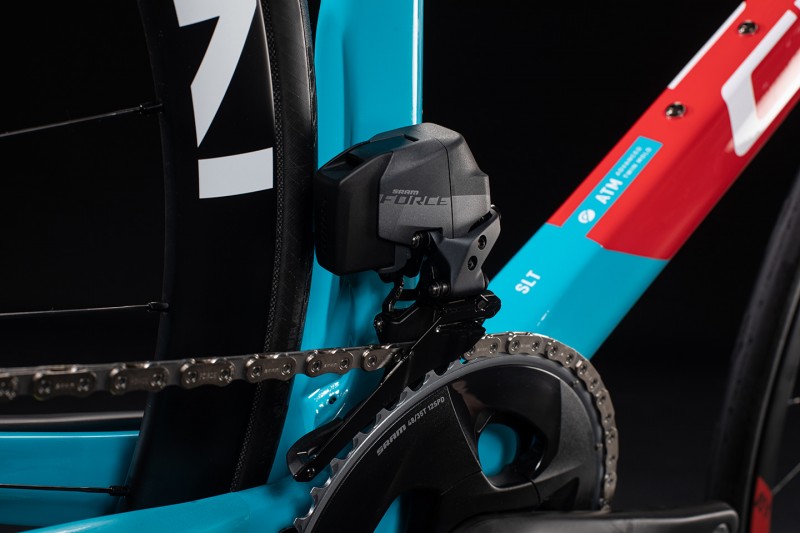 The Cube Agree C:62, cyan blue and red.