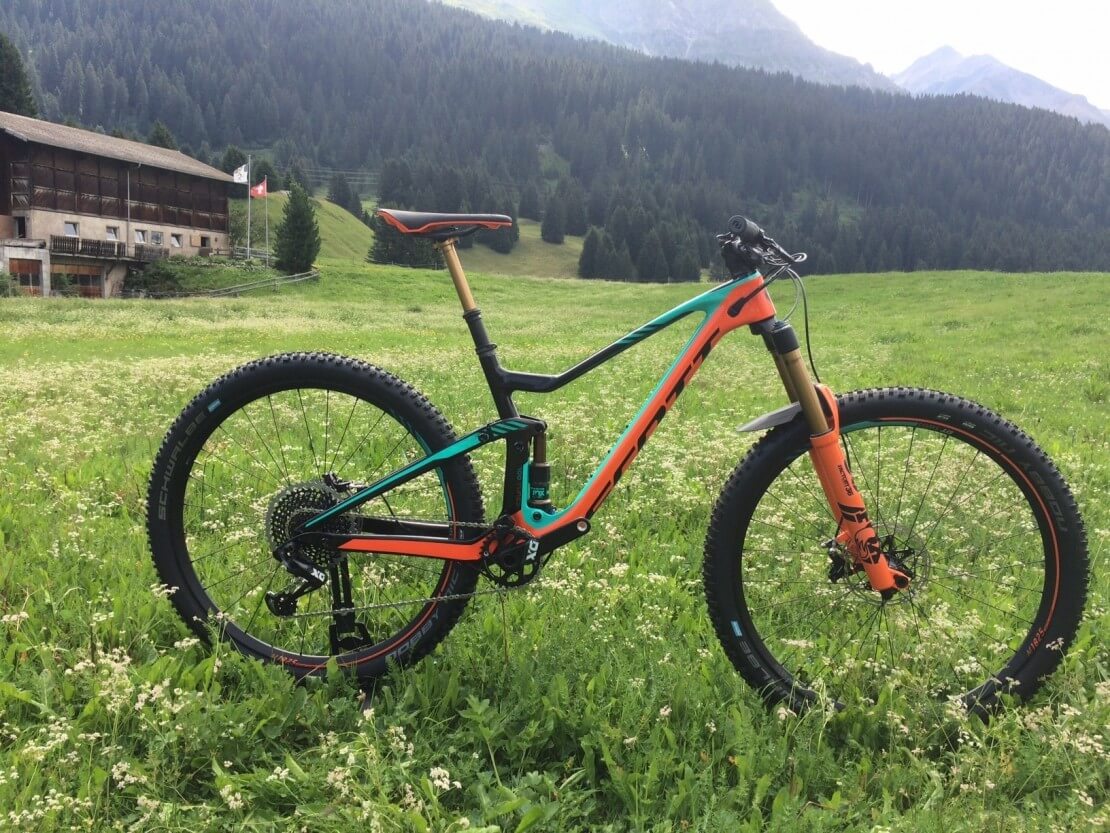 ONE FRAME, TWO WHEEL SIZES
The all new Genius frame is capable of fitting both 27.5" and 29" wheels. All you have to do is flip a chip on the shock mount when going from one size the next and you're good to go. No need to change fork unlike with many other brands.
TRAIL KINEMATIC
Our kinematic suspension curve gives supple small bump sensitivity and therefore exceptional traction characteristics, perfect support in the mid-stroke and a controlled deep stroke for predictable and comfortable bottom outs. Specific pivot placement. ensure efficient pedalling that drives the bike forwards like a startled greyhound and neutral braking that strikes a perfect balance between rider comfort and control, chassis stability and rear wheel traction.
CARBON CONSTRUCTION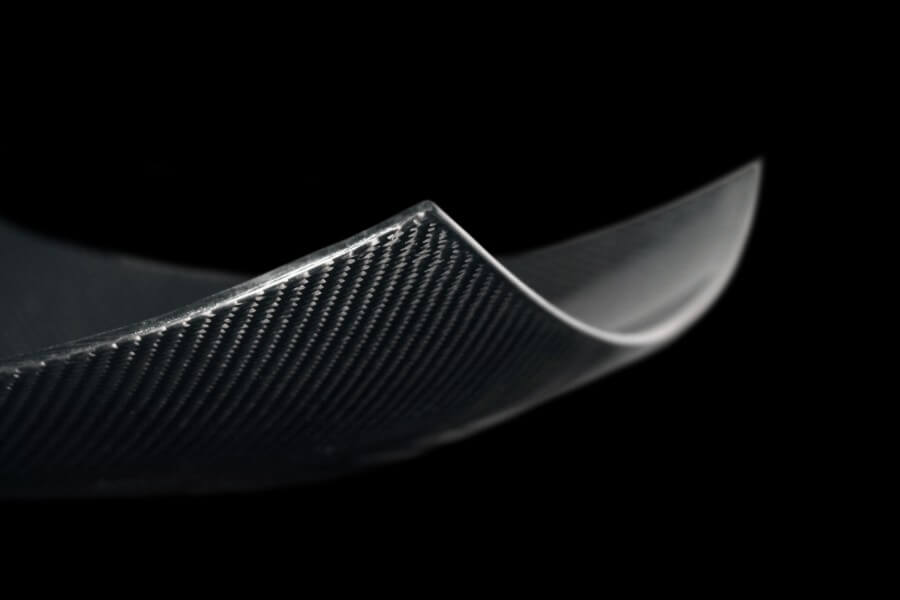 At SCOTT we've always prided ourselves on our ability to build strong yet lightweight bicycles, for the Genius, this would be no different. Our goal was to develop a frame that would set a benchmark for the 130-150mm trail bike. Having finished with a frame and hardware weight totalling 2249g. We can safely say that we're right on the money. Our stiffness to weight ratios are unparalleled.
MODERN GEOMETRY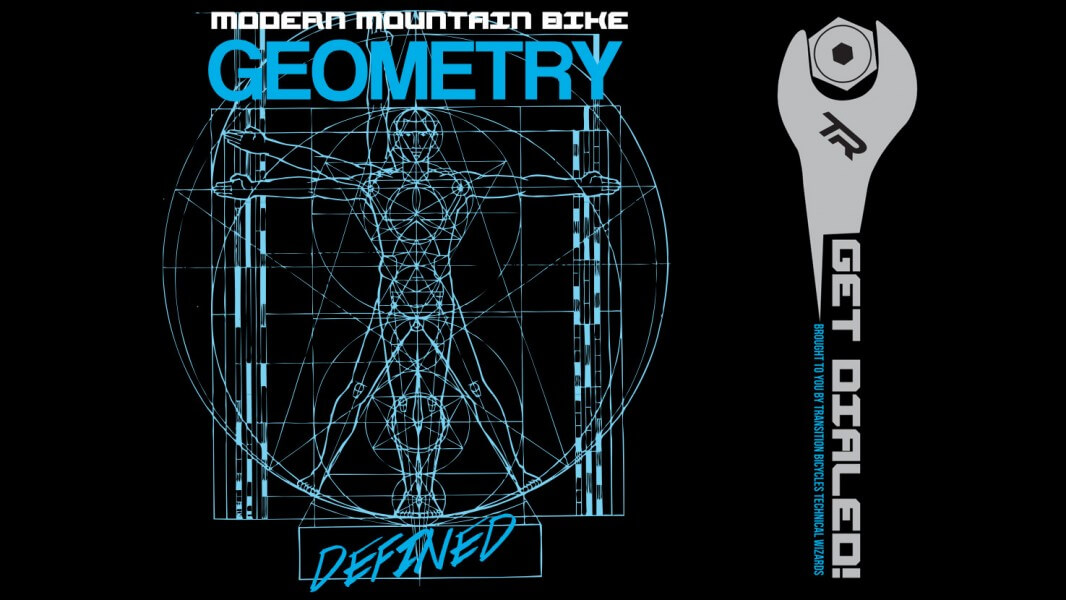 The Genius has always been a bike designed to go up as well as it went down, and vice a versa. For 2018, we wanted to re-emphasize this point. We designed the Genius specifically in search of balance. Compared to the previous iteration, this one is slacker, has longer reach, shorter chain stays and a steeper seat angle. We really wanted geometry figures that would balance out the long front end for more stable descending. What we've ended up with is a bike that climbs like a bat out of hell and gets you down the mountain faster than you can say "dropping! After years of testing different options, these result of taking everything we want out of a bike for the trails we ride, and building it.
TWINLOC SUSPENSION SYSTEM
Twin Loc Suspension was developed as a system with the goal of taming any trail, any time. Connecting fork, our patented NUDE shock platform and frame via Twin Loc allows us to work with suspension characteristics that allow you to adapt to multiple trail settings, all at the flick of a switch. Whereas most systems only increase low-speed compression in an effort to gain pedalling efficiency, TwinLoc al- lows us to not only change compression damping, but also to change the spring curve dynamically altering the geometry of the bike. With TwinLoc, have one bike that is a climbing bike, a descending bike, and a perfect bike for everything in between, all at once.