Cube Reaction Hybrid Pro & Performance E-bike models for 2022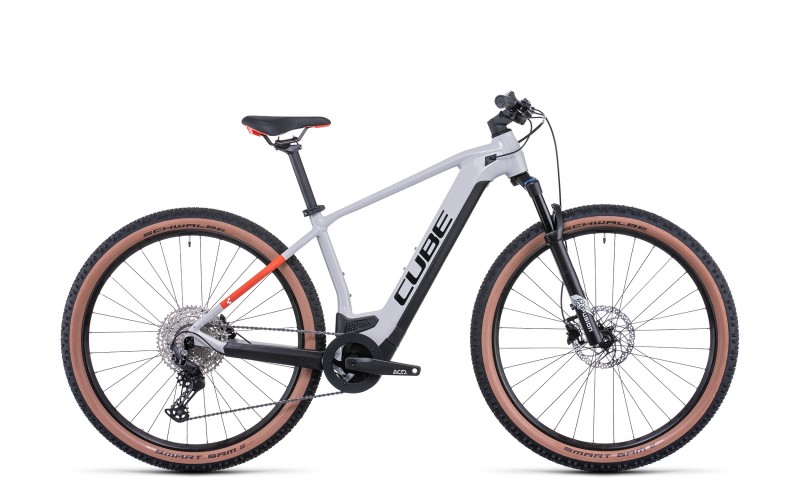 The new 2022 Cube Reaction Hybrid Pro & performance models have had some cool colour changes and big spec changes. The prices start at just over the 2k mark which for a Bosch performance E-bike is very well priced indeed. These bikes will start to come through with the first allocation around mid August.
Cube Stereo 140 & 160 full Suspension Emtb's first look for 2022

The Cube Stereo 140 & 160full Suspension Emtb's have added a 180 version of their mighty range for model year 2022.
Cube Touring Hybrid E-Bike models for 2022
The Cube touring hybrid models start with The Cube touring Hybrid one model. This model is their entry price point model but it is still equipped with a 500 battery and a Bosch Active line Motor. The brakes are really powerful and the groupset are made by shimano so you can rely on them working perfectly every time. The saddles are made from memory foam and the grips are ergon so both are made to be super comfortable. The Price is really good too starting from £1699.99.