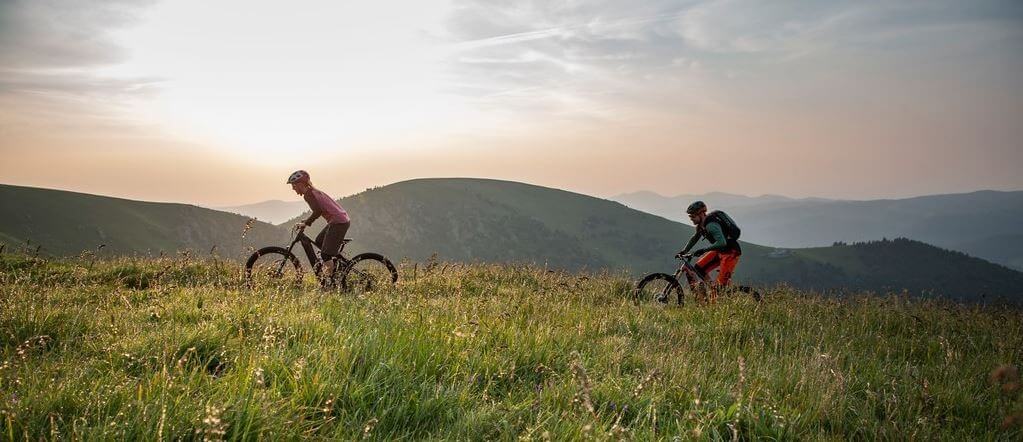 One Frame Two Wheel Sizes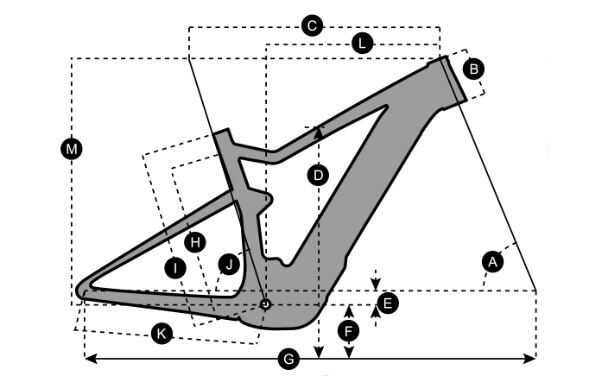 With our mountain bikes, we try to achieve ultimate versatility and geometry. These specific models can switch from 27.5" to 29" wheels with nothing more than the flip of a chip. No need to change the fork, all you need to do is flip a shock mount chip, change your wheels and off you go. The flip chip allows us to maintain a similar BB height when switching from one wheel size to the other which is key to keeping handling similar for both wheel sizes. With 27.5" wheels, you can run either 2.5", 2.6" or 2.8" tires. For the 29er, anywhere from 2.4"-2.6" is good to go.
Shimano E-8000 Series Battery
To meet MTB specific needs, the E-8000 series was designed with all day performance in mind. The capacity of the Ion-Lithium battery has been increased to 500WH and can now be recharged in only 5 hours. The new design features a lower profile specifically for mountain bikes which improves both impact and vibration resistance.
Shimano E-8000 Series Drive Unit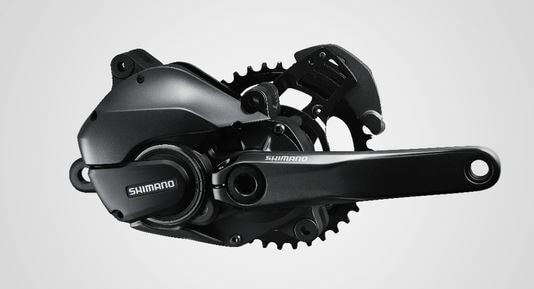 The E-8000 series drive unit has been specifically redesigned for mountain biking needs. The compact design of the drive unit allows for shorter chain stays and more tire clearance. These features, together with the light weight of the battery pack (below 3.2kg) and a new stiff and lightweight BB axle with Hollowtech-II technology (Q-factor 177mm), improve handling and ride feel substantially.
Scott Eride Integrated Design
Integration is a key factor on SCOTT eRIDE bikes. We don't build simple bikes with motors on top. We have a dedicated team of engineers and designers specialized in e-bikes for finding the most advanced designs in terms of drive unit integration. Each bike is the result of months of research and testing to develop the best geometry with regards to the Drive Unit and customer needs.Therefore, SCOTT's engineering team has developed unique integrated solutions to improve the design of the bike but as well as its efficiency. Regardless of the drive system mounted on the bike, the integrated design improves the balance of the bike and its durability, this also allows for the option of a bottle cage mount.
Aspect eRIDE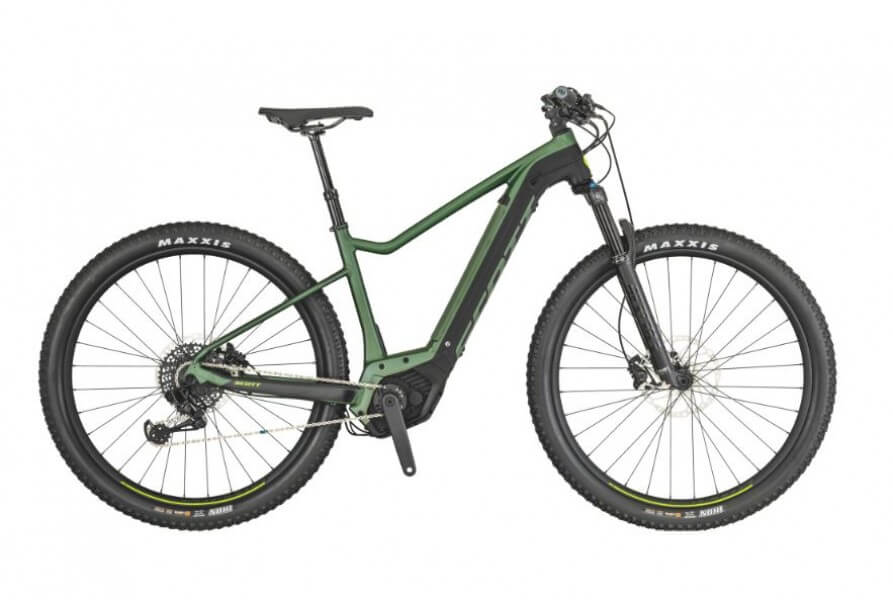 The SCOTT Aspect eRide 10 features proven electric assist technology in a comfortable off-road package. Now with an integrated battery, and powered by a 500wh Bosch drive system, the Aspect eRide will give you hours of trail riding energy.
Spark eRIDE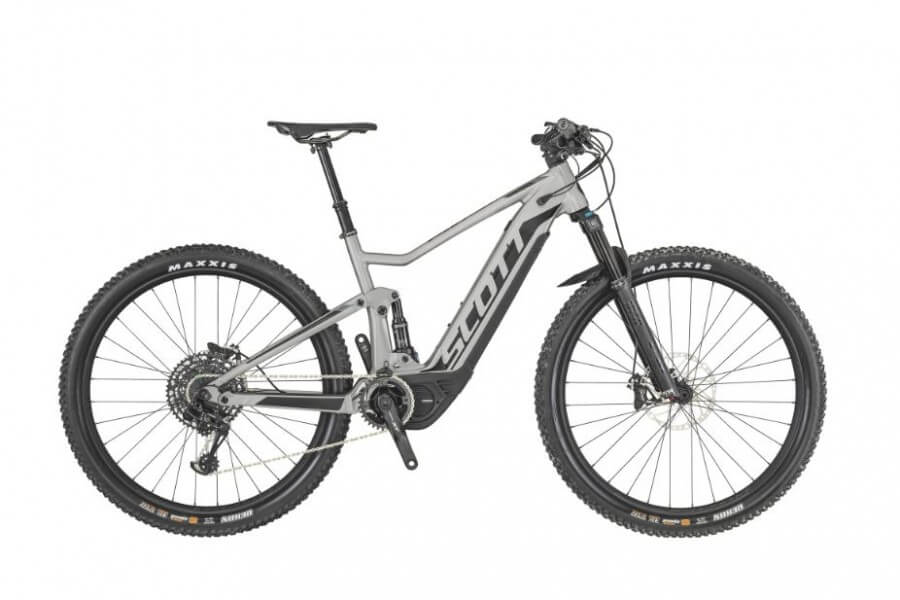 The SCOTT Spark eRide 910 applies proven electric assist technology to a capable off-road package. Powered by the Shimano STEPS drive system, and in unison with our patented TwinLoc technology, the Spark eRide 910 brings another element to the mountains. Trails will never look the same.
Genius eRIDE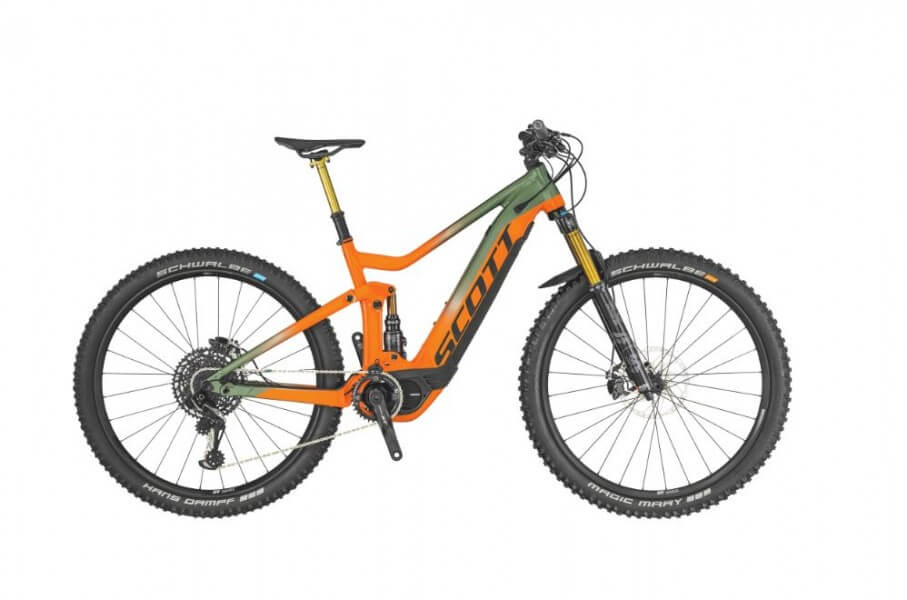 The SCOTT Genius eRide 900 Tuned takes everything you love from the new Genius, but ads a bit of kick. With the Shimano STEPS system, modern geometry, FOX suspension and our Twinloc Suspension System - explore the mountains like you never have before.
Strike eRIDE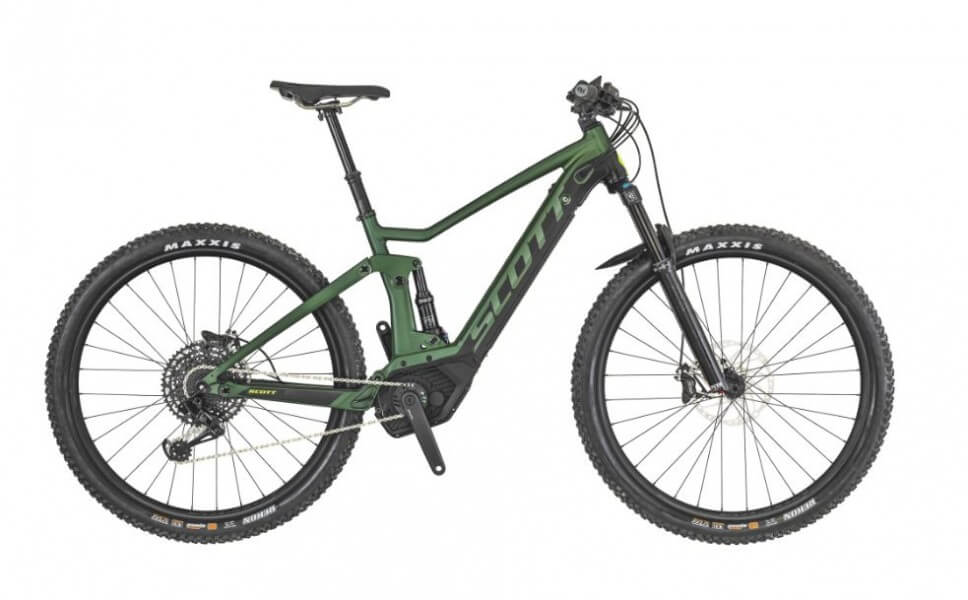 Looking to head off road? The all NEW Strike eRide 710 might just be what your looking for. Comfortable geometry and clever components combine to give you a solid choice for any outing. A 500Wh Bosch Drive unit gives you all day energy when you need it.