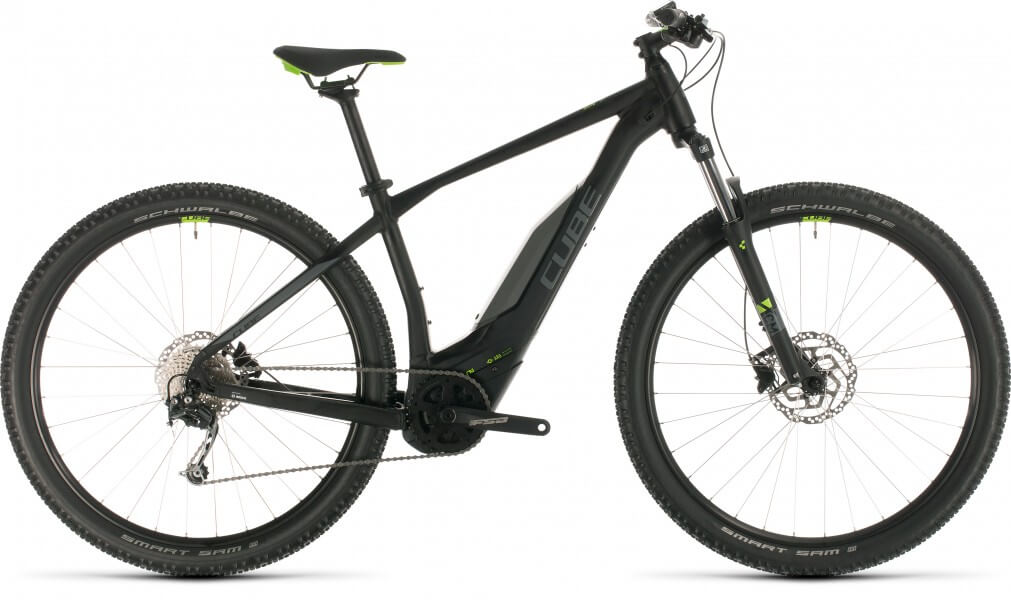 The Cube Acid Hybrid one electric bike is one of the most affordable and Rugged Bosch Powered E-bikes on the Market. It has a Bosch 500W battery which sits really neatly enclosed in the frame and will last up to 60 miles on one charge. The Cube Acid is a pefect bike for city streets and daily commute and on the weekened of road exploring. Prices start from as little as £1899.00.
Bosch Performance Gen 3 Motor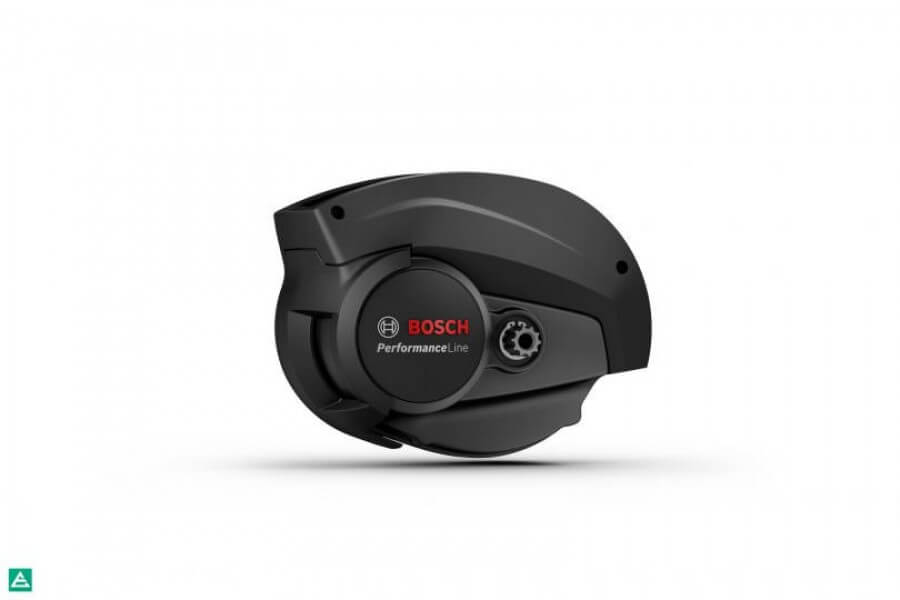 The Bosch performance line motor the bike comes with is classed as sporty and natural with a sporty toruque of 65Nm and high performance the drive unit always provides the right support at the right moment, even in the mountains. The riding sensation remains natural with almost no pedal resistance when switched off and at over 15mph. Easy and silent support for maximum riding pleasure.