THE MODELS.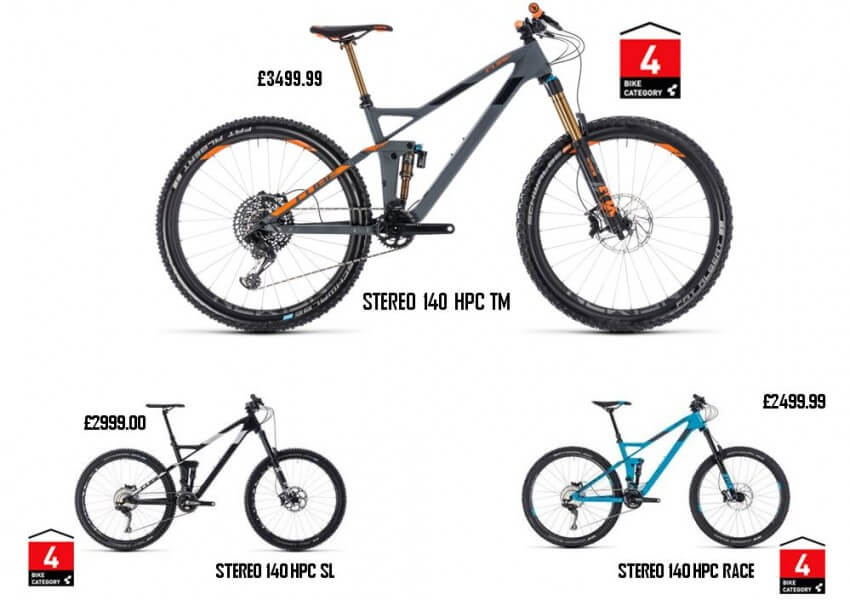 Classification: Category 4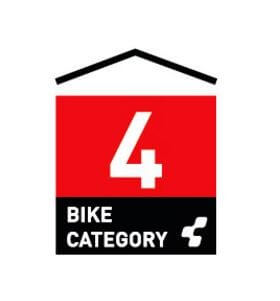 Meant for riding on:

*Tarmac roads and bicycle routes

*Ways paved by gravel, sand or similar materials (e.g. re road, dirt road)

*Paved and non paved hiking trails where roots, thresholds, rocks and drops are more often

*More rough unpaved terrain with intermittent jumps/ drops with a height up to 0,5m

In doing so the wheels have constant contact to the ground or lose contact for a split of a moment due to small uneven terrain like roots (-> no riding on one wheel neither front or rear, no braking that causes the rear wheel to lift up)
Efficient Trail Control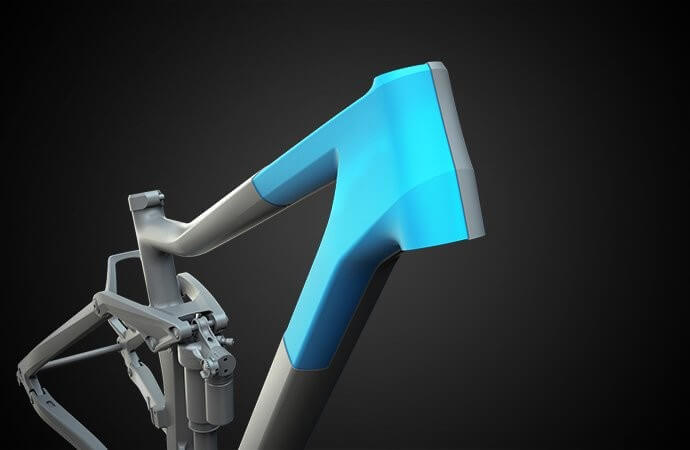 Our Efficient Trail Control series works so that everyone can have more fun on the trail. With 27.5 and 29er wheel options our frames cover the widest range of riding on every terrain you can imagine. The low leverage ratio and linear rate curve makes the bike very sensitive, avoids bobbing and offers full usable travel all the time. Steep seat tube angles and slack head tube angles make these dream machines ready for action on the descent where you can use the full amount of travel to be on the safe side.
Integrated Cable Routing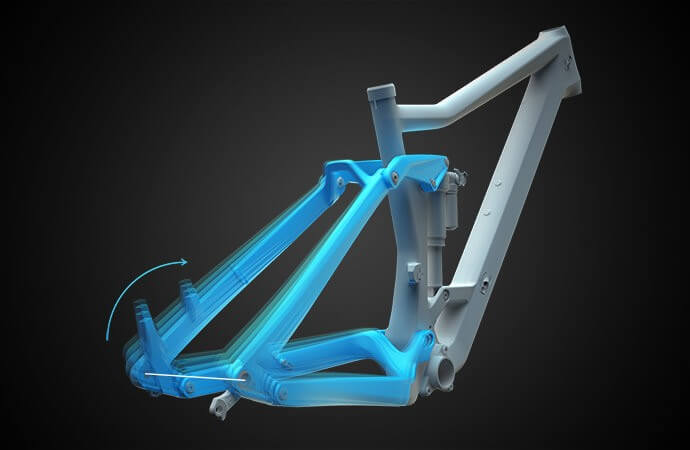 Internally routed cables offer many advantages. Cables are protected from dirt for longer life, weight is saved thanks to the absence of external housing and the bike has a clean, sleek appearance.
Wet Paint Surface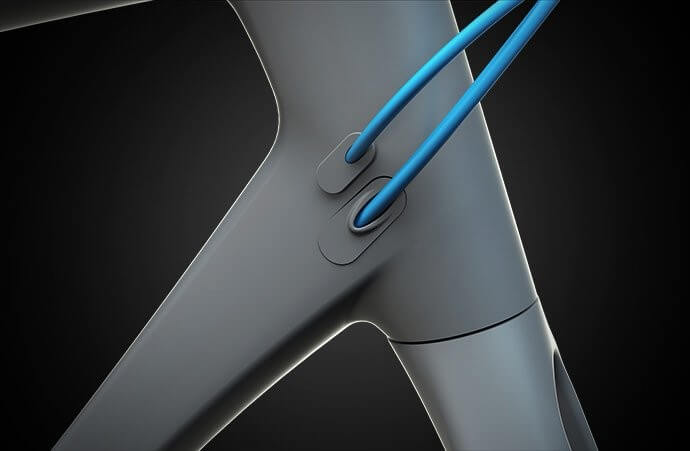 On polished, brushed aluminium and all HPC frames, the logos and graphics are applied in multi-layer wet paint. We use this surface treatment technology mainly to save weight.
X12 Through Axle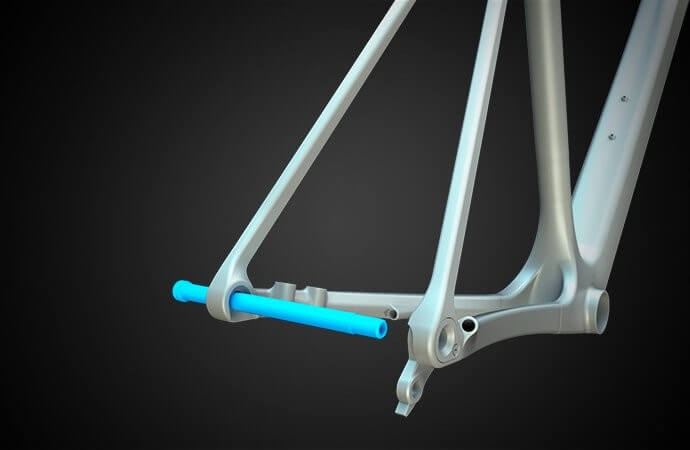 In this system, a cone is used to form a play-free connection. It is only necessary to tighten the axle from one side. The position of the wheel is done by an insert in the right-hand dropout which is secured by a bolt. The main advantages of the Syntace system are quick and simple changing of the wheel, reliable position of the brake disc and higher stiffness of the rear of the bike. This allows the assembly to be made lighter than a conventional through-axle.
Advanced Twin Mold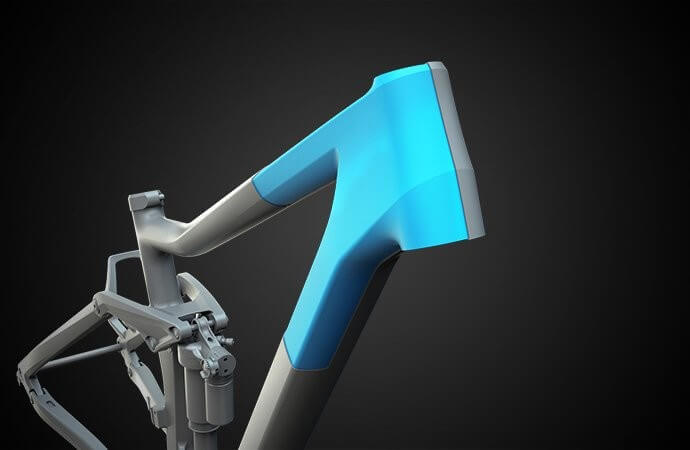 This technique uses a complete core to provide the perfect frame form during the lay-up process. As with the Twin Mold technology, precise inserts are used to ensure extra strength at high-stress frame points. This combination offers maximum control over fibre orientations during the lay-up and production process. The Advanced Twin Mold high-tech carbon manufacturing process translates to outstanding product safety and quality together with optimum weight and stiffness characteristics.