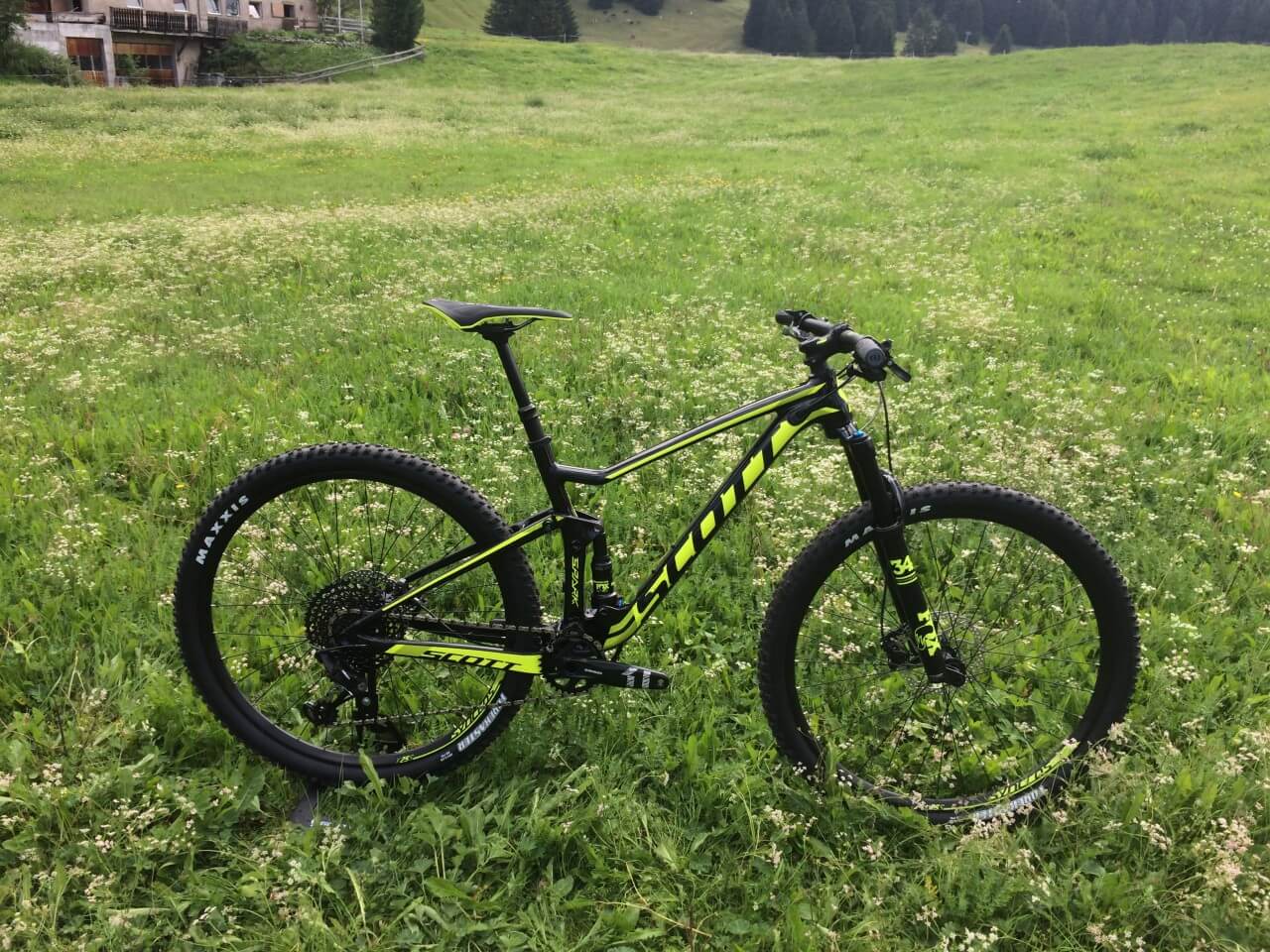 EVOLAP CARBON TECHNOLOGY
Our historic expertise of carbon engineering is just one element that allows us to create such light frames. Utilizing a mix of new high-end carbon fibers is an other. Our HMX-SL Spark frame utilizes the strongest and lightest filaments to date. Our choice of the most advanced carbon fibers is followed by intensive use of specific tools, like FEA (Finite Element Analysis) software, to map out the carbon lay-up. With our proprietary EvoLap-Technology, we can simulate different forces on a virtual frame model and adjust frame construction accordingly, this allows us to build highly technical frames.
CROSS COUNTRY GEOMETRY
The platform enabled us to realize everything you could want from a modern full-suspension geometry- a slacker head angle for maximum stability, shorter chain stays for agile handling and lower stand over height/center of gravity for a more planted feel. We designed it with a low stack for an optimized race fit and with a long reach with shorter stem options for the same fit and better handling. A steeper seat tube offers more balanced weight distribution and better power transfer. With a large number of riders and a wide range of uses in mind, we developed a no-compromises, high performance geometry- a modern interpretation of what progressive racers and riders need.
LIGHTWEIGHT BENCHMARK
The SCOTT Spark RC 700 series was engineered wi incredibly light materials. With a combined weight of 1779 grams, its frame including shock is one of the lightest full suspension rigs to date. Meeting our requirements for stiffness values and applying the Boost standard to our race bike family, our engineers designed the Spark RC series with a dedicated, no-compromise race target group in mind. The benchmark weight was not only achieved by utilizing the lightest carbon fibres, but also thanks to our intelligent carbon lay-up process.
TWINLOC SUSPENSION SYSTEM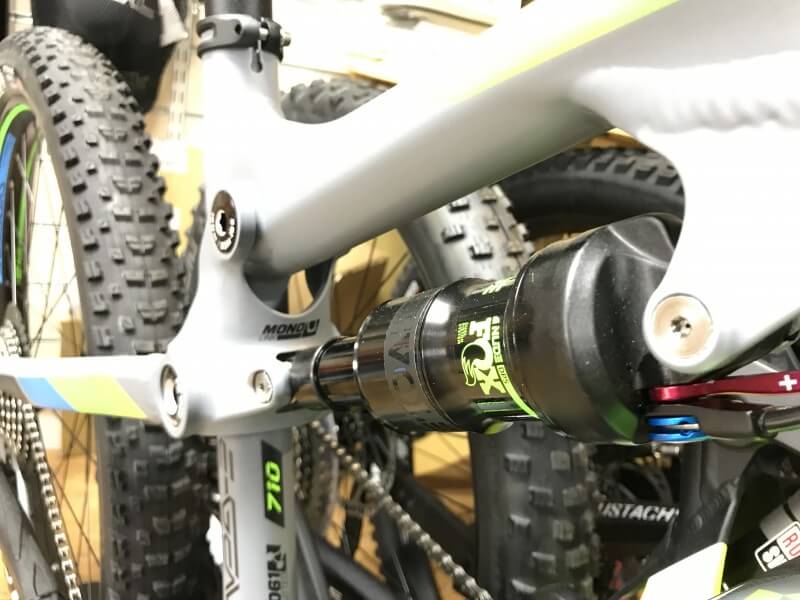 Twin Loc Suspension was developed as a system with the goal of taming any trail, any time. Connecting fork, our patented NUDE shock platform and frame via TwinLoc allows us to work with suspension characteristics that allow you to adapt to multiple trail settings, all at the flick of a switch. Whereas most systems only increase low-speed compression in an effort to gain pedalling efficiency, TwinLoc allows us to not only change compression damping, but also to change the spring curve dynamically altering the geometry of the bike. With TwinLoc, have one bike that is a climbing bike, a descending bike, and a perfect bike for everything in between, all at once.