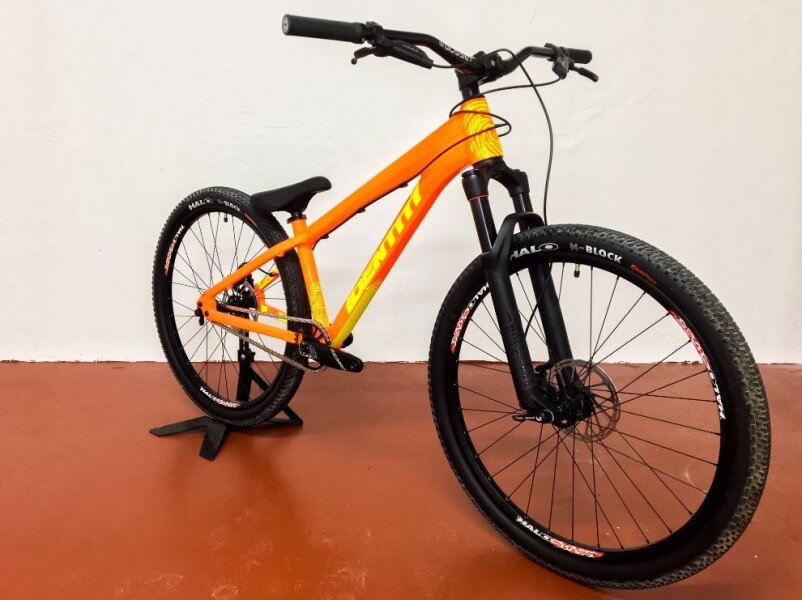 20 years on from the first model ever produced and a major part of our heritage, the Dr Jekyll is back. We all started out riding dirt jumps and it seems fitting to bring back this iconic bike, it's in our blood and we're not going to abandon our roots.

The new Dr Jekyll is built for the biggest of dirt jumps or most extreme 4x tracks, taking you to new heights. Utilising 26'' specific geometry, short chain stays and custom geometry for the modern rider. In the last 15 years we have come to know what makes a great dirt jump and 4x bike. This is the pinnacle of our experience.

Features

> 6000 Series alloy tube set
> 1 Size
> 2 Colours; Satin Olive or Gloss Orange
> 26 x 2.3 Max tyre
> Custom designed ADS sliding drop out with built in hidden tensioner for use single > speed and chainstay adjustment
> 135 x 10mm Drop outs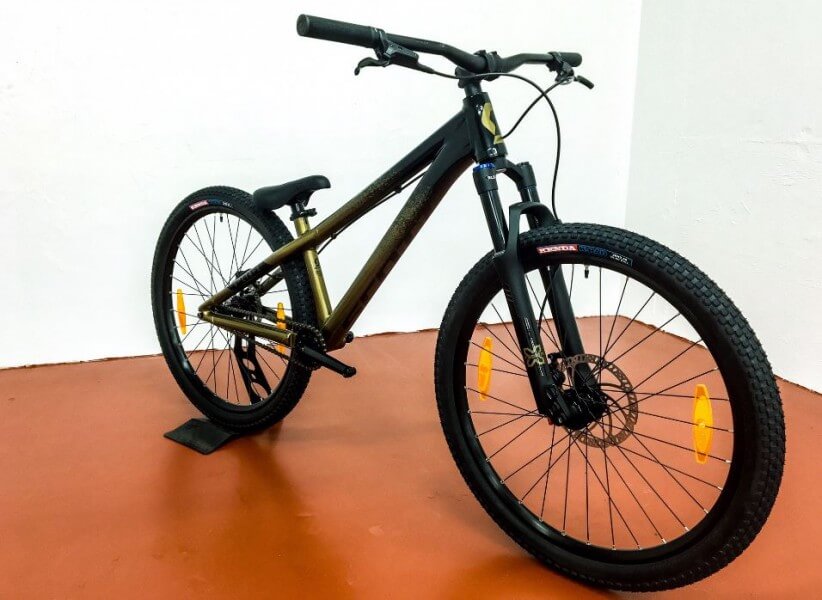 The SCOTT Voltage YZ 0.1 is our Pro riders replica bike built around a newly developed highend Alloy dirtjump frame. Equipped with ultashort adjustable chain stays, a tapered headtube and high end components, this bike is perfect for anything dirt or street.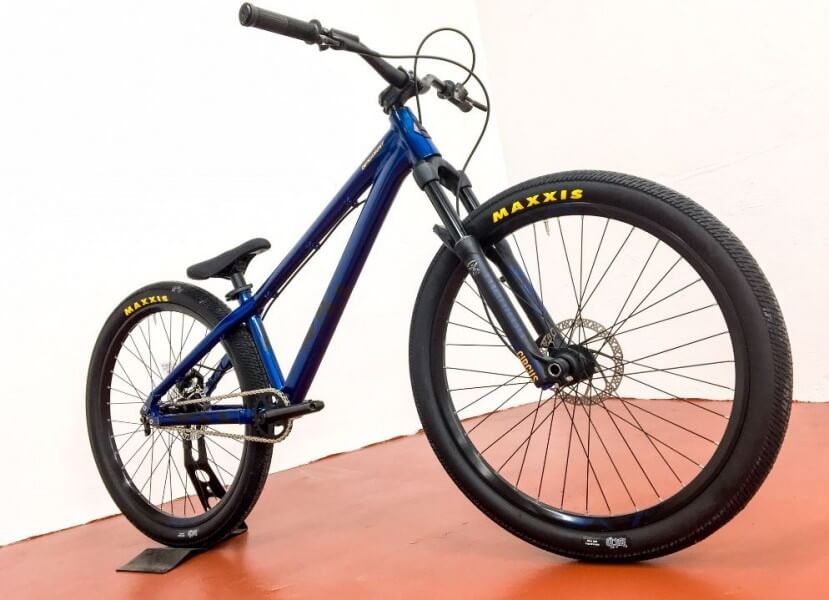 Dirt lines, skate park or slopestyle course - the Kiez is right at home wherever people are trying to topple gravity from its throne. That this bike was meant to push the limits is proven time and again by pro rider Pavel Alekhin, who throws down new tricks like there is no tomorrow. Again Bergamont have made the Kiez Dirt for 2019 an awarding winning dirt jump bike. The Spec alone will not be beaten.