PRESS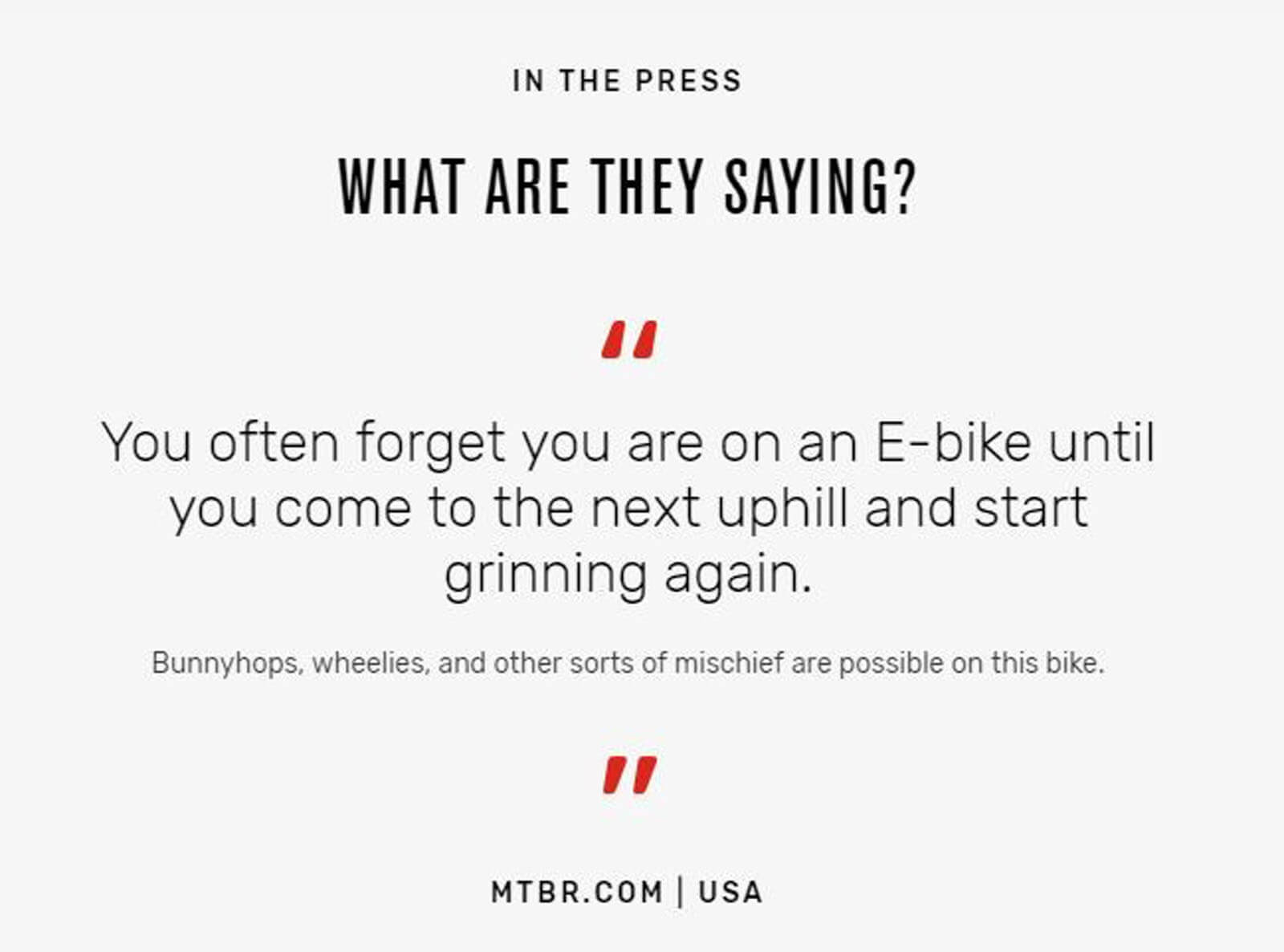 TRAILFOX AMP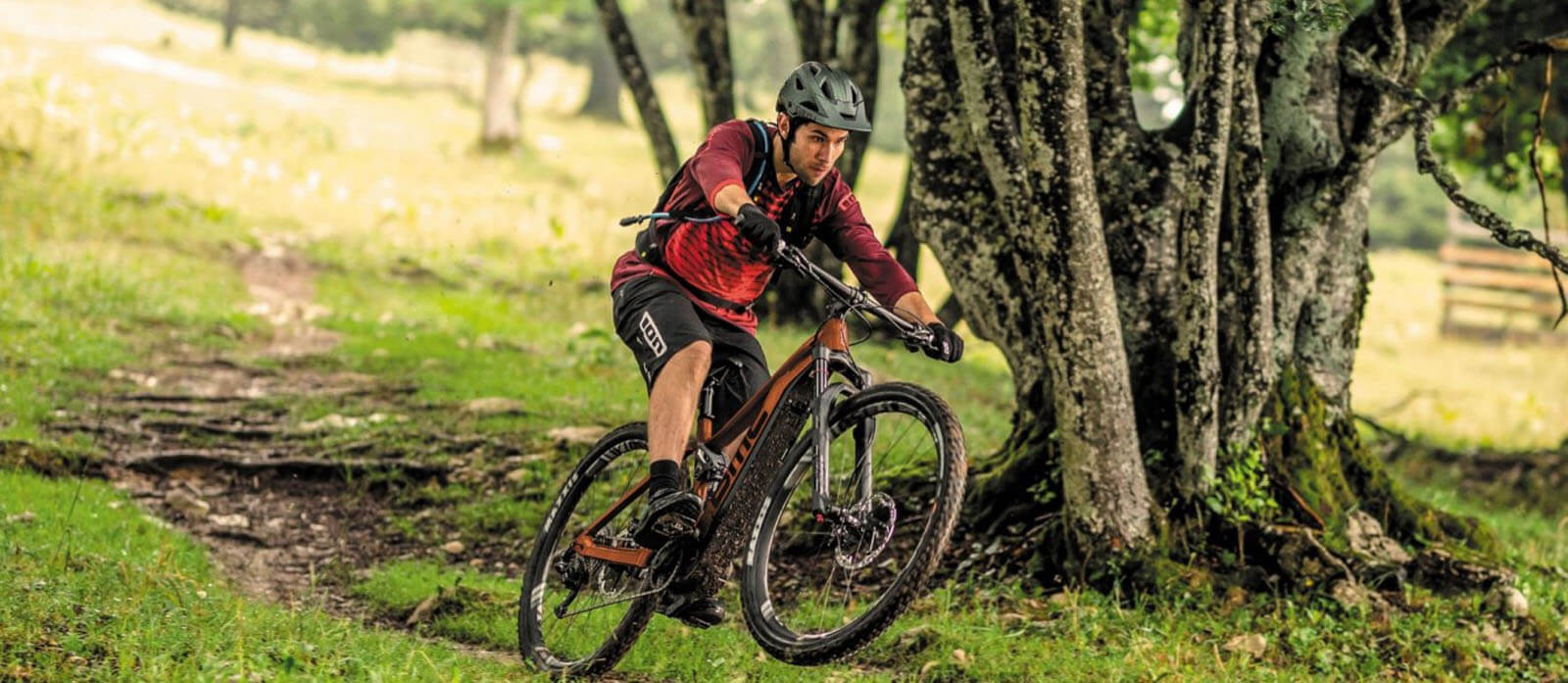 The term "all-mountain" has a wide range of meaning; and at BMC it's defined as conquering new heights before descending breathtaking backcountry terrain. The Trailfox AMP is a high-performance e-MTB utilizing 150 millimeters of travel, BMC's APS suspension, and a powerful Shimano drive unit to deliver unrivaled on-trail capability.

A new era of pedal-assist, backcountry trail shredding awaits aboard the Trailfox AMP.

The Trailfox AMP was born from the all-mountain pedigree. Its e-specific APS suspension tune, Premium Carbon frame, and dialed componentry create the perfect package for climbing higher and descending further than ever before. With 150 millimeters of travel, robust four-piston brakes, and powerful Shimano drive unit, the Trailfox AMP is the perfect weapon for blasting backcountry terrain.
THE STORY.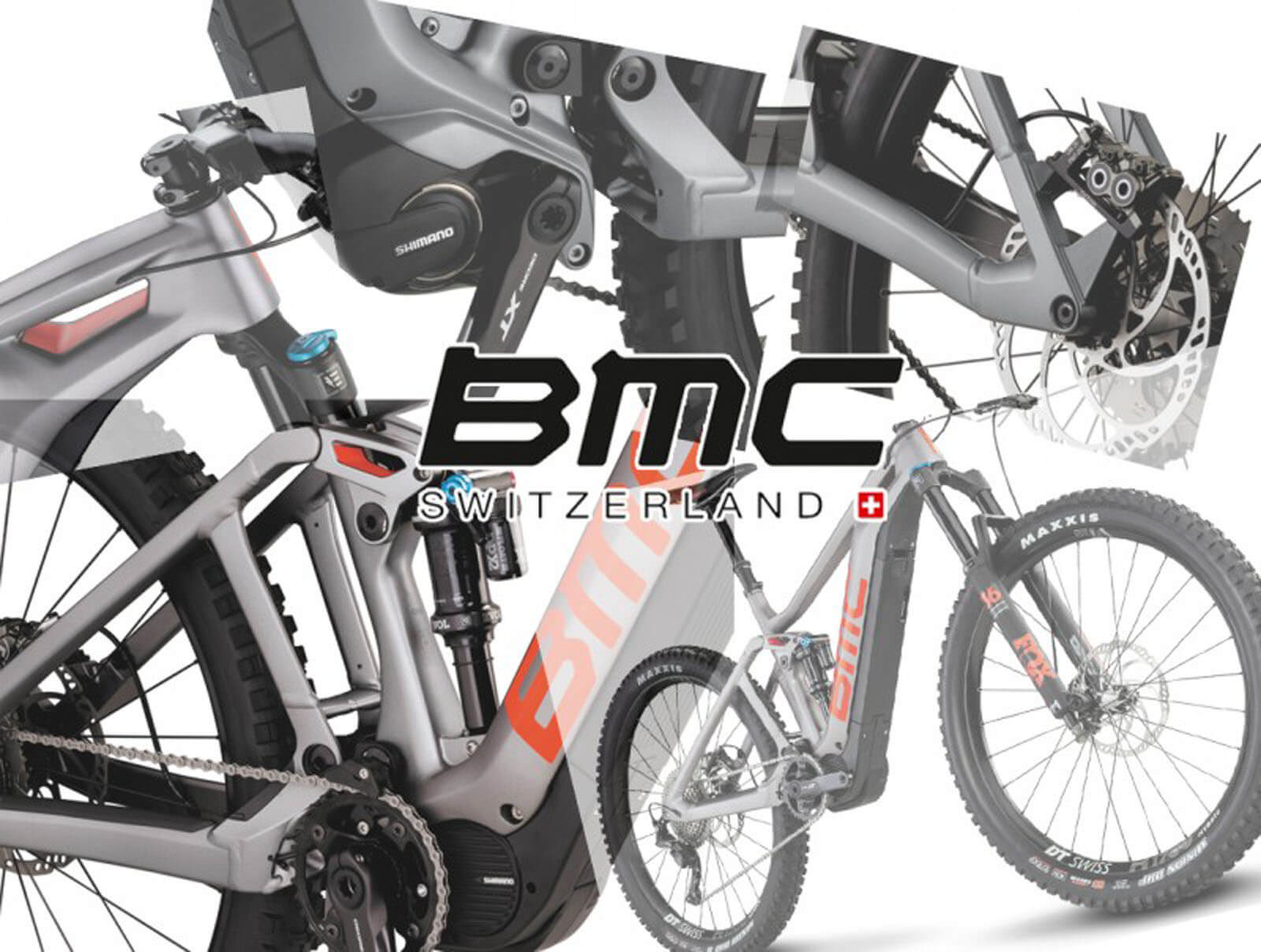 It's the first hot day of spring and David slams the shed door shut with a new optimism.

"Parenthood mixed with a career left me wanting," David opens, pedalling in the direction of the woods. "Having to focus on family and work meant I was left with no time to ride. Sure, you can be selfish when you're young. But when others rely on you, you need to make sacrifices. I figured that the buzz of a rapid descent would just be a souvenir from my youth, shelved until later in life when the kids move out."

But after discovering the Trailfox AMP David could reassess: "You wouldn't believe how much easier it is to steal back those free hours now. I can condense so much more into 60 minutes that it's like I've been given more time. And the best thing is that I know I'm doing something good for everyone, rather than feeling selfish that I'm focusing on me and letting other priorities slide." David adds, revealing a familiar glint of excitement that comes from energetically greeting his kids after an hour of fresh loamy turns.
RIDING.