AERODYNAMIC!
The result of careful testing: A unique complete bike that doesn't stop at an aero frame. The fork, stem, handlebars and seatpost are all cleanly integrated into the UCI-compliant chassis design, and work in harmony to be as aerodynamic as possible yet deliver maximum stability in crosswinds. The design has been refined to the last technical detail – from the cable routing to the tube profiles to the external mounted parts. All to reduce frontal area and make it cut through the air.
CARBON
State-of-the-art C:68X carbon fibre technology is utilised to reduce weight whilst maintaining outstanding rigidity and an impressive level of comfort. Fibres on each part of the frame are oriented according to load, which allows the full potential of carbon fibre to be exploited to achieve huge improvements in ride performance.
COMING SOON
Plenty of mounting options for bottle cages, room for up to 28mm tyres and compatibility with all current power meter systems are the icing on the cake. The Litening C:68X is the perfect secret weapon to leave the peloton behind and head straight for the top spot on the podium.

Go for the breakaway and win!

The Litening C:68X is available in four different versions and will be available in Octobre.
LITENING C:68X PRO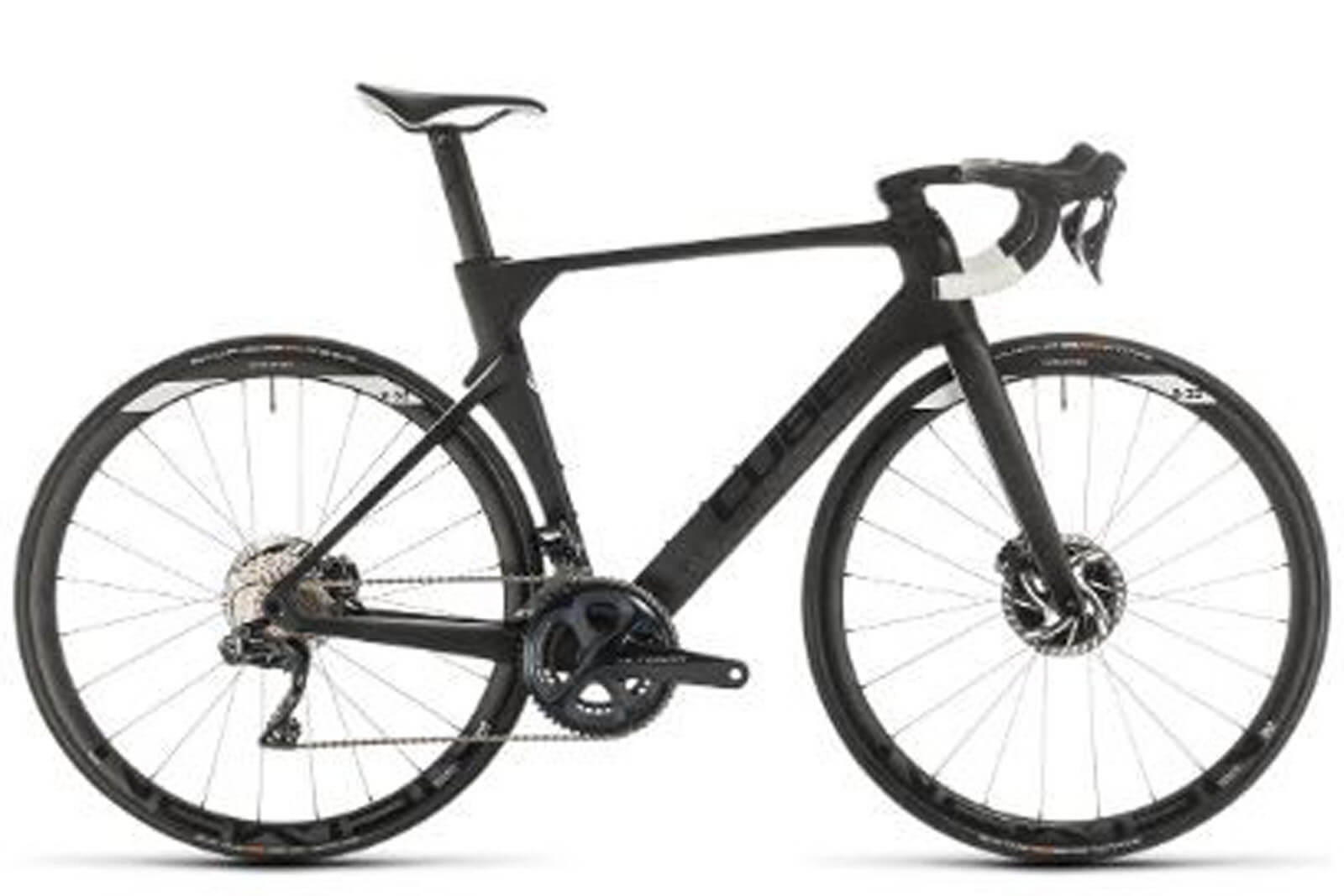 Carbon 'n' White
Frame 50-60
Shimano Ultegra Di2 2x11
Shimano Ultegra 50x34T
Shimano Ultegra Brakes
Newmen Evolution SL R.32
Schwalbe Pro One TLE 25mm
£3.999
LITENING C:68X RACE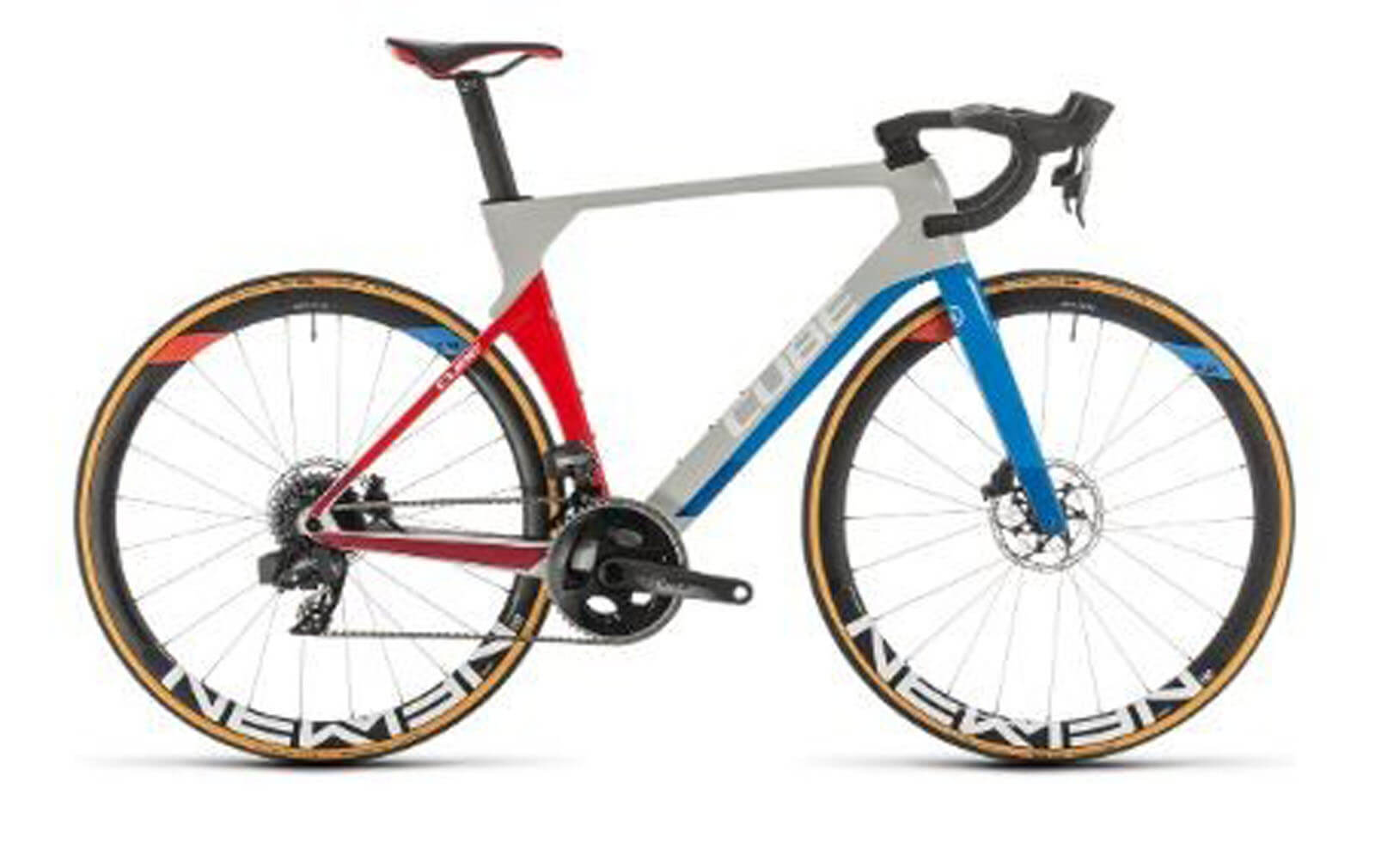 Teamline
Frame 50-60
Sram Force Etap AXS 2x12
Sram Force 48x35T
Sram Force Hydr. Disc Brakes
Newmen Advanced SL R.38 (Carbon)
Schwalbe Pro One TT TLE 25mm
£4.499
LITENING C:68X SL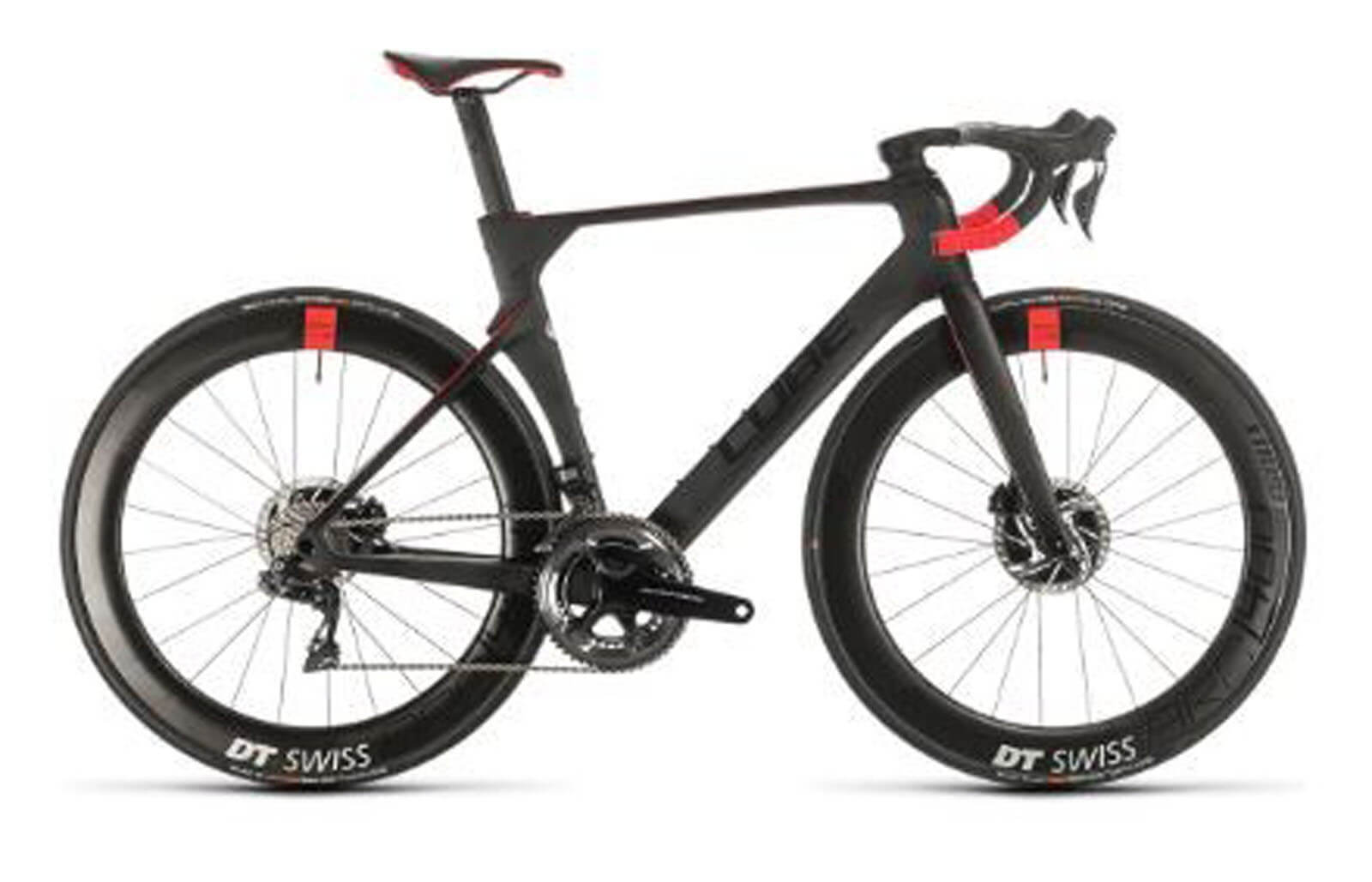 Carbon 'n' Red
Frame 50-60
Shimano Dura ACE Di2
Shimano Dura ACE 50x34T
Shimano Dura ACE Brakes
DT Swiss ARC 1400 DICUT 62
Schwalbe Pro One TLE 25mm
£6.499
LITENING C:68X SLT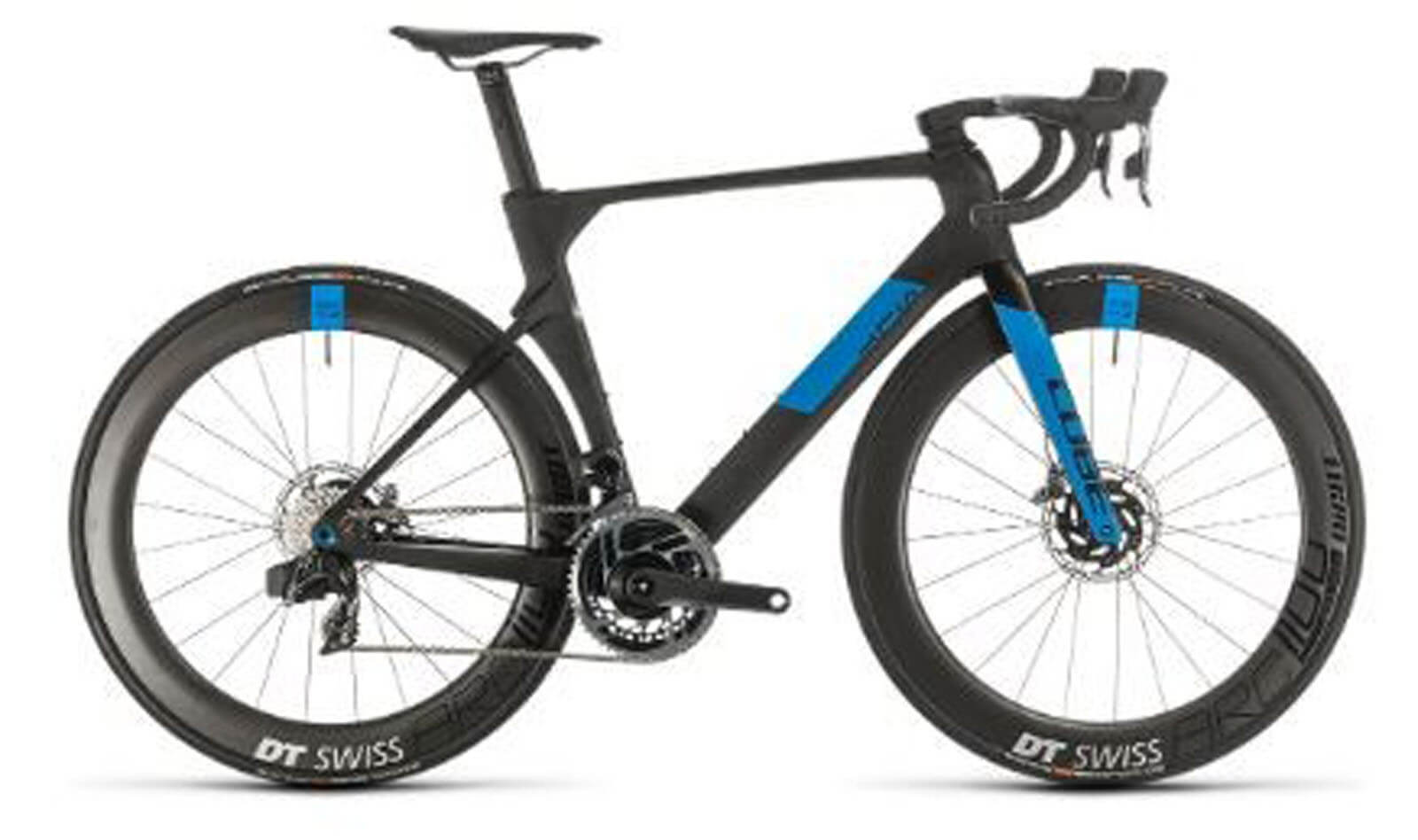 Carbon 'n' Blue
Frame 50-60
Sram Red Etap AXS 2x12
Sram Red 48x35T
Sram Red Hydr. Disc Brakes
DT Swiss ARC 1100 Dicut 62
Schwalbe Pro One TLE 25mm
£7.499