STEREO 170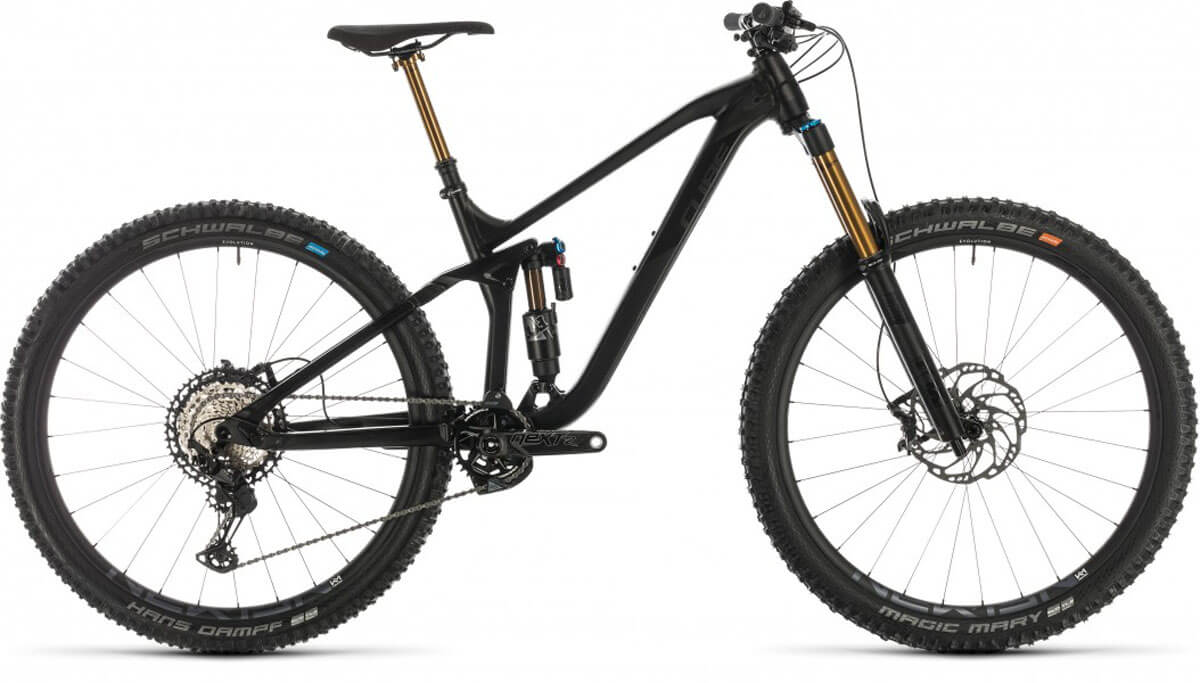 Bikes capable of being ridden at speed down big mountains, taking equally big hits in their stride, used to be one-trick ponies. Not anymore. The Stereo 170 SL 29 grabs the big-travel suspension rule book, rips it up and throws it off the nearest available metaphorical cliff. But that's the only sense in which it's even remotely unruly. Surprisingly light and agile, equipped with fast-rolling 29er wheels and featuring a full 170mm of smooth, controlled suspension travel, it redefines what's possible with big wheels and lots of travel. Shimano's new 1x12 XT transmission offers legendarily reliable smooth shifting and an unparalleled gear range. Combined with the refined kinematics, short linkage and covered pivots of our four-bar suspension system, it makes pedalling up the mountain you've just ridden down a realistic and achievable option. The Fox Float X2 Factory shock and Fox 36 Float Factory fork work together to serve up 170mm of smooth, progressive and controllable travel - refined under pedalling and unflappable even on big hits. Newmen Evolution wheels wrapped with Schwalbe Magic Mary and Hans Dampf 2.35in tyres grip tenaciously to the trail, while Shimano's bombproof XT four-piston hydraulic disc brakes, RaceFace cockpit components and Fox Transfer Factory dropper post ensure you'll always be in full control, no matter how lairy the descent. Don't let people tell you that you can't have it all. You really can, and this bike is the proof. You get one shot at life - you might as well ride it as hard as you dare.
There's nothing our engineering team like more than a challenge. So when we asked them to create a genuine big hit-capable full-suspension frame with clearance for wide 29er tyres, they didn't look at us as though we were mad. They just got down to work. Using all the experience they've gained from years of refining our four-bar suspension design, they tweaked the position of every linkage and frame joint until they were happy with the result, then refined every tube profile for the optimum blend of weight, strength and efficiency. With a short linkage, shock mount and covered bearings, it's clearly part of the CUBE full suspension family. Agile Trail Geometry and advanced suspension kinematics result in an exceptionally adept mountain tamer, with progressive suspension and a confidence-inspiring feeling on the trail. Hydroformed tubes, internally routed cables and our design team's usual fastidious attention to detail mean that it looks as good as it rides. So the only remaining question is, will you accept the challenge and push your boundaries? Because this is a frame that proves it can be done.
CLASSIFICATION: CATEGORY 5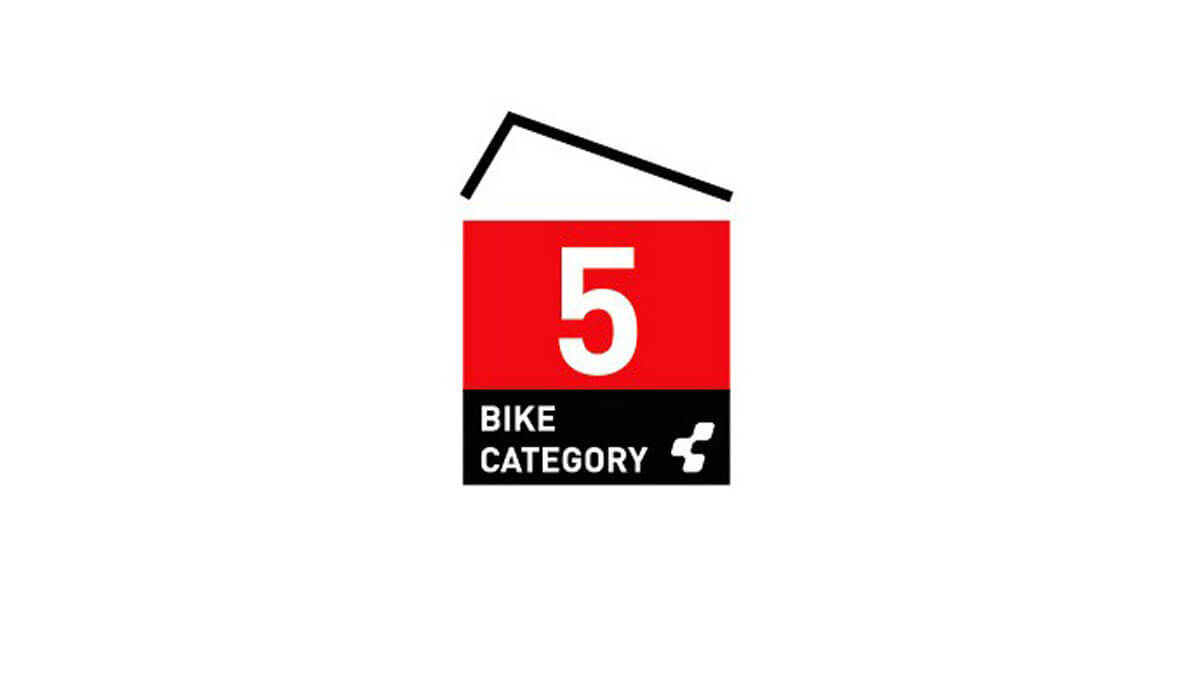 Like category 4 Plus riding on/in:

on very rough and rocky terrain with intermittent jumps with a height up to 1m
in named sport and bike parks (occasional)
Bikes of that category shall intensely be checked for da- mages after every ride due to the higher forces exerted.

Important: Please note that when using kickstands, mudguards, luggage carriers, as well as bicycle trailers the application area of the model always changes to classification category 2.
WOMEN MTB FULLSUSPENSION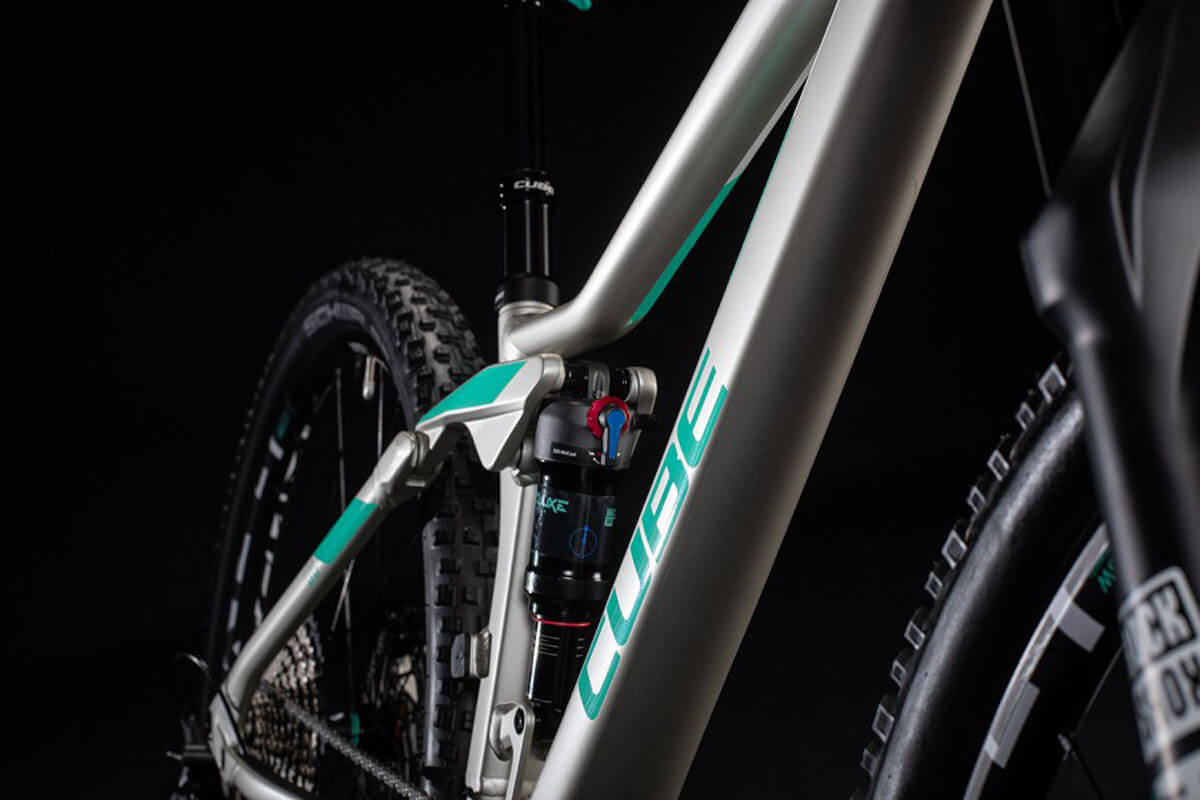 Whether it's your bike or your clothes – things should just fit, full stop. That's why our Women Teamline range has a broad range of products developed specially for women cyclists. From the perfect outfit to the bike to match, everything is designed specifically to meet the needs of women bikers. Whatever you decide to do, these bikes are built to deliver what they promise – from surfing the local trails or tackling multi-day trans-Alpine crossings to touring with your significant other or going full-gas on the mountain stages. Carefully selected components and women-specific features make every bike an unbeatable all-round package. The Teamline WS is the perfect addition and has been subject to rigorous testing for fit, functionality and comfort by our pro athletes and amateur bikers. Whoever you are and wherever you're going – we've got you covered.
Action Team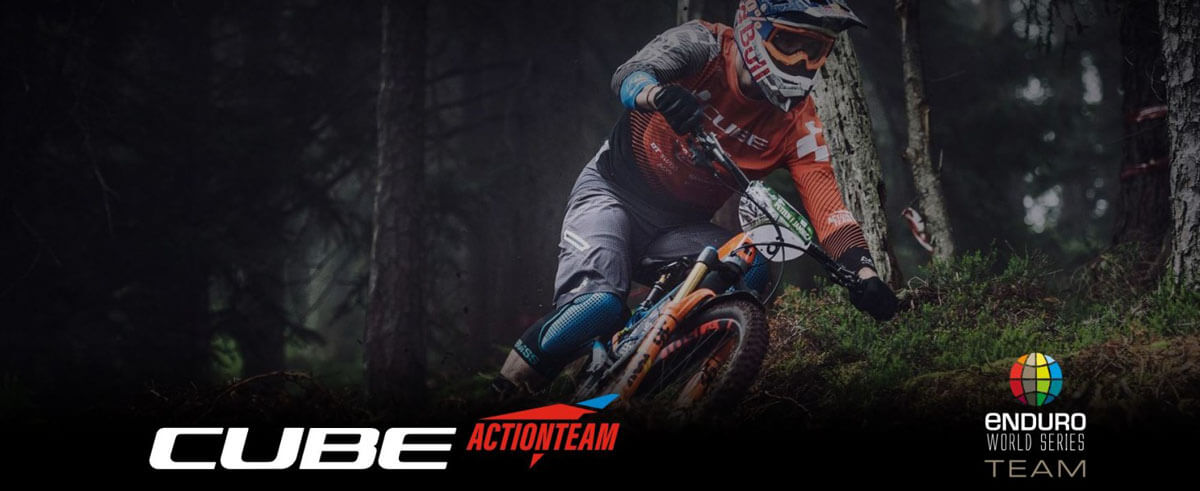 Since its foundation in 2011, the team keeps growing, just like the Enduro Sport. Through the new cooperation, the support of the rider was brought to an entire new level, which is exceptional and unique in the Enduro scene.

The successes of the CUBE Actionteam speak for themselves:
They got big wins at the Enduro World Series, Megavalanche La Reunion, the Trans Provence and at the specialized SRAM Enduro Series in the past few years.
Further successes followed at the Dakine Trailfox in Flims, the Mad Easy Enduro Challenge in the Ore mountains and the Trek Bike Attack in the Lenzerheide.