STEP INTO OUR WORLD

Discover our high performance road, mountain and touring bicycles, state-of-the-art components and accessories, and technologically advanced apparel, all with the unmistakably timeless Van Nicholas aesthetic and commitment to high quality craftsmanship, durability and performance. If cycling means more to you than following the latest fashions; if you consider your bicycles to be life-long companions, not your latest toy; if you believe form and function are of equal importance, then we have just what you've been looking for.
TOUR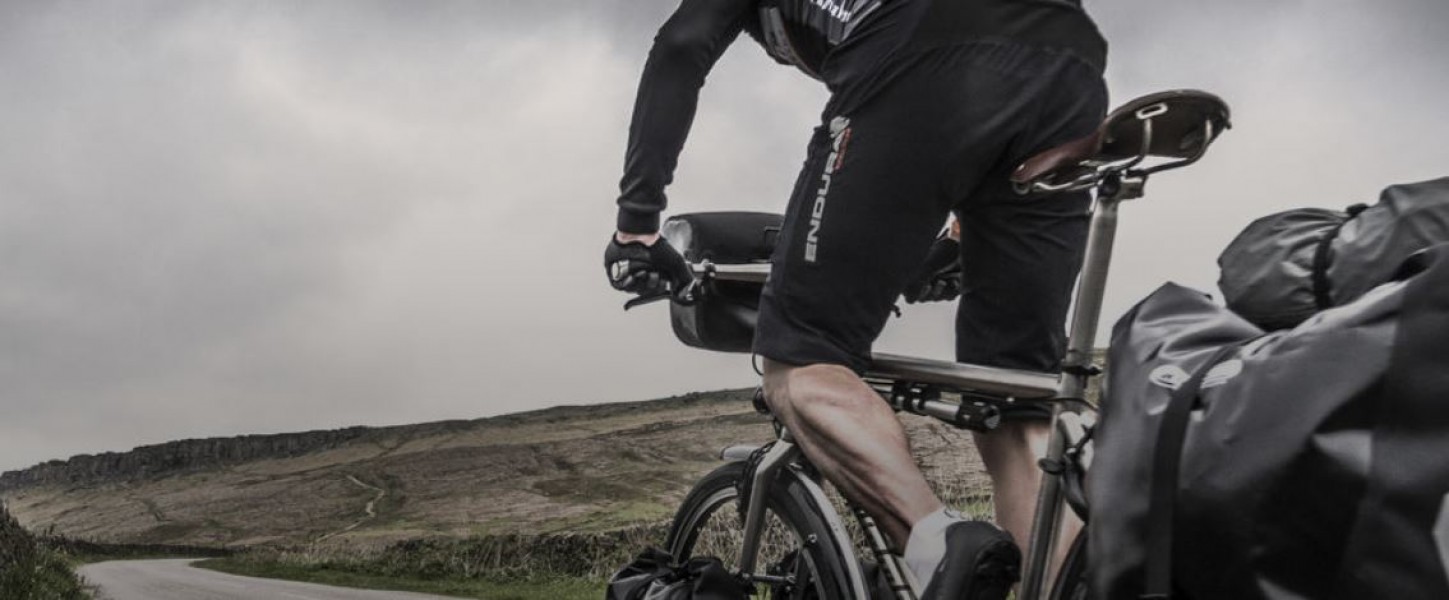 Simple, ingenious design. Strong, lightweight material. Beautiful, conversation-starting looks. These are the things that make our Titanium tour bicycles the perfect partners for adventures near or far. Add reliable, fuss-free componentry and who knows how far you could go?
MTB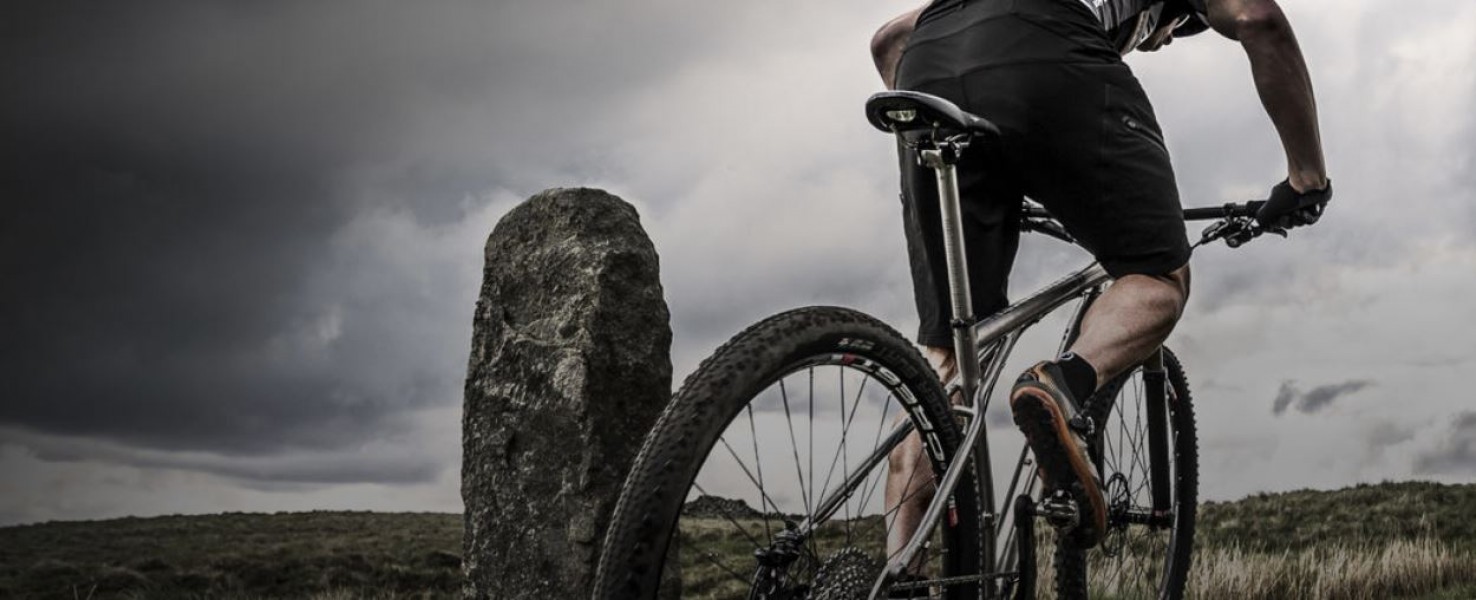 Thrill-seeking trailblazers require bicycles that inspire confidence by delivering reliable, predictable performance every time you ride them. Our range of Titanium mountain bikes will allow you to reach the outer edge of your limits without ever getting close to theirs.
UNPARALLELED PERFORMANCE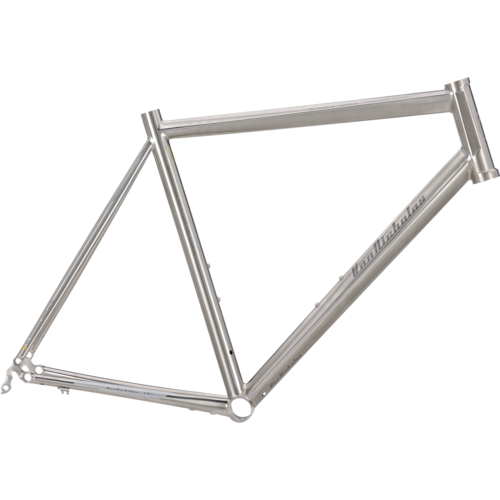 Designed with every major cycling discipline in mind, our range of Titanium frames offers the ultimate ride for however you ride, along with timeless beauty and incomparable longevity only achieved through the use of Titanium. Now they need a rider. Explore our collection.
DESIRABLE OBJECTS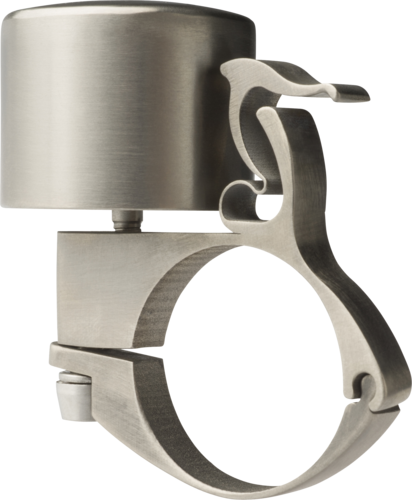 The ultimate Titanium frames deserve the ultimate Titanium accessories. If you're as obsessed with its magical properties as we are, you'll find our range of components for both on and off the bike the perfect accompaniment to the bike of your dreams.
MINIMALISM MAXIMISED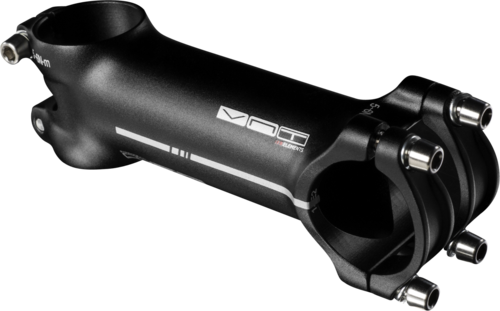 Using Van Nicholas design expertise, we have developed a range of non-Titanium components under our VNT (Van Nicholas Technologies) brand. Discover high performance products with our recognizably understated, timeless aesthetic.
PERFORMANCE CHIC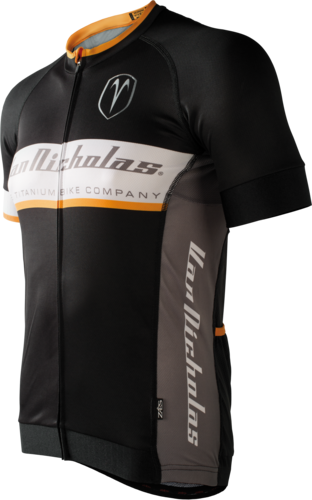 Designed with the same timeless, minimalist aesthetic as our bikes, and featuring the latest technical fabrics and performance sportswear ergonomics, our range of apparel helps you look and perform as good as your Van Nicholas.