Over the years...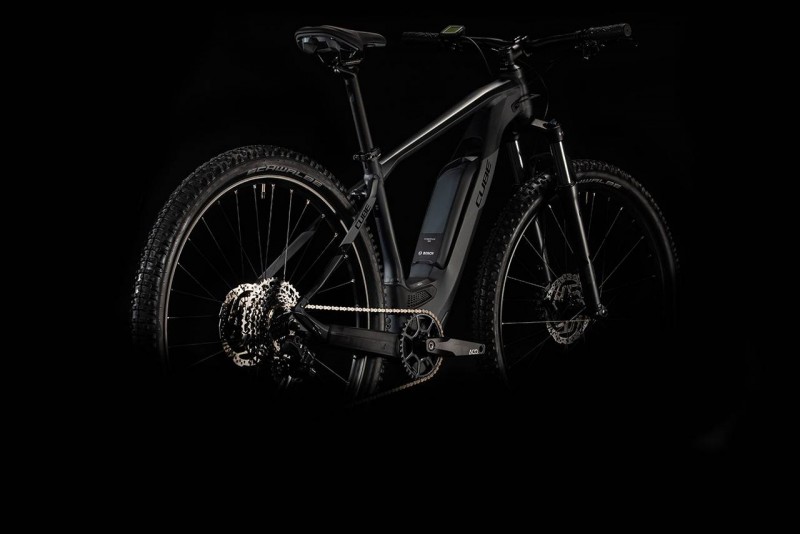 We've years of experience building Bosch-powered mountain bike hybrids - and we put all of that knowledge to good use in the brand-new Reaction Hybrid frame. Designed around the needs of Bosch's superb fourth-generation drive system, we built a frame that's sleeker, better handling and easier to live with than ever - and, with our Size Split system and a trapeze frame option on some models, we've the perfect size and fit for every rider. Housing the Bosch battery securely in its gravity cast down tube, our engineers also routed all cables internally to keep them out of harm's way and keep gear shifts clean and precise with minimal maintenance. The 1.5in head tube and Agile Ride Geometry delivers impeccably precise steering, there's an integrated kickstand mount and we even ensured that there's routing for a stealth dropper post upgrade, so your Reaction Hybrid will stay with you as your riding skills develop. It's everything that you need, and nothing that you don't.
CLASSIFICATION: CATEGORY 3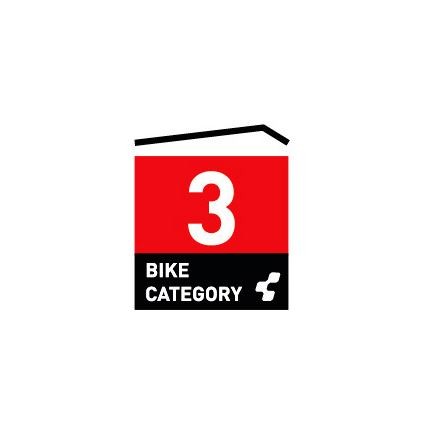 tarmac roads and bicycle routes
ways paved by gravel, sand or similar materials (e.g. re road, dirt road)
paved and non paved hiking trails where roots, thresholds, rocks and drops are more often
In doing so the wheels have constant contact to the ground or lose contact for a split of a moment due to small uneven terrain like roots (-> no jumps, no riding on one wheel neither front or rear, no braking that causes the rear wheel to lift up)

Important: Please note that when using kickstands, mudguards, luggage carriers, as well as bicycle trailers the application area of the model always changes to classification category 2.