Factory

"Factory" says it all. The best-of-the-best technology we have to offer is available in our Factory Series models with our buttery smooth, and ultra durable Genuine Kashima Coat. These products are World Cup proven.
4-WAY ADJUSTABILITY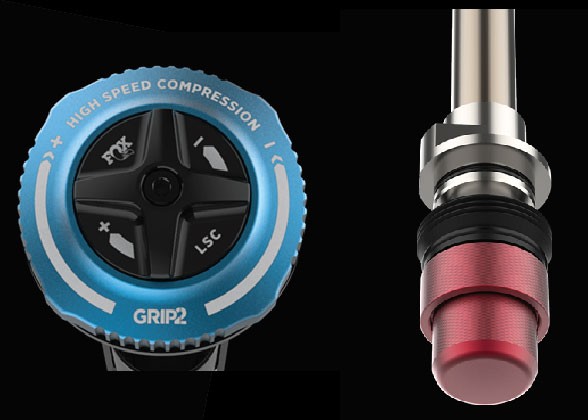 The revolutionary design of the GRIP2 damper provides independently adjustable high- and low-speed compression and high- and low-speed rebound.

In addition to offering incredible damper control, the adjustments also have a wider compression damping range to increase support without adding harshness.
VARIABLE VALVE CONTROL (VVC)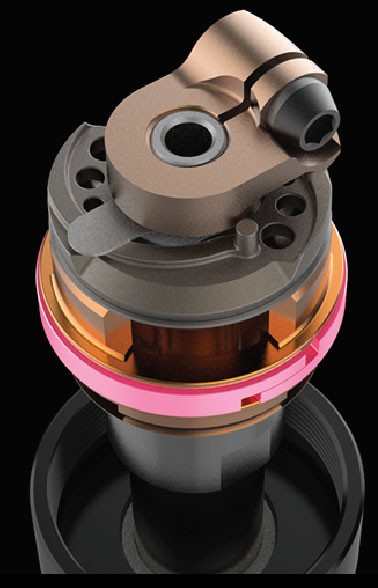 FIT GRIP2 now features high-speed rebound using our novel and patent-pending approach: Variable Valve Control (VVC).

It's a revolutionary way to adjust the high-speed rebound circuit, effectively changing valve stiffness rather than adding preload.

Unlike normal adjusters that add valve preload, VVC uses a leaf spring to alter valve flex in the high-speed rebound circuit. The adjuster provides the same effect as revalving high-speed rebound but without the need for damper disassembly.
MID-VALVE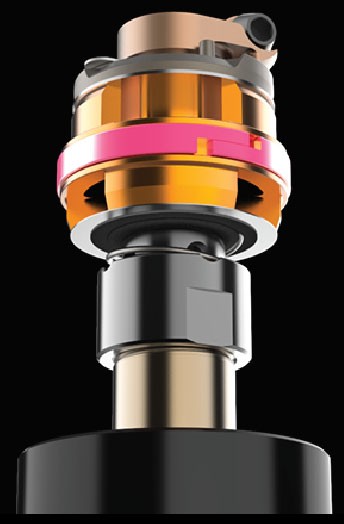 A sophisticated mid-valve design allows more effective shaping of the compression damping curve, offering confidence-inspiring support that resists brake dive.

Tested and proven on the demanding World Cup Downhill circuit, GRIP2 has been relentlessly tuned to deliver just the right amount of support without harshness, giving it another level of refinement over previous generation dampers.
FRICTION REDUCTION

During the development of GRIP2, engineering uncovered improvements that greatly reduce friction.

Low friction seals help improve small bump compliance and honed, polished, and coated shaft and tube surfaces further eliminate friction for an unmatched ride experience.