information regarding Covid-19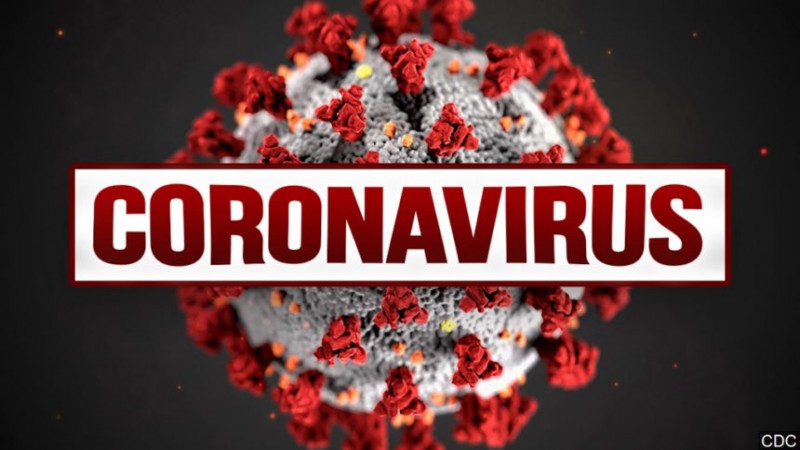 In light of the uncertainty surrounding the recent outbreak of COVID-19, our priority continues to be the well-being of our customers, employees and partners, and we are committed to ensuring that our shop and deliveries are operating in the safest way for all. We would like to reassure customers that we are taking all necessary steps to follow the guidance given by the government and the World Health Organisation at this time.

Our shop will work to the highest standard of hygiene, and we are now also following government guidelines on preventative measures and deep cleaning in the light of this outbreak; hand sanitiser is provided in-store and all products and surfaces are being cleaned regularly with anti-bacterial wipes and disinfectant cleaner.

Our shop is currently open as usual.