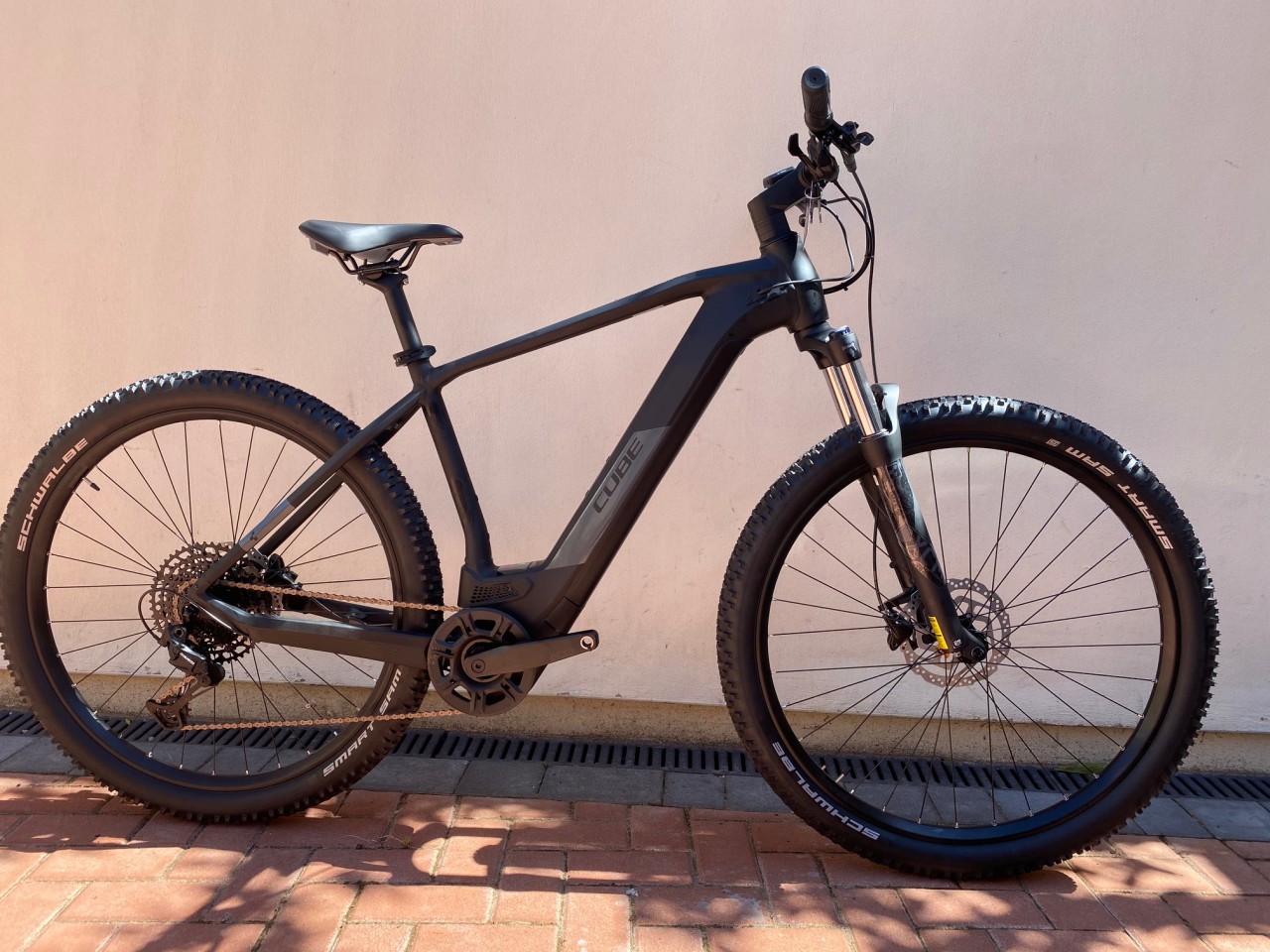 Fully enclosed Bosch 500 Powertube battery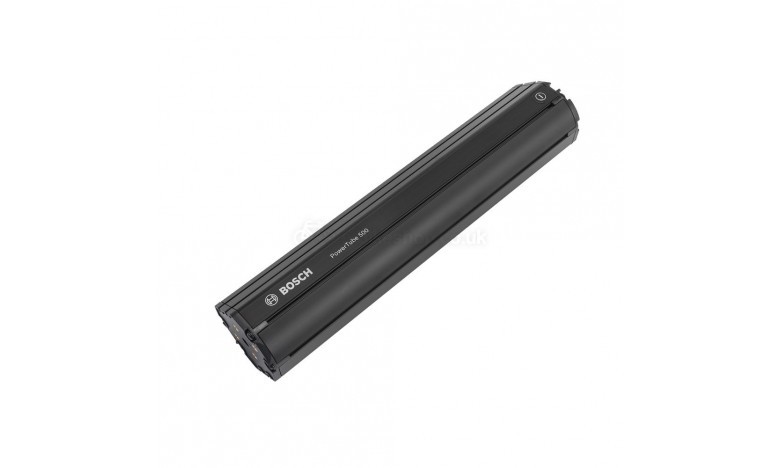 All new for 2021 the battery has been upgraded and now is fully enclosed. This makes the whole bike look more like a ordinary MTB. The Bosch powertube 500 combines practicality and style. The PowerTube 500 enables eMountain bikes to take long distances in their stride. Thanks to its compact size and minimalist design, the battery can be integrated within the eBike to ideal effect. The sophisticated technology of the lithium-ion batteries that can be integrated within the frame ensures carefree riding enjoyment, while a safety catch prevents the battery from falling out even on challenging terrain. Nevertheless, the batteries can be removed with ease.
Cube Reaction HPA Pro also available with a 625 Bosch Powertube Battery

For 2021 their are two versions of the award winning Cube Reaction HPA Pro the 500 & the 625. This means you will never have to worry about staying out all day riding and the battery running low. What more could you want? The new PowerTube 625 lets you enjoy long and mountainous rides, while still reserving plenty of energy for every adventure. Thanks to a rated capacity of 16.7 Ah and approx. 625 Wh energy content, the lithium-ion battery brings maximum ranges and altitudes within your grasp. The well-secured PowerTube 625 will not fall out of its housing, even on demanding terrain. But is still easily removed. After approx. 3.7 hours, the battery is fully charged with the 6 A Fast Charger, while half the charge is already attained after approx. 1.4 hours.