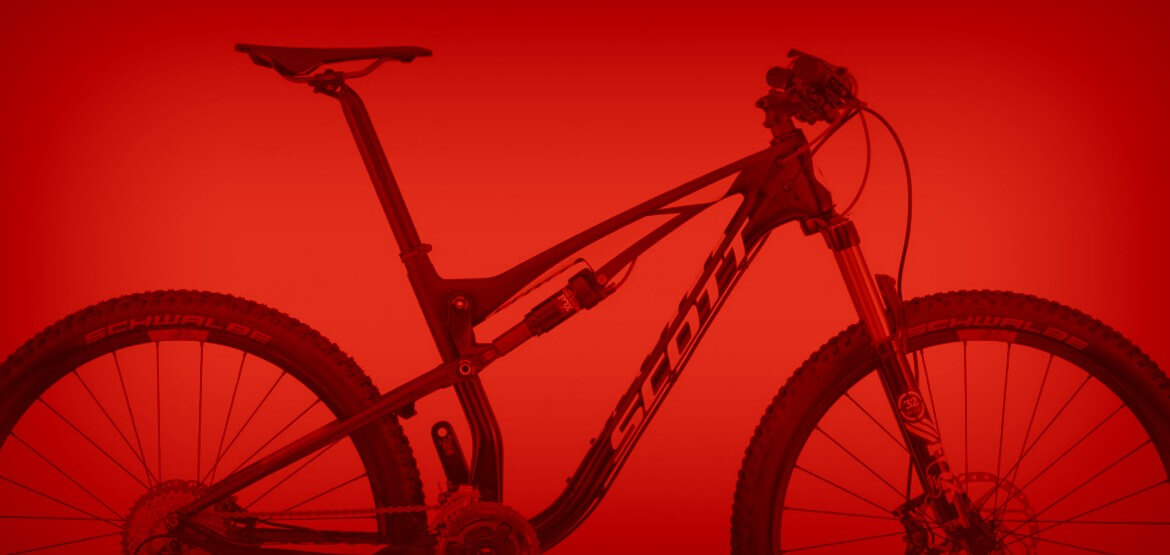 Up to 36 months interest free credit on all orders over £300.

14-day return policy

Our priority is making sure you get the right bike.

Next day delivery

Need your bike in a hurry? We'll speed things up.

Arrange a test ride

Free test rides available, on electric bikes.

We can adjust specifications

Our expert mechanics can customise bike specs, wherever possible.

We can preassemble bikes at our store

Need your bike built before you get it? Consider it done.

Epic customer service

Our customers get all of the advice, assistance and quality service they deserve.

Scott bike specialists

Our expert staff and mechanics can help you choose the perfect Scott bike.