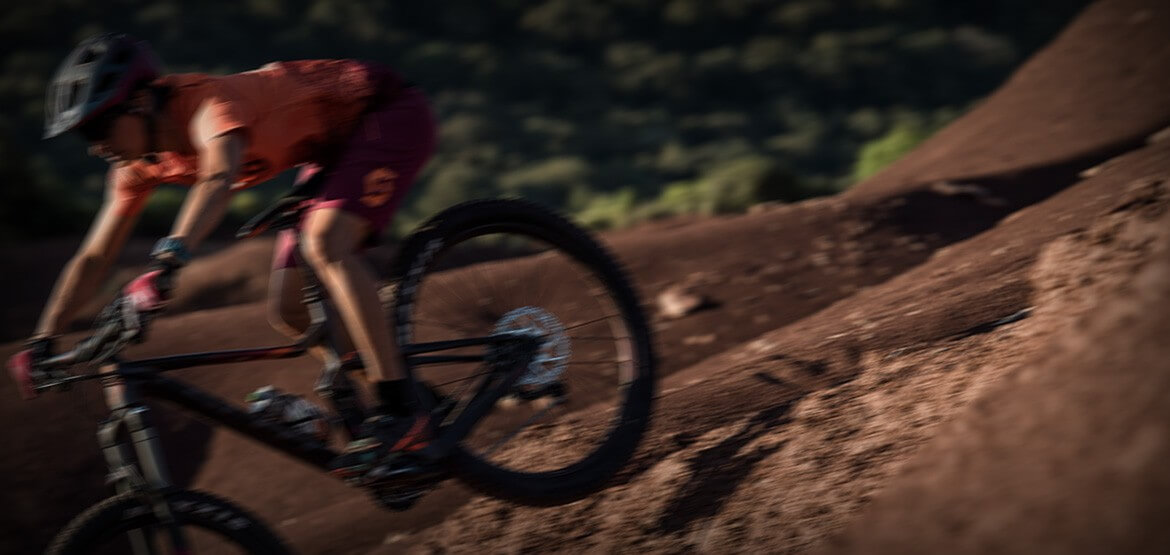 0% finance available

Up to 36 months interest free credit on all orders over £300.

14-day return policy

Our priority is making sure you get the right bike.

Next day delivery

Need your bike in a hurry? We'll speed things up.

Price match

We'll match any genuine price, on the same bike found elsewhere in the UK.

Arrange a test ride

Free test rides available, on electric bikes.

Cycle To Work Scheme

Save up to 50% off your bike.

We can adjust specifications

Our expert mechanics can customise bike specs, wherever possible.

We can preassemble bikes at our store

Need your bike built before you get it? Consider it done.