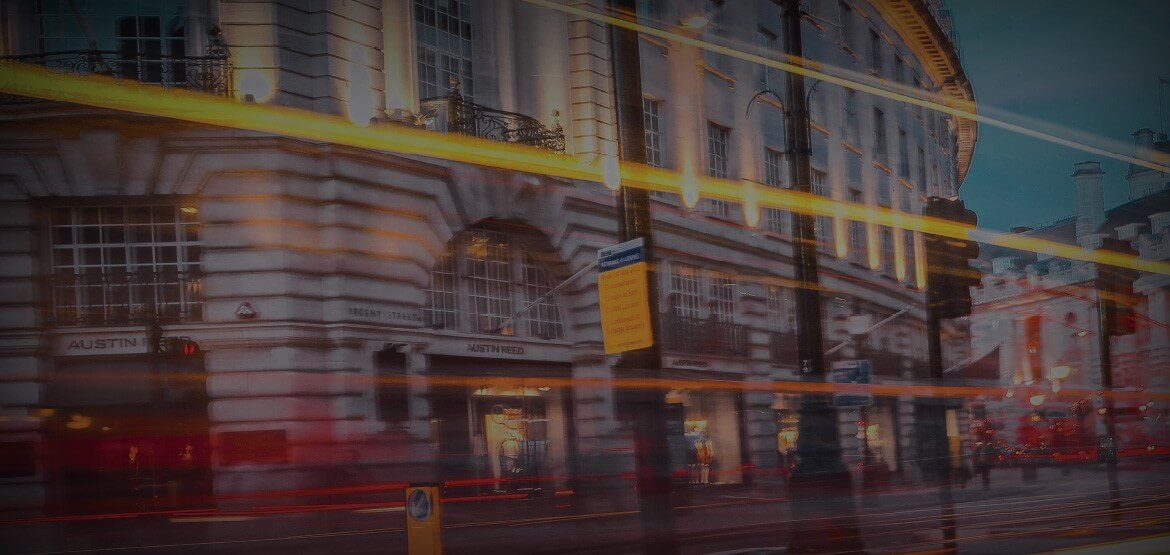 0% finance available

Up to 36 months interest free credit on all orders over £300.

Next day delivery

Need your bike in a hurry? We'll speed things up.

Price match

We'll match any genuine price, on the same bike found elsewhere in the UK.

Cycle To Work Scheme

Save up to 50% off your bike.